This week was jammed packed with inspiration and exciting events. If you are looking for a fun way to try new soap projects and connect with fellow soapers, there are still a few spots open in the Spring Subscription of Soap Crafting Club. For more information about the club, head over to this post. This week we also announced a contest to win a Soap Crafting Book and Soap Crafting Kit for your mom or other loved one. Entering the contest is easy; simply upload a photo of a crafty gift you have made to Instagram, Pinterest and Twitter with hashtags #ShowMomLove and #BrambleBerry. Don't wait, the contest ends April 20th!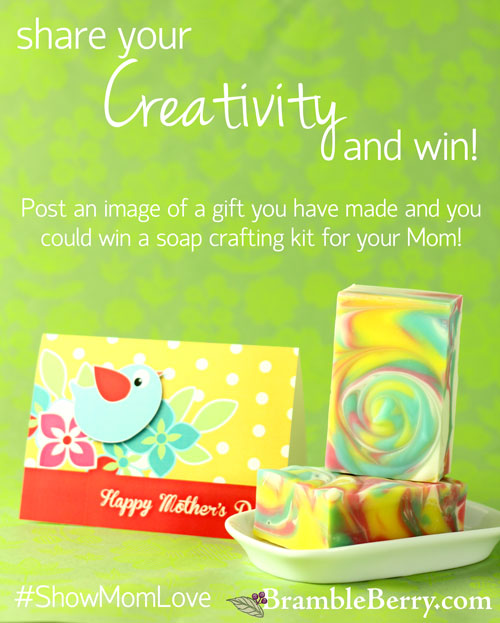 Speaking of handmade gifts, this recipe for Cherry Blossom Solid Perfume would make the perfect, quick and easy present. Not only is solid perfume easy to make, it's easy to use. If you'd like to learn more about making solid perfume, check out the "How to Make Solid Perfume" Soap Queen TV Video. If you're interested in making liquid perfume, this tutorial for White Ginger and Amber Spray Perfume will show you how.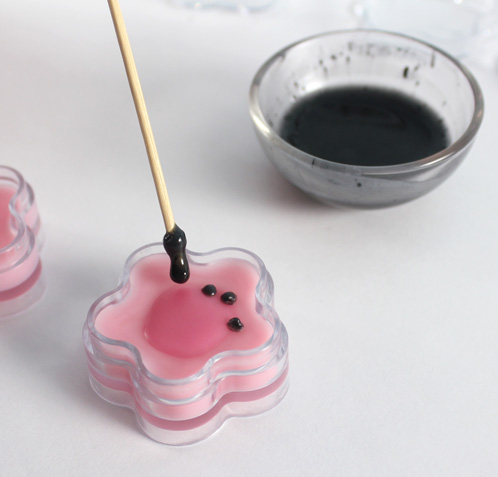 The Cherry Blossom Solid Perfume is a perfect spring gift.
This tutorial for the Natural Colorant Taiwan Swirl proves that natural colorants are anything but dull. If you need more convincing,  look at the Facebook Photo of the Week from Herbolution Natural Body Care.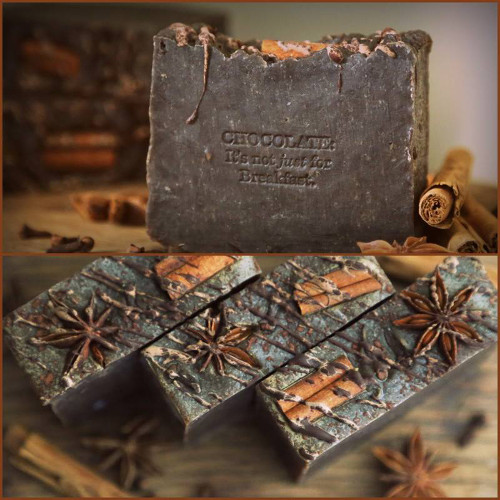 Look closely! The soap stamp says, "Chocolate: It's not just for breakfast."