Soap Shout Out! These darling and detailed apple soaps were sent in for the last Bramble Berry Soap Swap. They were scented with a yummy apple fragrance and packaged in a hand painted muslin bags. And keep in mind that she sent in 24 of these soaps…that's 24 hand painted bags and 24 super detailed apple soaps. Now that's what I call attention to detail. Get your own Garden of Eden Apple Soap at Her Best Apple. P.S. We'll be doing another Bramble Berry Soap Swap after the holiday season so you have time to start brainstorming your next project!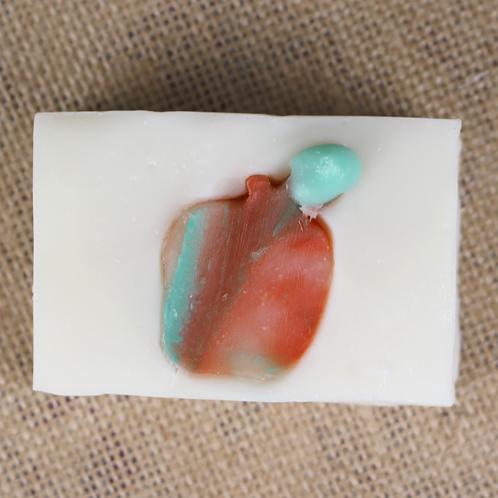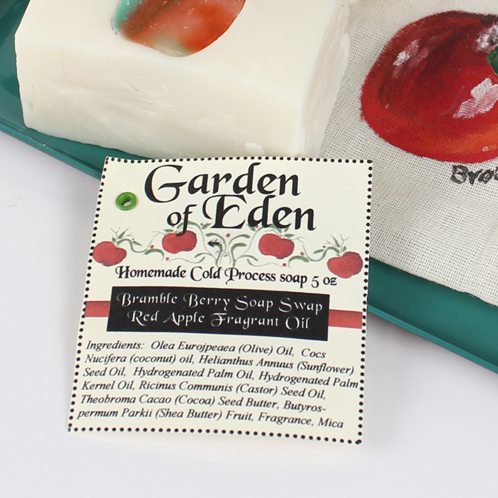 Soaps by:  Brooke from Her Best Apple
REMINDER! New SOAP Fall/Winter Team. We're itching to test some of our new Fall fragrance samples that were specially formulated just for Bramble Berry. Do you want to be on the Fall/Winter S.O.A.P. team and be the first to test them? Get the details HERE!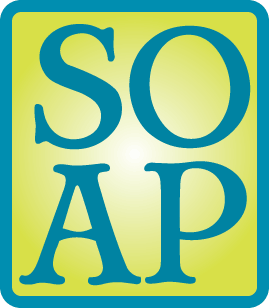 I hope everyones' weekends are off to a roaringly happy start. I'm working from home as I watch a sleeping baby and hope he doesn't wake up before my nail polish dries! I'm trying the new Zoya "Pandora" color this week.