I recently had a mentoring session with a smart woman named Kay. She had been out of work for a while but had finally landed a job. It was 50% under what she wanted to be paid, but it was a job. The company itself was in disarray; it was a serious mess. After just the first week, she knew she could help them dramatically, but she was not being paid what she thought her help was worth. She asked for my advice — should she go in, take charge, and make a difference even though she was not being paid for it?
Upon more discussion, she had a fear that she would be taken advantage of and that her efforts would not be recognized financially. She worried that the boss would take her gift and leave her at the same financial status. It's been a long time since I was an employee and I've forgotten many of the games that unscrupulous employers play. But ultimately, this is about Kay, not her boss.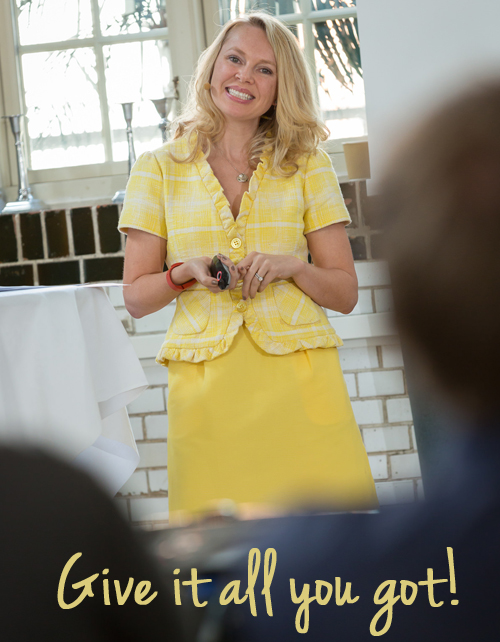 We talked it out and yeah, it's true: he could take her advice and not pay her more. And he might. But how much better will she feel if she's working up to her full potential? The world doesn't want people that are hiding under a bushel. It wants people to shine and go forth with their special abilities, talents and energy. The idea that she would hold herself back because she wasn't being paid enough, and in doing so, limit herself in a tragic manner was so baffling that it took me several days to really absorb. My advice was to stay employed, try to expand her role, and show value to her team. If that value wasn't being recognized, she could look for another job in the meantime.
Her fear of being taken advantage of was holding her back deeply enough that she deliberately was performing far under her abilities. Forget all this 'Lean In' dogma about the system holding us back; she was willing to hold herself back, all by herself. There are things we are all fearful of, stumbling blocks that we have, past wounds that cause us to react in certain ways to situations. Everyone has them. We are all deeply flawed. It is our job as human beings, as entrepreneurs, as citizens to examine the notions keeping us from reaching our full potential and to slowly work to eradicate those flawed notions.
I often have a problem with measuring up, with comparing myself, and finding myself not worthy. It stems from a rough cliquish middle school experience that has never quite left me. It's funny how things kids said 30-ish years ago still have the power to make me react poorly if I'm not careful.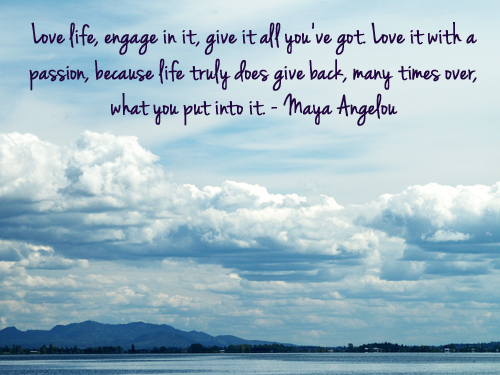 Kay has the some experience to wound her, someplace, back in her life. She worries about people taking advantage of her. And so, she is choosing to be less than, to not reach for the stars, just in case some straggler on could grab an ankle and ride on her brilliance.
You don't need to answer me as a public comment (but feel free to if you're comfortable sharing) but I want you to answer yourself: where do you hold yourself back? What patterns have you learned that have protected you in the past but are hurting you now? How are your beliefs you holding you back?
If you ask yourself these three questions and then commit to writing, long hand, for 30 straight minutes, no interruptions, you'll be surprised at what answers you get. And knowing is the first part of the battle. Think how free you will feel once you realize what self-limiters you've put on yourself without even knowing it.
Just think of how much further you can go once you start blasting through your own mental and psychological barriers. With a clear path and smooth runway, you can run ahead at full speed knowing you have the skills, strength and resources to do what you've set your mind to.