No entrepreneur jumps into business knowing exactly how to run a company. Despite what you hear or read, people aren't just born good at business. It takes years (decades!) to learn the ins and outs of the business world, and many mistakes will be made along the way. There is so much that can only be learned from experience, including how to manage your time and how to lead employees.
Luckily, successful entrepreneurs have shared and published their experiences. I have read hundreds of business related books (that's not an exaggeration. You can always see what I'm reading here). Five of these books have made a big impact on how I run my company and my life. These are books that I have read several times, and to pick up for inspiration or advice frequently.
Top 5 Favorite Business Books

7 Habits of Highly Effective People by Stephen Covey
 is all about figuring out what your values are, and working towards those values every day. The points he makes in the book are essential not only for business but for living a great life. I have done this book alone or with a group probably 6 times over the last 15 years and every single time, I find something new. There's a reason it's a classic.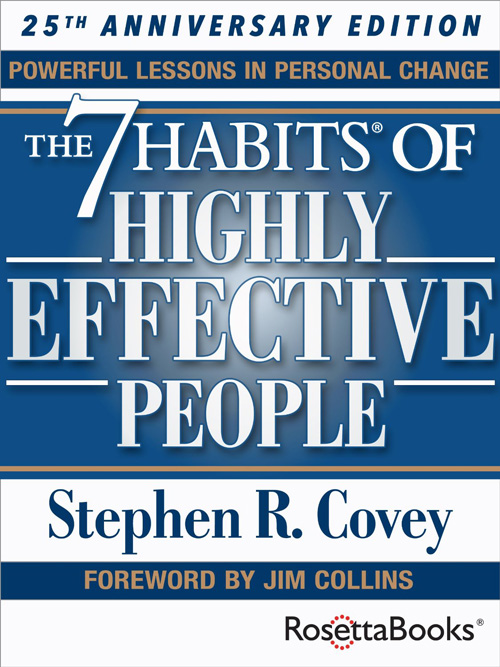 The Success Principles by Jack Canfield has an amazing set of exercises throughout the entire book that help drive home many of the principles that Covey outlines in his book in new and different ways. Like 7 Habits, I've done this book many times over the years and find it inspirational. It's almost like he's taken many of the best business books of the last 50 years and distilled them down to their core, their top five pages, and then recreated the exercises and ideas for you in one book. I keep a stack of these in my office and often give this book away to new entrepreneurs.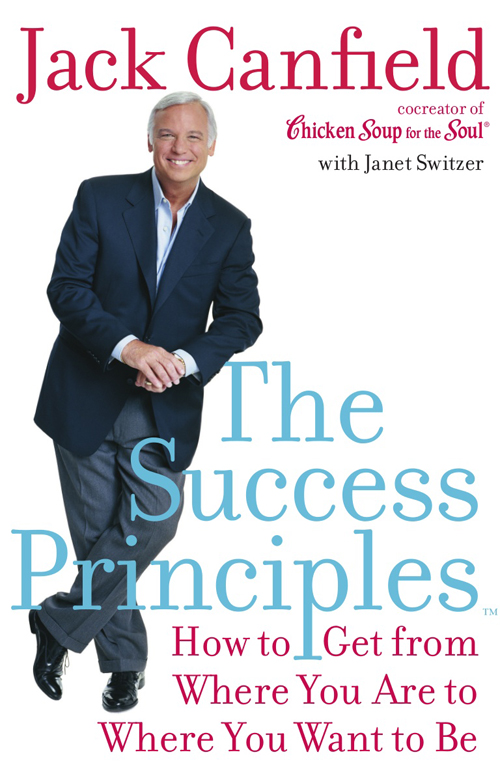 Mastering the Rockefeller Habits by Verne Harnish is basically "7 Habits" for businesses; it goes into how to figure out your values as a company and how to put them into practice with daily huddles, quarterly goals and yearly themes. His communication rhythm is what we do at Bramble Berry. I'm a huge fan of Verne's Fortune magazine columns and blog as well. He has a new book coming out in 2015 that looks awesome too.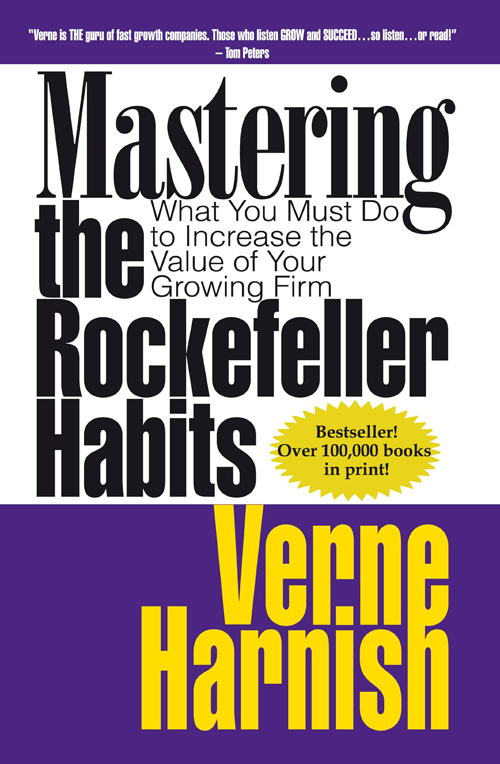 The Firestarter Sessions and The Desire Map by Danielle LaPorte gets more into the spirituality side of business and social support you need to succeed in any area of your life. The exercises are introspective and interesting. Read these books with a group (I did); you won't be sorry. It's great to have other people to talk about the ideas and your answers.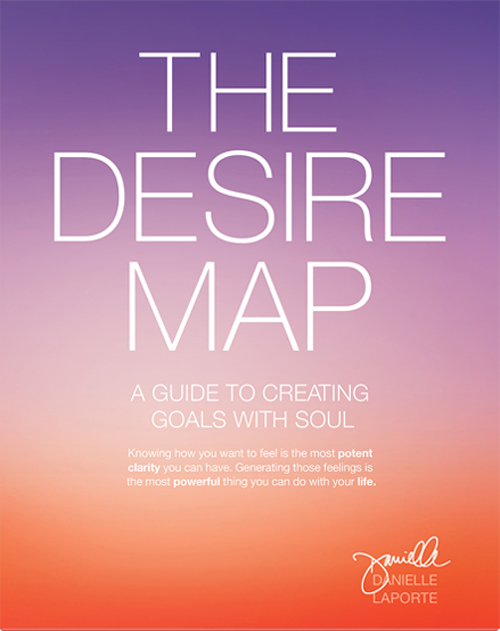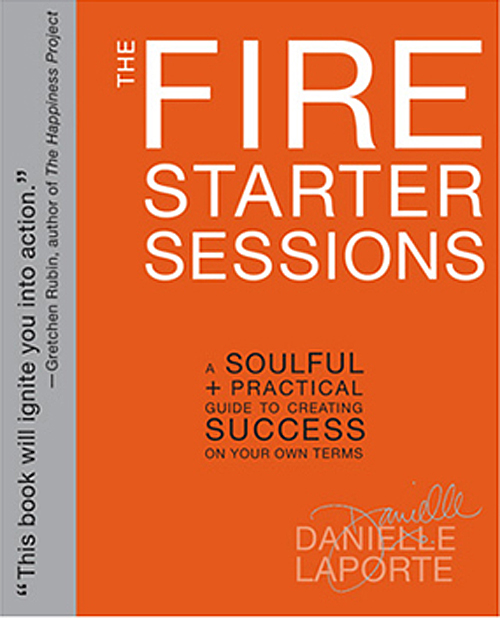 Do you find reading business related books helpful? I would love to hear your recommendations. And if you give these books a try, please let me know what you think!