I recently attended a gathering of some of the top brand mavens in Washington state. With Seattle incubating some of the coolest, most hip brands in business, there were some heavy hitters at the table. I squeaked in because I knew the organizer. It was a heady dinner. The format was loose and easy; we shared a bit about ourselves, talked about what we wanted to do in the next year with our businesses and then answered a random question (think Table Topics, only geared 1100% towards vulnerability and business).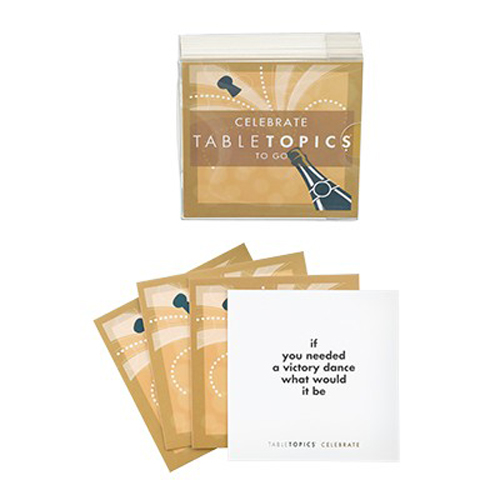 The whole chat started out like the Table Topics game… except much more intense! Photo from TableTopics.com.
Maybe it was the great weather, maybe it was the glasses of champagne, or maybe there was something in the air but before the first person was done, there were tears flowing. The undercurrent of the room was powerful. Because of the first speaker's vulnerability, it allowed everyone to shed their invisible coats of, "I have this all together. Really. I do." People started to talk and really speak from the heart. There were quite a few large established brands, in all types of business (service, retail, wholesale) and universally, each person spoke eloquently of the struggles they most faced in their business.
They varied in how they were presented but basically, they were categorized into three things:
1. I'm tired. My business is hard. I want to try something else.
2. Balance is a myth. How can I keep juggling kids, my spouse, my business and somehow fit time in for myself?
3. How much growth should I be pushing for? When is enough enough?
The conversations after the formal discussion was over were enlightening.
On the "business is hard" front, some takeaways I heard were: it's okay to admit you're having an off week or an off month. If it were easy, everyone would do it. Are you doing what you really want to do? If so, push forward. If you think you've made a mistake and you're not happy about where you are in your business or what you're doing, can you restructure? Can you change your role? If you can't see a way to make it work and give yourself some light at the end of the tunnel, figure out how to change something drastically.
Life is too short to not love what you do. But, don't kid yourself. Business is never going to be easy. You are not going to love every single day. And that's okay. It turns out that some of the most successful brands in business also have hard days and don't always love their jobs either.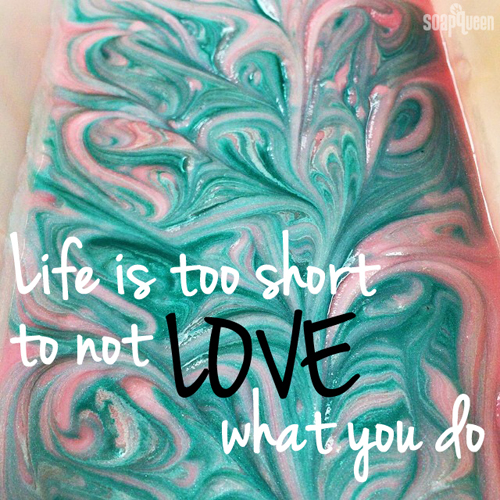 On the "balance is a myth" subject, some discussion I heard centered around trying to find the true north, the true zen in life and getting clear about what really matters (a la Steven Covey, Jack Canfield and Oprah). Figure out what's important and do more of it. Say 'No' more. If it doesn't lift your spirits, try to do it less. The emails will be there in the morning. The work will be there. But you know what won't? Your kid's smile after he finally caught a football for the first time, or your daughter's toothy grin as she takes her first step. Experience is what we should be focusing on. Run toward something great. Don't run away from something bad.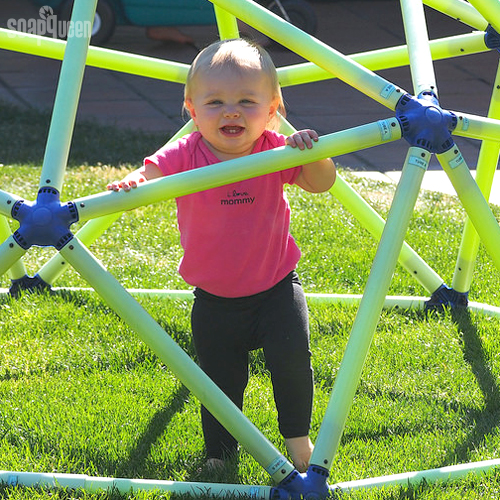 These kinds of moments won't happen forever!
On the growth question, there was a lot of discussion around that because growth is hard. Change is uncomfortable. And growth things take serious work and effort. It's a lot easier to coast and just be comfortable. And, when you're coasting, there's more time for balance and business is less hard if you're not challenging yourself constantly. There was debate around this and ultimately, this one really seemed to come down to a 'stage' question. Where are you in your life? Is it time to slow down? Or is now the time to really press ahead to build a better future for yourself and your family. Ultimately, the only person that can answer that is you and that answer will be different for everyone.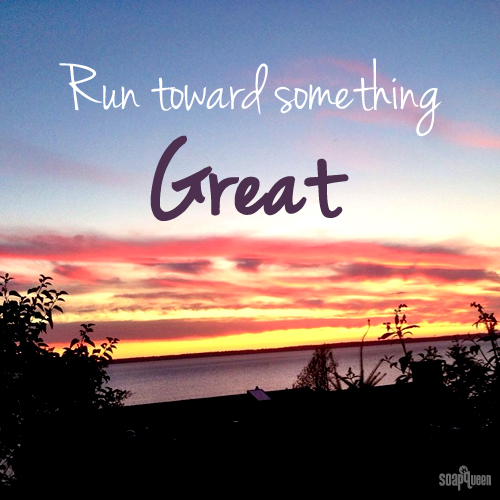 My personal contributions to the discussion went something like this:
Yup. Business is hard. If it were easy, everyone would do it. It's not for everyone. It's okay to say you don't love it and work a job that fulfills you and causes you less stress. But if you are suited for business, it is the absolute most enthralling thing you could ever do.
Balance is a crock. It's not possible. Some weeks are easy. Some are hard. Some weeks you feel like you're losing your mind. Other weeks, everything falls neatly into place. It's a teeter totter. Don't ever expect to feel like life is perfect for longer than about 2 minutes because it's all about riding the waves and being okay with the ebb and flow.
Growth for growth's sake isn't sustainable. If you know why you're growing and what you're building makes sense, then it will feel good to grow. It won't be effortless but it will feel like a noble cause. If you're just growing for the money or to beat someone, that isn't sustainable enough motivation to do the hard work it takes to sustain growth.
I know that you're all in various stages of hobby, to thinking about selling, to selling at craft shows to wholesaling to lots of stores. I would so love to get your thoughts any of these questions and business dilemmas.
I'm especially interested to hear where you're struggling on the 'business is hard front' and what you think about growing your business. Comment below. Let's get a dialogue going!