I recently gave a speech at a Leaders Engage to Exchange Ideas, or LEXI conference. The organization helps women become business leaders and mentors within their communities. I was honored to be a part of such a great conference, and speak alongside many strong, inspiring women.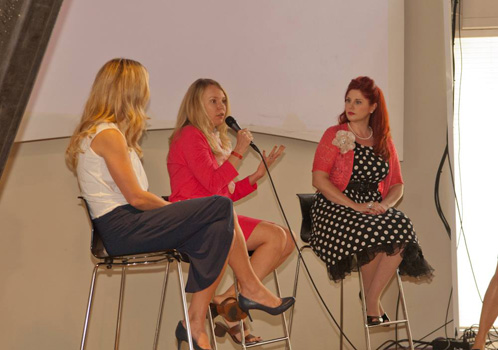 Photo by Acclaimed Photography. See more photos from the conference on LEXI's Facebook page.
This year's conference theme was "Connect, Create, Innovate." I think the things I've learned from navigating big changes and transitions in business thus far can also be helpful to fellow soapmakers, so I'm republishing the first half of the speech today and the second half on Wednesday. Happy soaping, everyone! =) — A.M.

Here's a roadmap for what you can do when preparing for transition, whether large or small:
1. Talk to people
Making decisions in a vacuum is like trying to find an address in a city you've never visited, with no map, wearing a blindfold. When making a big change, I found it helpful to seek out people who had experience in the area I wanted to go. So, I made a formal plan for who I wanted to interview, what information I wanted to get from them and then started listening. A lot. For a week or so, every lunch was with someone on my list, and I left work at 3:45 to grab a glass of wine with yet another person. By the time the interviews were over, I had talked to over 20 people, asking them the same series of questions and digesting their answers.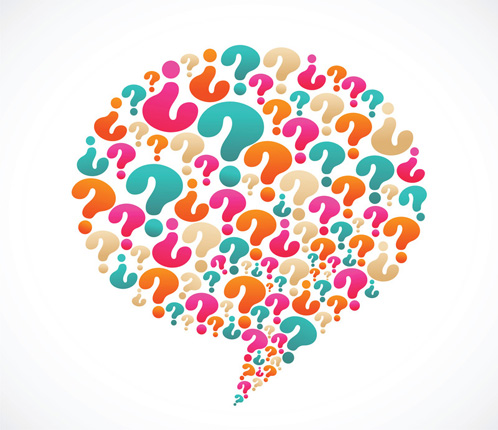 Don't be afraid to seek out people who are knowledgeable about the topic you're trying to learn about. Many people are more than happy to sit down and share their insights!
And, the feedback wasn't all universally positive. I did hear some great arguments against the leap I was about to make. They were concerns around me spreading myself too thin. I have two young children, and a demanding business already on top of volunteer activities and everything else. There were concerns around me taking my eye off the ball and losing the speed, agility and success that Bramble Berry currently has. All of those are good points. They are all valid. And hearing them from people I respect and admire was helpful. It gave me pause. And made me take some time to reflect. Now, those concerns haven't just magically disappeared. They're still there. But, at least now I know where some of the giant potholes in my path are and can try to mitigate or go around them.
2. Run the numbers and the intangibles
Or, if it's not a business decision, run the odds. In my case, that meant building a 3 year budget and projections. It meant looking at cash flow analysis. It meant looking at billing cycles. In short, it meant a whole lot of spreadsheets.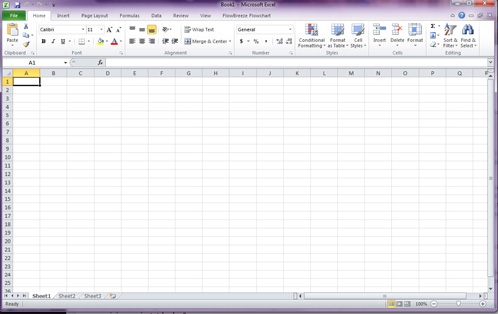 So many spreadsheets!
But more than the actual numbers, this process was all about looking at worst case scenarios and best case case scenarios. It was a lot of "What If" talk. It was about getting real with fears but also hopes and dreams. The intangibles for this deal really worked in our favor because Bramble Berry, my company that sells soapmaking supplies, basically is a tech company when you consider that all of our revenue comes from our website over the internet.
However, even with this tough talk about numbers and about 'What If' negative scenarios, human optimism generally will take over. Really, who goes into a business relationship or any relationship thinking that a worst case scenario is ever going to take place?
Which is why the next step is so important.
3. Save your resources
Yes, resources can be money but it's not just money. It's time. It's friend support. It's family support. It's enough sleep. It's the space to dream or to leap to the next thing. If it's a business you're looking to start, or a transition you want to make in your job, you know that you'll need a safety net.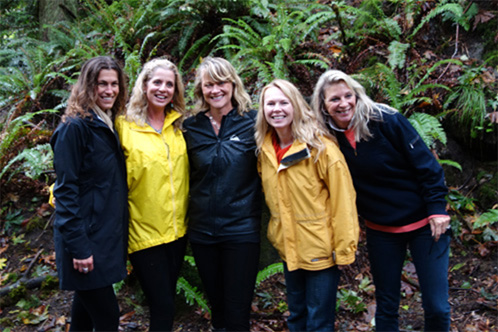 Family and friend support is crucial during any time of big change.
And if it's a business you're looking to start, you need 3 times as much as you think you do. When starting or acquiring a new company, there are other factors you need to consider too. It's ongoing maintenance. It's the cost of growth. It's the cost of time, not just money. Time for me. Time for my existing management team. And time taken away from my core business – the business of selling soap. Which is why having a bigger war chest than you think is a necessity.
Stay tuned for part 2 of the speech coming on Wednesday!