Hello everyone, merry (almost) Christmas! There is holiday hustle and bustle both at home and at Bramble Berry. We're gearing up to shoot a few episodes of Soap Queen TV tomorrow before taking a small break for the holidays. Bramble Berry will be closed for Christmas and have a skeleton crew the 23rd, 26th and 27th. The warehouse also has to do inventory (Thanks IRS!) and as soon as they're finished, will ship orders in the order they were received.
Take a break from the holiday madness and check out my favorite pins, tweets and 'grams from the past two weeks. Happy Holidays, all!
Pins of the Week: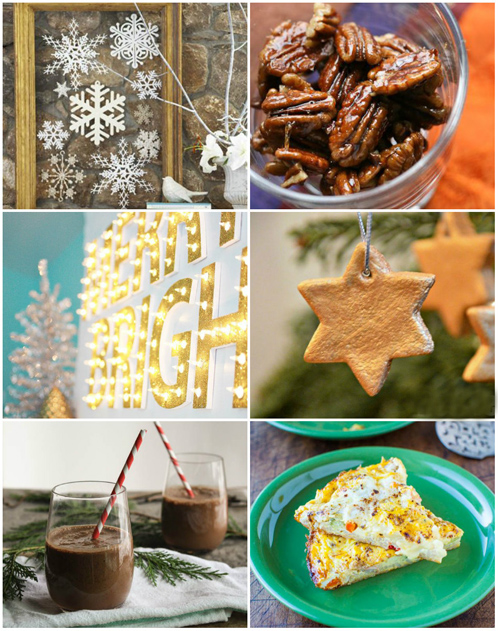 Top:
Middle:
Bottom:
Instagrams:
You can't get much cuter than this rainbow heart soap. These new Mini Heart Silicone Column Molds make it easy to create too. Sign up for our newsletter to get step-by-step instructions on how to make this project coming January 2014.

Tweets:
To keep up with the latest soapy social media throughout the week, you can follow me on Twitter, Tumblr, Vine, Instagram, Pinterest and YouTube.