Judging from the photos, Havana, Cuba is a gorgeous, beautiful island with much inspiration for food, drink and yes, soap. This city was the basis for our entire Havana Classic series, ending this week with another beautiful thing: a coupon.
As part of the series, select silicone molds are 30% off! Simply enter the coupon code HAVAMOLD during checkout to receive the discount on the entire category of original silicone molds.
This includes all of our Mini Silicone Column Molds (including the heart!) and the silicone liners for the 2 lb., 9 bar, 18 bar and 5 lb. mold.  This special flash discount ends today, Wednesday, March 26, at noon PDT so don't miss out!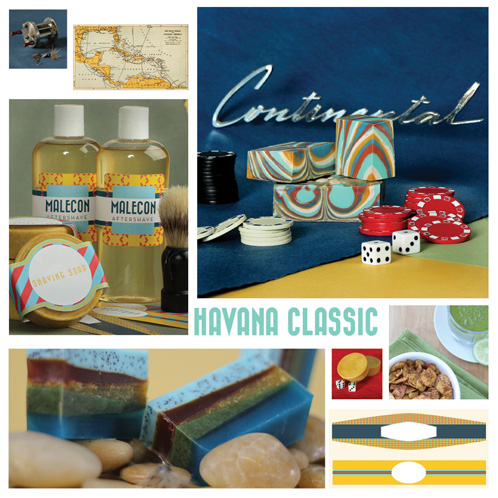 These timeless soapy tutorials feature the earthy and masculine Tobacco & Bay Leaf Fragrance Oil, which make them ideal for any manly projects you have on the horizon. They'd also make excellent Father's Day presents, which is around the corner on June 15.
This series had a little something for everyone. If you're looking for a cold process project, the Neptune Column Pour features a template for a star column that results in a beautiful soapy design every time. For melt and pour enthusiasts, the scrubby Havana Layers project features bright colors and a whopping 6 different exfoliants. For a soapy melt & pour project that doubles as a fully functional classic game, check out the Domino Soap Queen TV video.
The Rum Aftershave tutorial can be made in a pinch. Paired with the Shaving Disc Soap and the new Shaving Brush, and you've got a shaving kit fit for a king.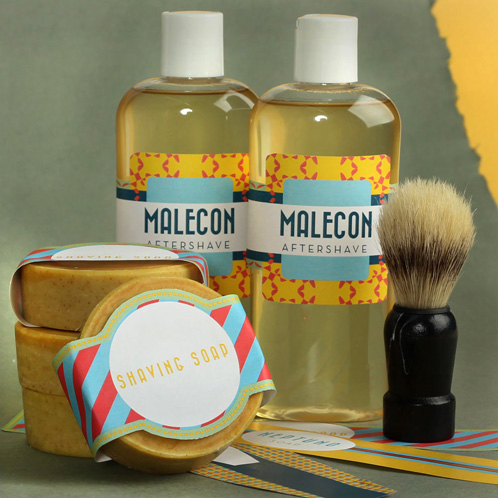 For your inner foodie, don't forget about the Spicy Baked Plantain Chips with Garlic Cilantro Dip. This Soap Queen Cuisine tutorial would be a perfect sunny day treat or a delish addition with a warm afternoon picnic.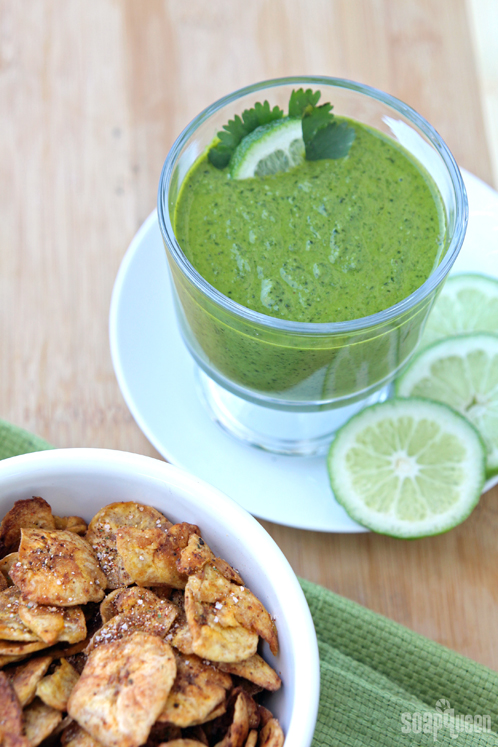 We hope you enjoyed Havana Classic! Which projects are you looking forward to making?