While cold process recipes are an office favorite, it's also fun to try other techniques. The clay tutorials ended this week with two easy-to-make recipes, including the Marbled Clay Hot Process Soap. The recipe uses a Crock Pot to "cook" the soap, which speeds up the saponification process. Then, the soap is swirled with dark red Brazilian clay and yellow silt clay for a marbled look. The soap is topped with calendula and scented with Fresh Mango Fragrance Oil and Kumquat Fragrance Oil and smells bright and fresh.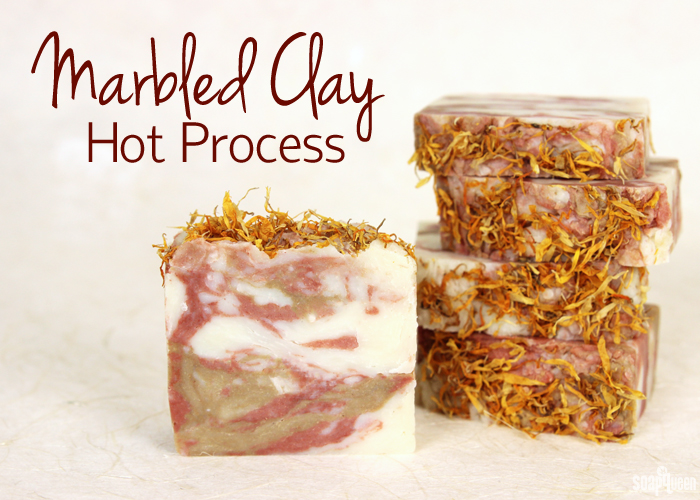 Flowers are a great way to add interesting detail to your soap. In the Pink Clay and Primrose Soap Hand-Milled Tutorial, rose petals add a feminine touch. The soap has a floral aroma from rose water and Ylang Ylang III essential oil, and has a soft pink color from pink Brazilian clay. It's a perfect handmade gift for Valentine's Day.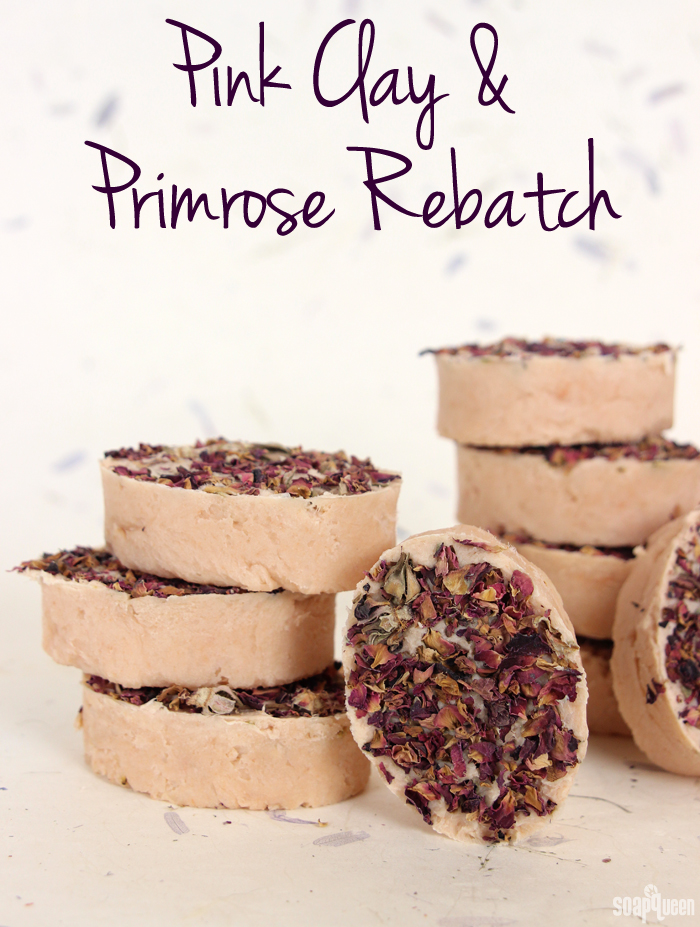 Another handmade gift idea are the Wax Sealed Valentines. Handwritten notes are the perfect way to show your love, and a wax seal adds a dramatic touch. With a little bit of Heavy Metal Gold Mica and a Heart Stamp, the seals are ready to be hand-delivered to your loved ones.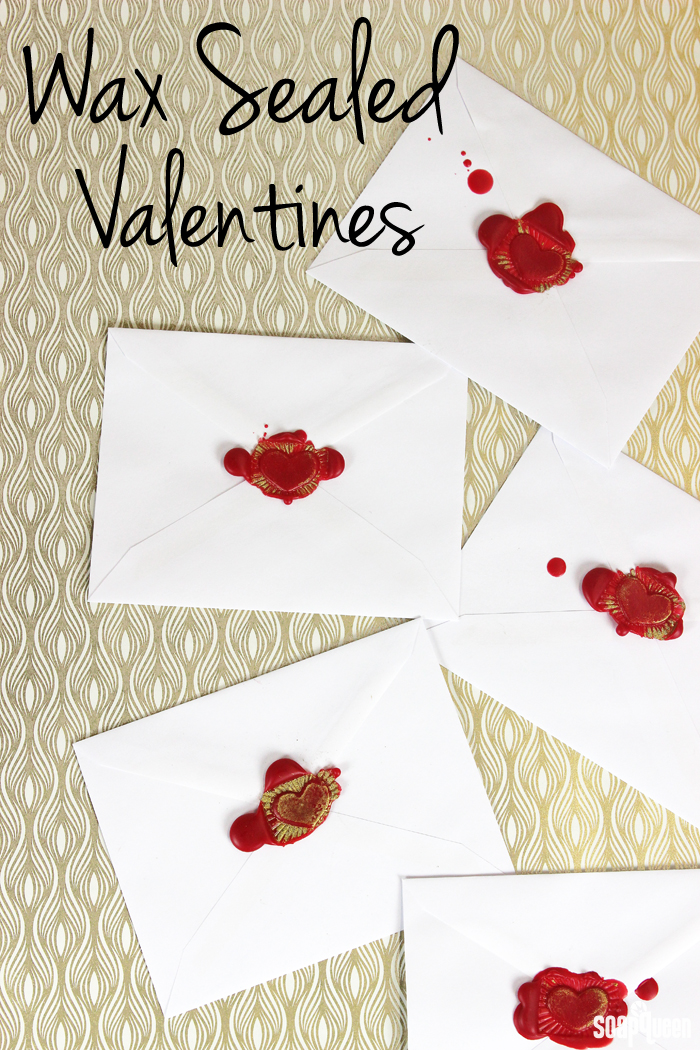 If you want to advertise your handmade products, a newsletter may be an option for you. Before sending a newsletter, there are several factors to consider. For instance, do you have regular content your customers want to see? Do your customers want a newsletter? Click through to the Is a Newsletter Right for You post for more information.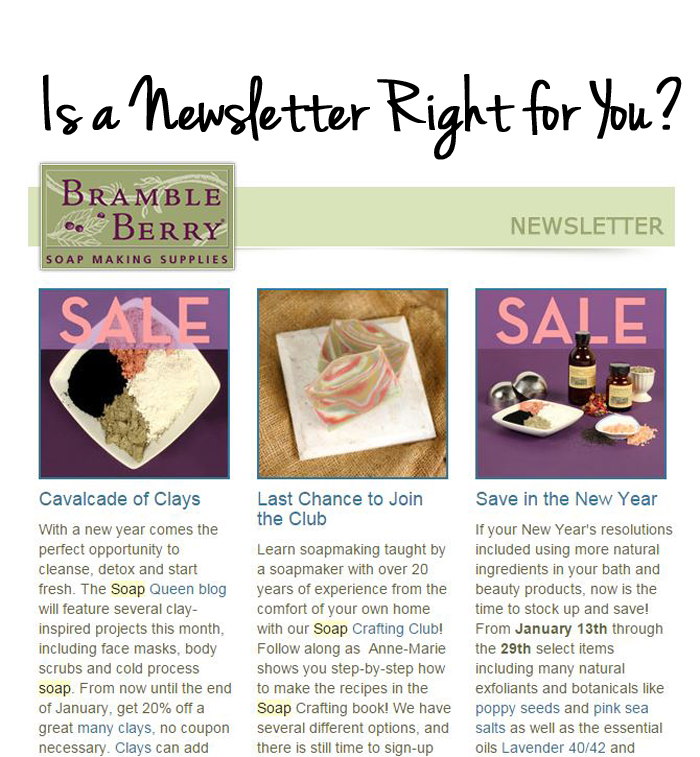 If you decide a newsletter is the way to go, there are several steps to make it stand out. Writing a quality subject line can grab your audience's attention and make them read more. Clean and eye-catching photos encourage your customers to buy your products. Read more tips in the 5 Steps to Build a Better Newsletter post.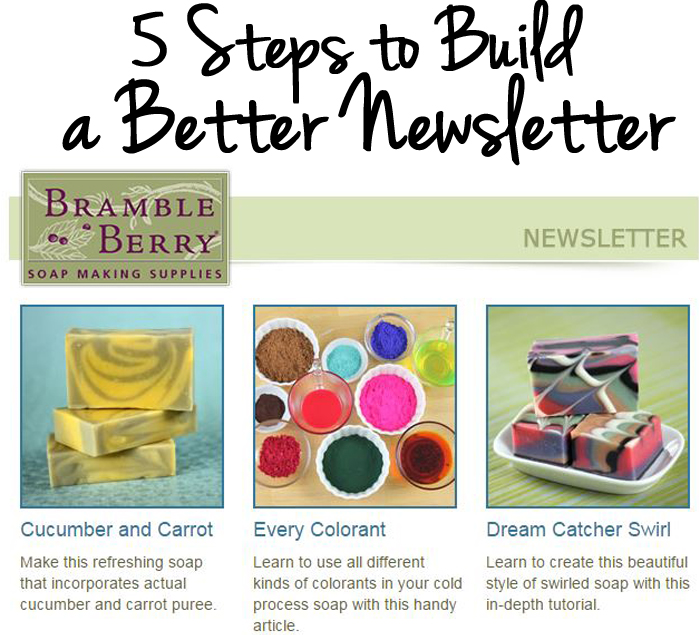 Great pictures really help show the detail of your products. This week's Facebook Photo of the Week winner delivers on the detail. Bobbie with Rural Girls Soap used a combination of Kentish Rain Fragrance Oil and Sensuous Sandalwood Fragrance Oil to giver her soap a fresh and earthy scent.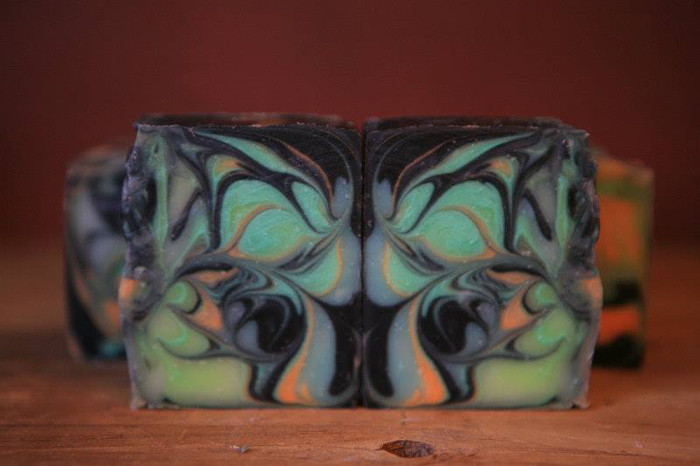 Bobbie used a butterfly swirl technique to create the beautiful swirls in her soap. The butterfly swirl is a technique developed by Zahida of Handmade in Florida. To see how the technique is done, check out this video on Zahida's YouTube channel. To see another swirling technique, click through the How to Make the Perfect Peacock Swirls in Soap video on Soap Queen TV.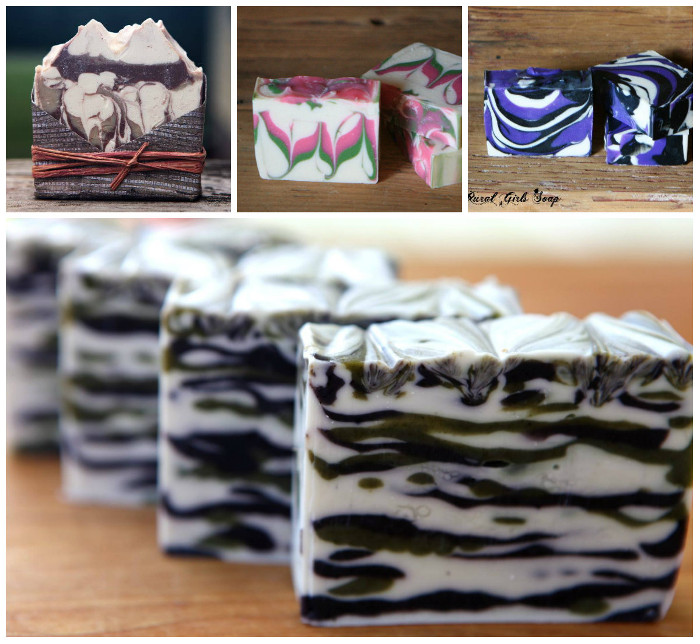 Above (clockwise, top left) are Bobbie's black and white soap, Rose Garden Homemade Artisan Soap, Plum Tea Homemade Artisan Soap and black and white striped soap. To get the look of the Plum Tea Homemade Artisan Soap, click through the How to Make Funnel Pour Soap on Soap Queen TV. You can get a similar look using the Silicone Column Mold. See how in the Make Faux Funnel Pour Soap on Soap Queen TV.
Find Rural Girls Soap
On Facebook
On the web
Post pictures of your crafty creations on the Facebook page each week for a chance to be featured on the Soap Queen blog and receive a sweet soapy package from Bramble Berry. Photos are chosen based on consensus from the Bramble Berry staff, so the best way to increase your chances of winning is to show us lots of photos!