This week was all about clay on the Soap Queen blog. Clays are cleansing, skin loving and, as a bonus, many of them are an extra 20% off until January 29th at midnight, PST with the code: CLAYCLEAN. Click here to see all sale items.
In bath fizzies, clay adds firmness as well as subtle color. The Lavender and Clay Mondo Bath Fizzy uses pink Brazilian clay and purple Brazilian clay for an ombre effect. The fizzies are topped with lavender buds and scented with Lavender 40/42 Essential Oil for a natural look and smell. Bath fizzies are a perfect way to relax after a hectic day.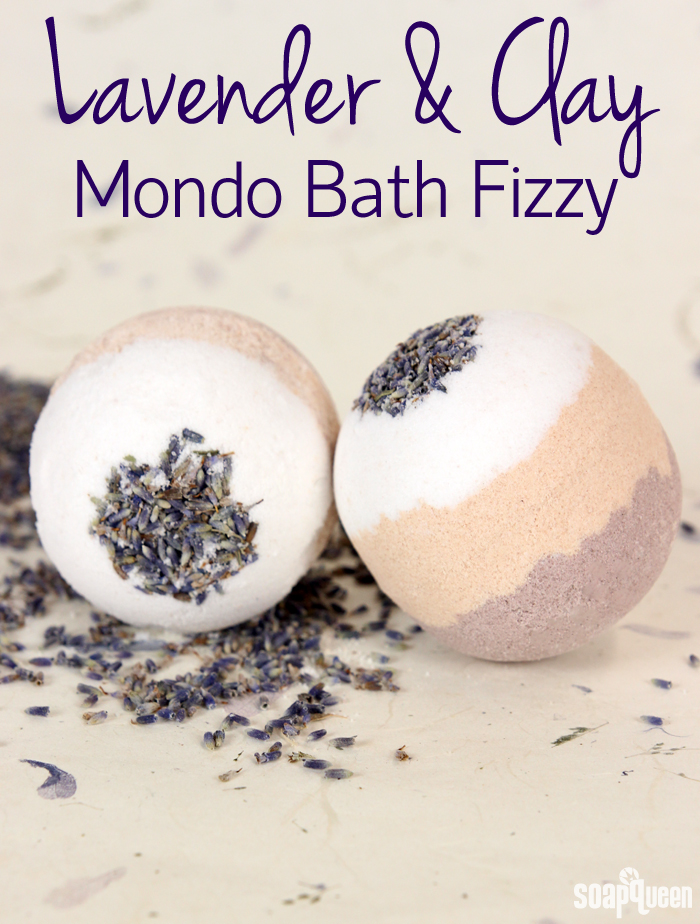 Clay is also a natural and gentle exfoliant. The Sea Clay Dry Salt Scrub combines sea clay, baking soda, extra fine Epsom salt, fine grained dead sea salt and poppy seeds for an extra exfoliating scrub. The sea clay also adds a grayish green color with a bit of shimmer thanks to Aqua Pearl Mica, while Sea Moss Fragrance Oil adds a fresh and earthy scent.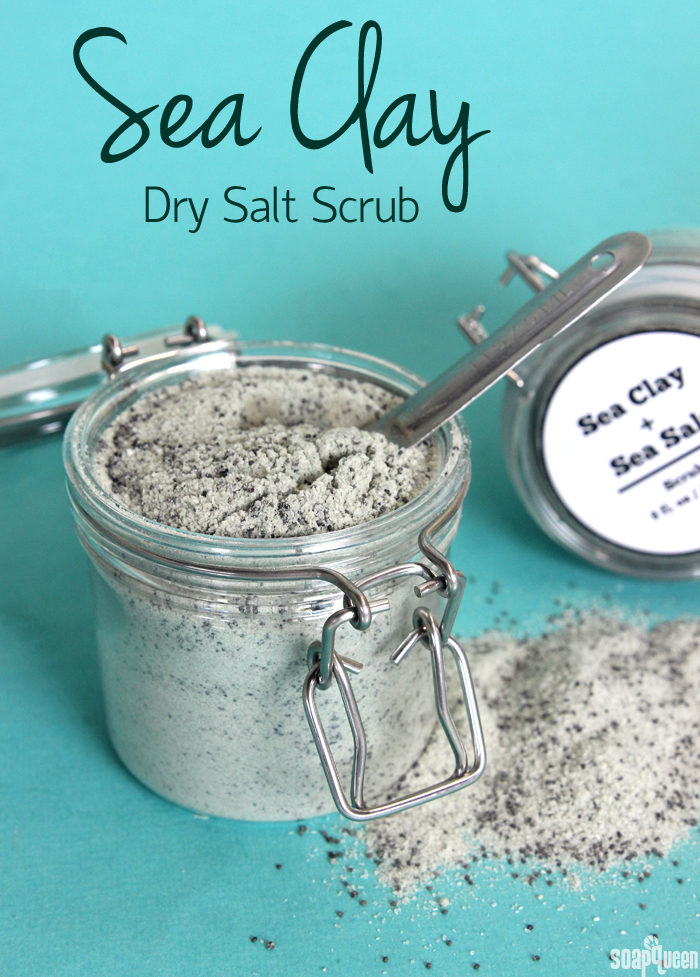 Playing with scent and color combinations is a great way to get unique and unexpected results. It's also fun to try out unexpected combinations in the kitchen. The Lemon Rosemary Doughnuts with Raspberry Glaze have a sweet and savory combination of raspberries and fresh herbs. The lemon adds some tartness to the recipe. And because these doughnuts are baked instead of fried, they're a guilt-free way to satisfy a sweet tooth.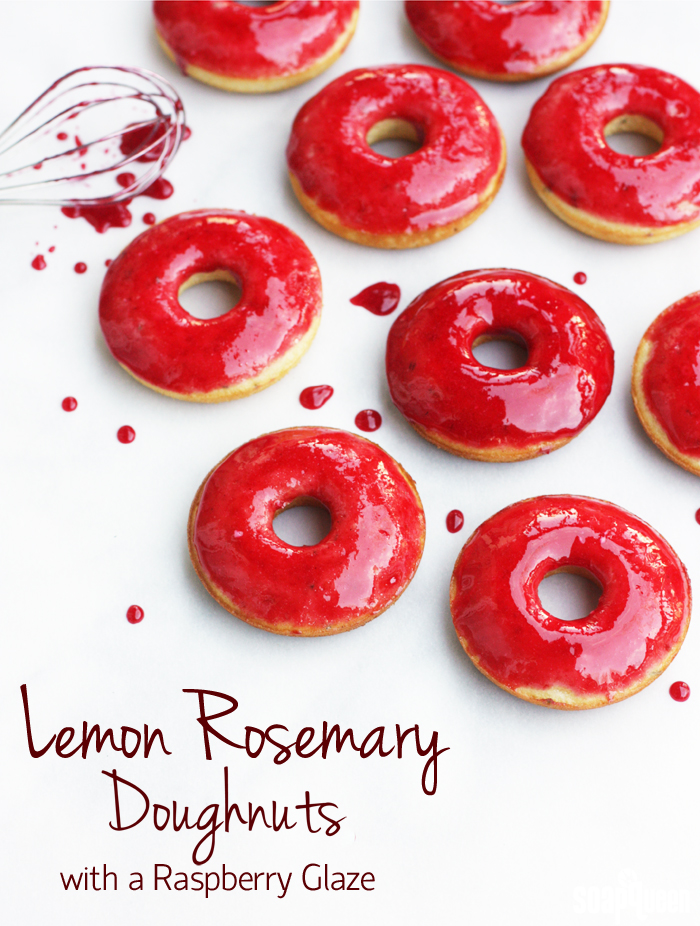 Speaking of healthy food, another great option is raw fermented vegetables. Patti started experimenting with fermentation during my Crazy Sexy Vegan Cleanse in 2012. She is now in the process of starting her business, Picklish after being inspired during our cleanse. Read more about Patti in the Guest Post: A Cleanse That Started a Business.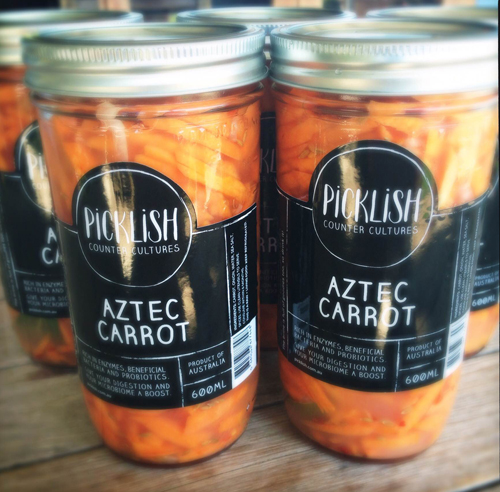 The soaping community has tons of creative and knowledgeable business owners. In our interviews with them, they share priceless advice for other soapers. For instance, Jill of Calise Soapworks encourages people to start small and celebrate your successes. Read more tips in the Top Soapy Business Advice from 2014 post. Looking for even more business advice? Check out the Business Musings category of the blog.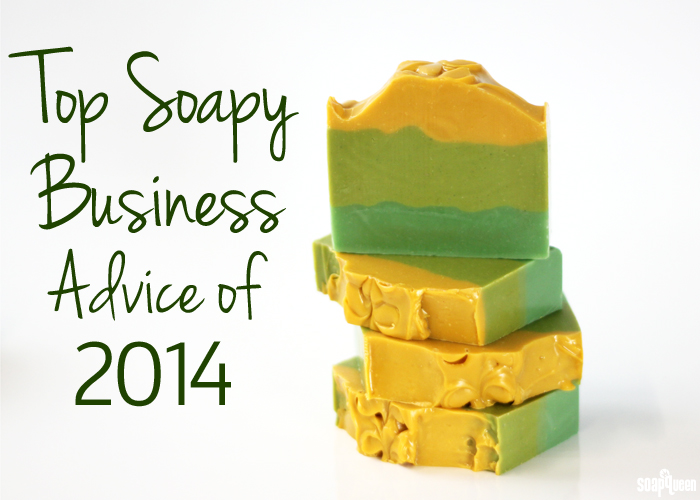 The soaping community is also full of inspiring work. Yvonne with Soap Naturelle was inspired by the Vibrant Mehndi Cold Process Soap and created a gorgeous rose pattern. This technique utilizes squeeze bottles to draw smooth cold process lines.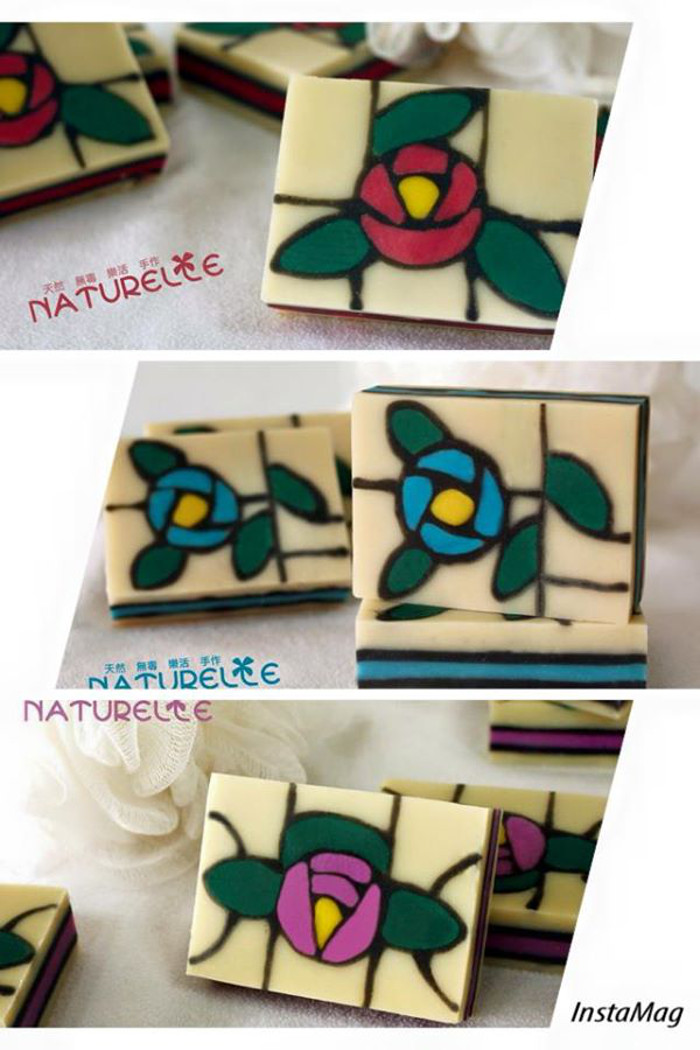 Yvonne's soap is full of contrast, including the black outlines, bright pinks, blues and yellows and white base. Her work is amazing! If you'd like some rosey accents in your soap, click through the Juicy Orange and Sweet Rose Cold Process Tutorial. The Rose Water Lotion adds a natural floral scent with the use of rose water.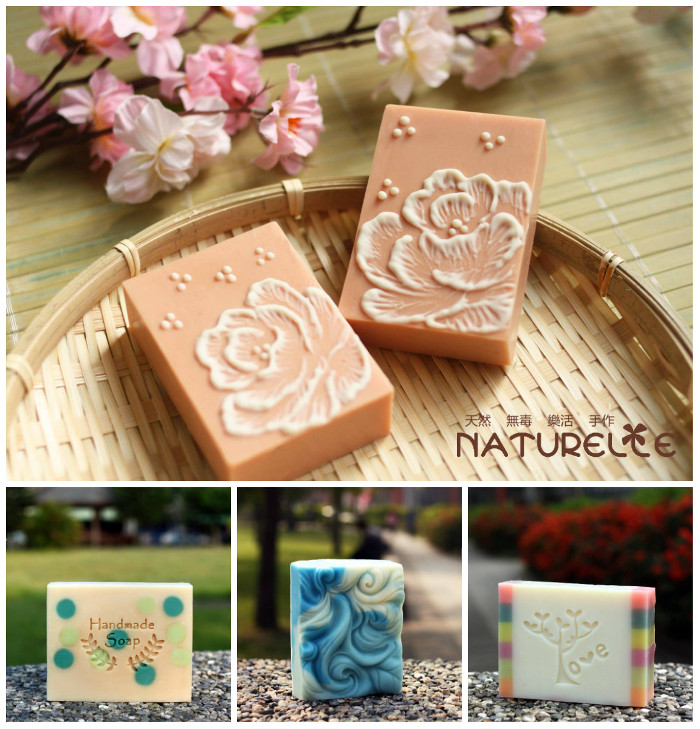 Above (top, clockwise) are Yvonne's flower soap, rainbow soap, blue and white soap and spotted soap. If you'd like circular accents in your soap, click through the Crisp Anjou Pear Embed Tutorial. Using a heart shaped cutter creates fun Valentine's Day embeds in the Embedded Heart Melt and Pour Tutorial.
Find Soap Naturelle
On Facebook
On the web
Post pictures of your crafty creations on the Facebook page each week for a chance to be featured on the Soap Queen blog and receive a sweet soapy package from Bramble Berry. Photos are chosen based on consensus from the Bramble Berry staff, so the best way to increase your chances of winning is to show us lots of photos!