This week the blog featured several Mother's Day gift ideas, including the Heavenly Lilac Bath Truffles. They come with a free printable gift label. The truffles are colored with Party Pink Mica and Lavender Mica. The Lilac Fragrance Oil and rose petals complement the soft pink hue. The recipe also has cocoa butter and shea butter to help moisturize the skin.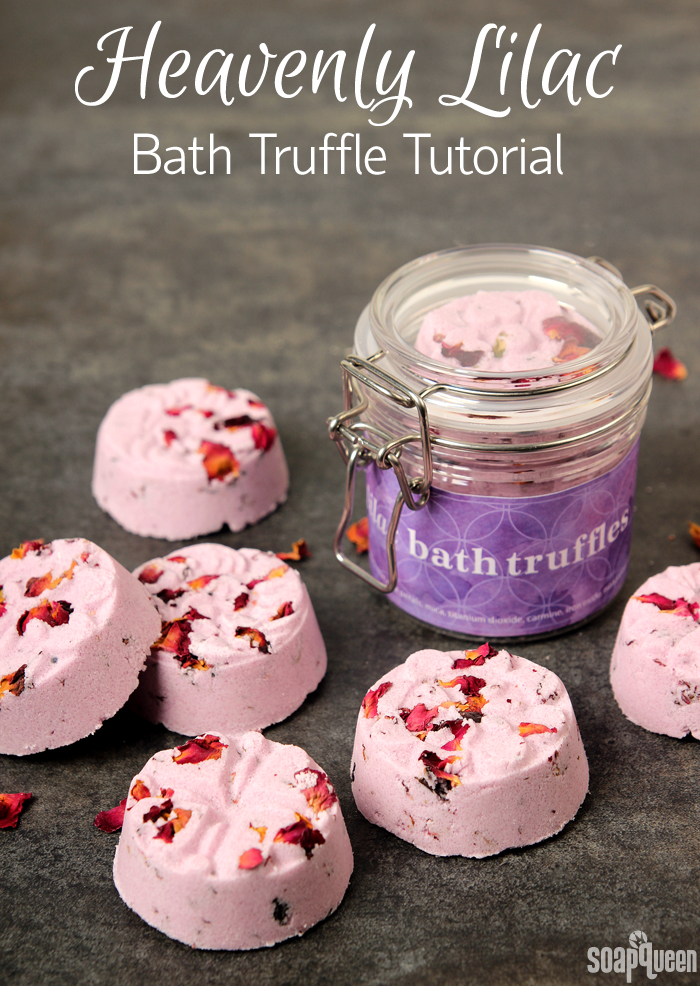 Glycerin is another ingredient that helps protect the skin. It's a humectant, meaning it attracts moisture in the air to the skin. It can be used in lotions, soaps and more. Glycerin is used in the Rose Clay Foot Mask to create a smooth texture and help hydrate the skin. The recipe is easy to make and perfect for Mother's Day. Read more about glycerin in this Sunday Night Spotlight.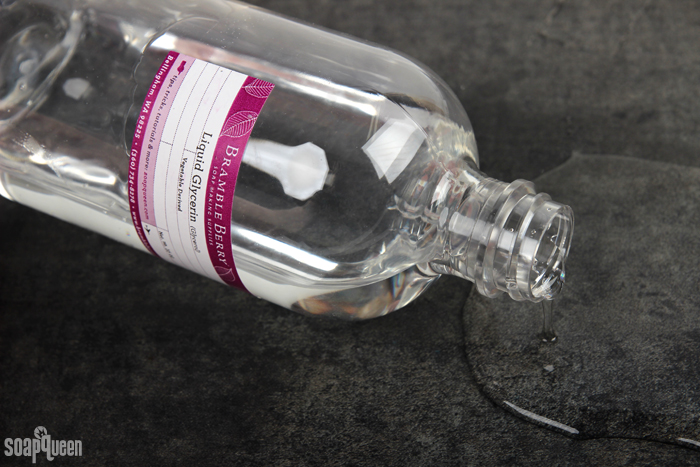 If your mom is crafty, she may like the new impression mats. The Flowers and Spirals Impression Mat creates a cute design on top of the Bamboo Mint Impression Cold Process Soap Tutorial. The soap also features a green and white in-the-pot swirl. The Bamboo Mint Fragrance Oil gives the bars a fresh scent that's ideal for spring.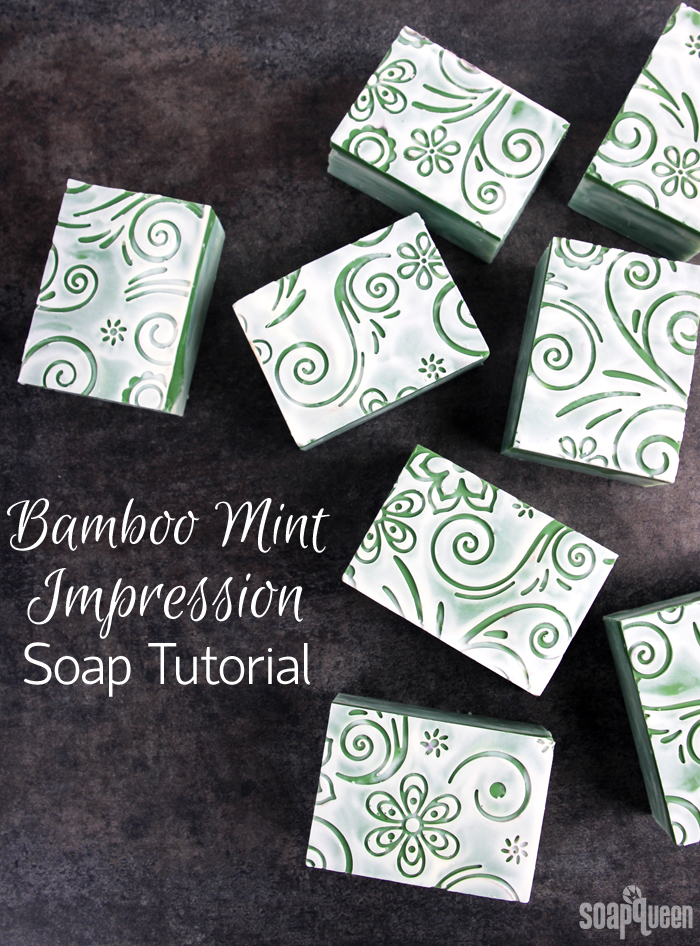 To get consistent swirls in cold process soap, formulate your recipe with slow-moving oils. Slow-moving oils, like pure olive oil and canola oil, don't accelerate trace. That gives you time to work with your design. Fragrance oils are also important when swirling soap. If the fragrance accelerates, it may be tricky to get the design you're going for. Learn more in the 5 Tips for Swirling Cold Process Soap post.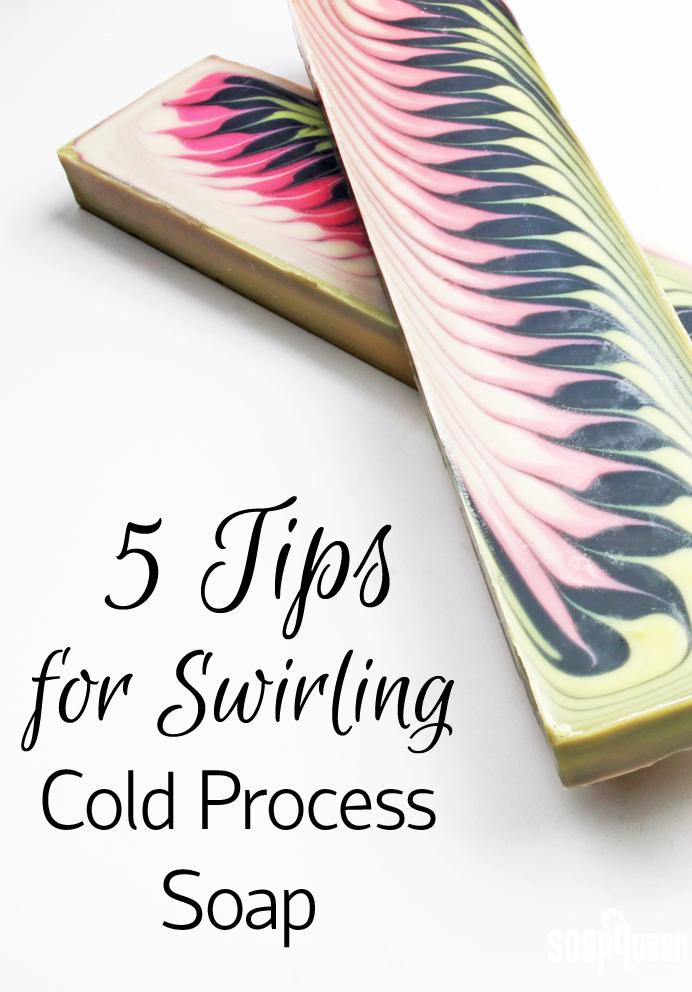 If a design doesn't turn out as planned for Emily with Shieh Design Studio and Soap and Restless, she uses it to her advantage! She made her Ocean Earth soap after another batch got stuck in her mold. As she was balling the soap up, she realized it looked like the earth. Emily also takes inspiration from cake decorating videos to create her stunning soap. Learn more about how she got started soaping in the Chatting with Emily of Shieh Design Studio post.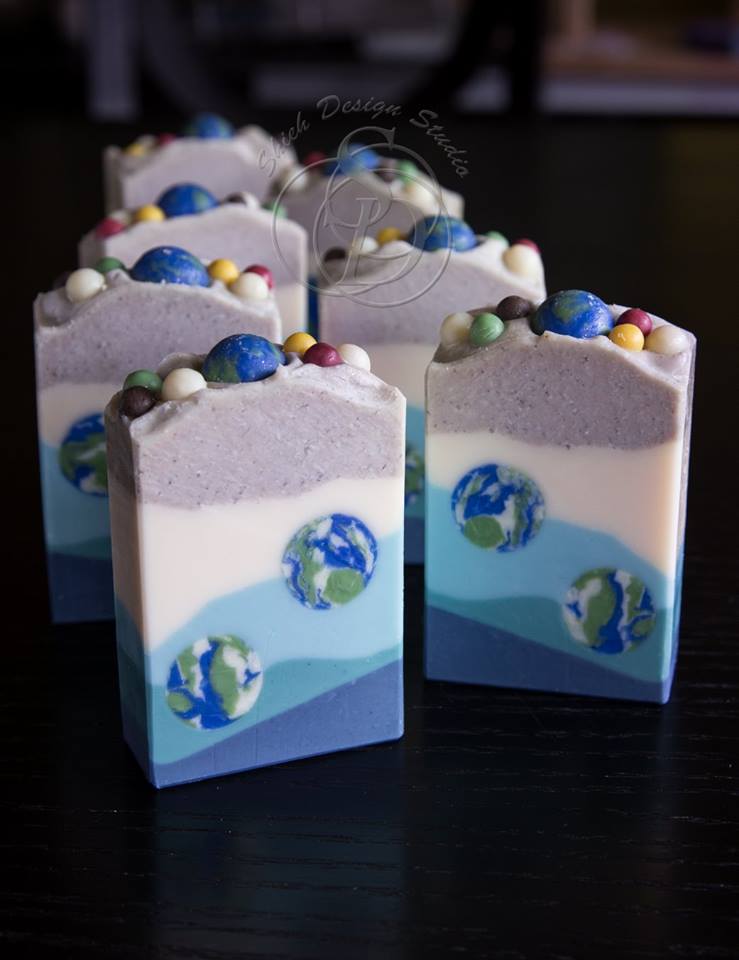 Donna with Aunt Ollie makes creative thoughtful bars of soap. Her adorable elephant soap is this week's Facebook Photo of the Week. It's scented with Black Amber and Lavender Fragrance Oil.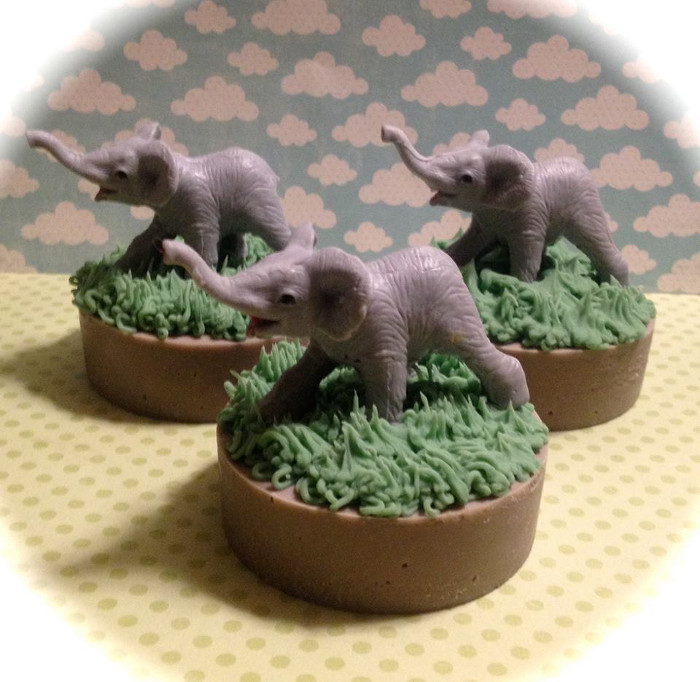 Donna's soap is made with a melt and pour elephant and cold process base. It is just so cute! The grass piping on the bars is a nice touch to create the scene. For more wildlife-inspired soap, check out the Wild Leopard Print Cold Process Tutorial. The Animal Print Melt and Pour Bars are inspired by wildlife as well.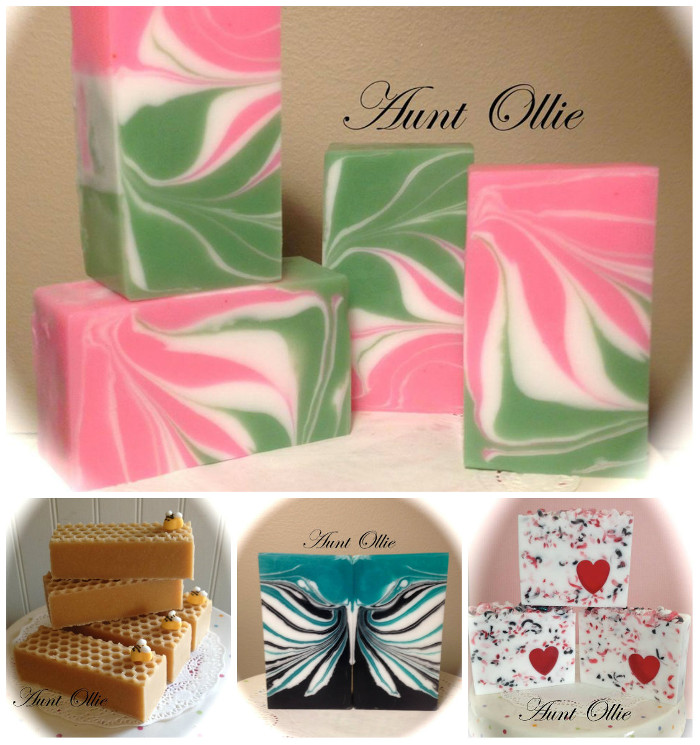 Above (clockwise, top) are Donna's Rosemary Mint soap, heart melt and pour soap, melt and pour swirl soap and Oatmeal, Goats Milk and Honey Soap. If you love Donna's heart embeds, click through the Rainbow Heart Melt and Pour Soap. The Rainbow Heart Swirl Cold Process Soap features cute hearts as well.
Find Aunt Ollie
On Facebook
This week's Instagram Photo of the Week is simple in its elegance. Julia with Soap Sweet Soap made her bars with goat milk, oatmeal and dry roses. I love the textured top and roses as a finishing touch. The stamp is lovely as well. See more of Julia's work on her Instagram page.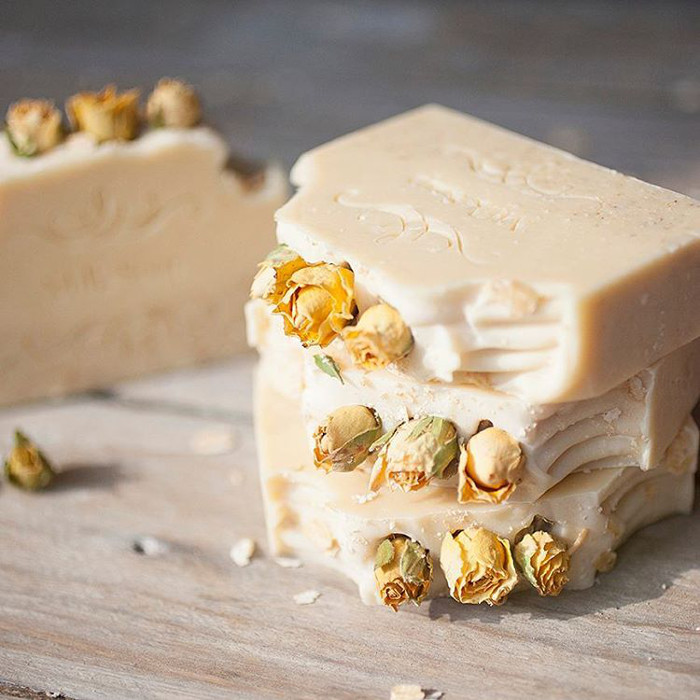 Post pictures of your crafty creations on the Facebook page each week for a chance to be featured on the Soap Queen blog and receive a sweet soapy package from Bramble Berry. Photos are chosen based on consensus from the Bramble Berry staff, so the best way to increase your chances of winning is to show us lots of photos!
To participate in the Instagram contest, hashtag your pictures with #soapshare. Each Friday, I will pick a photo on Instagram to be featured on the Bramble Berry Instagram account.
For those of you who have been featured on the blog, we now have an official "Featured on the Soap Queen" badge! You can include that badge on your website, blog, pictures, etc. To save the badge, click here. =)