Relieve tired eyes with a serum part of the Home Spa collection of tutorials. The ingredients in this formula were specifically selected for their skin-loving properties. For example, Carrot Seed Essential Oil, which some studies suggest provides a natural source free-radical-fighting antioxidants, is wonderful for mature skin. Additionally, the Evening Primrose Extract is extremely gentle and is often used to treat acne, eczema and  psoriasis. The Bulgarian Lavender provides an element of aromatherapy, and it's all held together by a combination of nourishing oils and waxes. Finish off your creation with our vintage label design. Download the free PDF template here.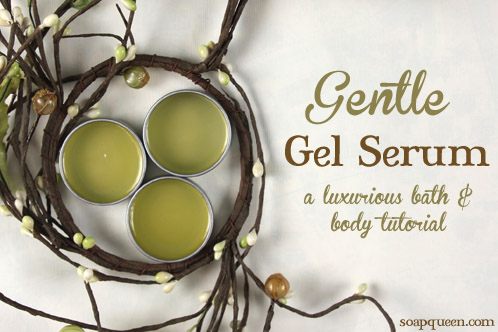 What You'll Need:
1.5 oz. Chia Seed Oil
1.2 oz. Fractionated Coconut Oil
.24 oz. Evening Primrose Extract
1 tsp. Cera Bellina Wax
3 drops Carrot Seed Essential Oil
15 drops Hungarian Lavender Essential Oil
2 Droppers
Non-Stackable Clear Lip Butter Pots

Click here to add everything you need for this project to your Bramble Berry shopping cart!
ONE: In a microwave safe container, combine the Chia Seed Oil, Fractionated Coconut Oil and Evening Primrose Extract.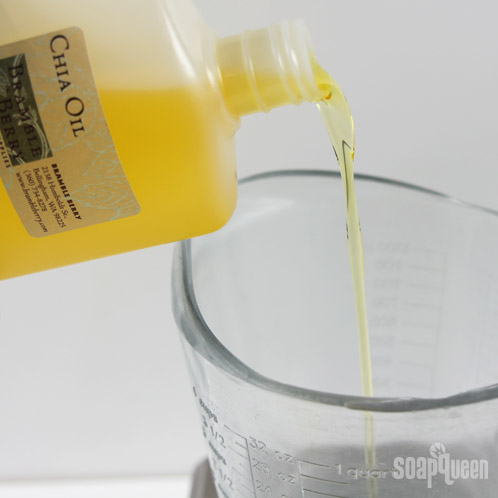 TWO: After the oils and extract have been thoroughly stirred together, add the Cera Bellina Wax. Place in the microwave on 30 second bursts until the wax is fully melted.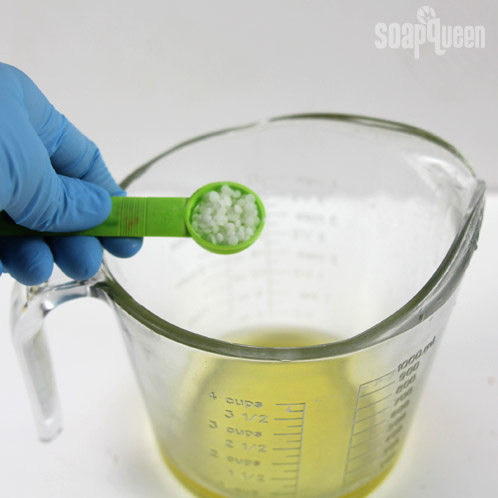 THREE: After the wax has been fully melted into the oils, add the Carrot Seed Essential Oil and Hungarian Lavender Essential Oil and mix well.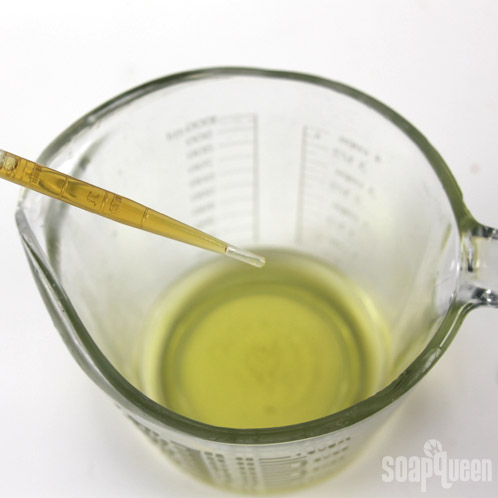 FOUR: Slowly pour the mixture into the lip balm tins. Pour until you reach the indented groove in the tins.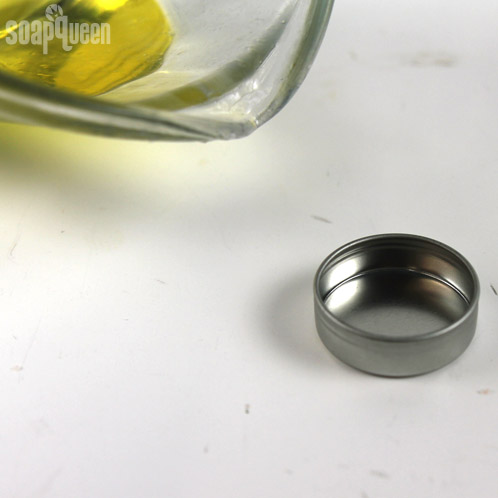 FIVE: Place the tins without their lids in the freezer for 30 minutes to an 1 hour. This step is essential or your gel won't set up!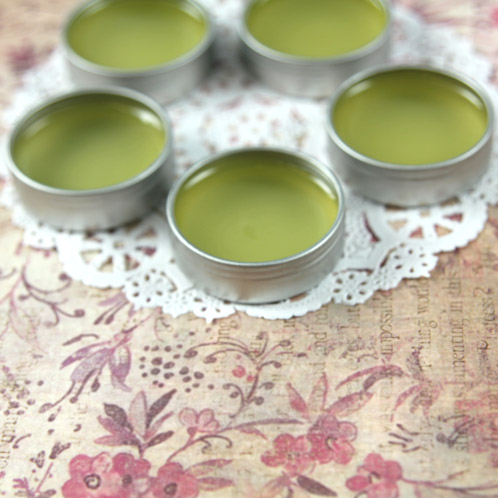 If you make this or any of our Home Spa Collection projects we'd love to see them! Share them on Instagram or on Facebook and be sure to add #homespa so we can find them.