It's that time of year again when I like to take a stroll down memory lane and dig up the great Fall(ish) tutorials to kick off the holiday season (seriously…how is it November already?). Who is hosting Thanksgiving this year? Will you be handing out soapy favors or will you be bringing soapy hostess gifts?  I'm hosting this year (Eek! My first time hosting Faiola Family Thanksgiving. I guess this means I'm growing up?!) but I still don't know what I'm going to do for soapy favors so I'm brainstorming. If you're doing favors, I want to hear about it because I need some Fall Soap inspiration.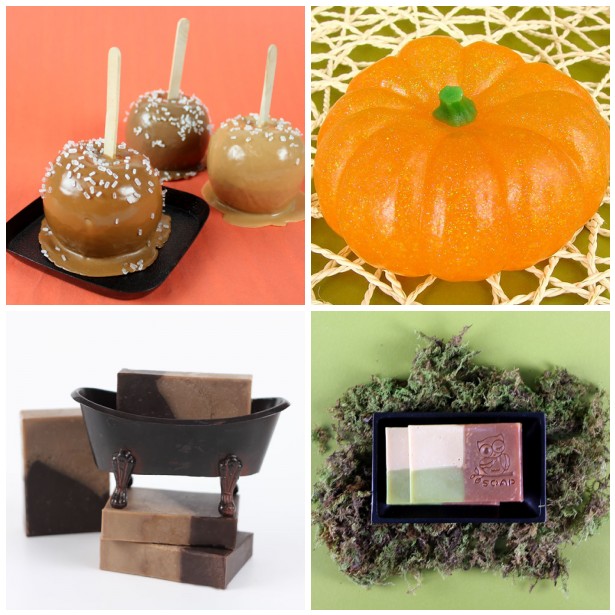 Single Use Leaves

Pumpkin Puree Cold Process Soap
Almond Biscotti Fragrance Blends
Pumpkin Seed Exfoliating Face Mask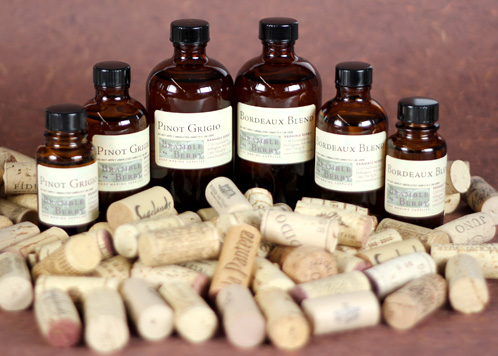 Also check out the newest additions to the Bramble Berry fragrance selection with a Fall theme. Our must try new additions are: Bordeaux Blend, Pinot Grigio and Plum Tea. And as for me, I'll be planning out soap favors and an actual food menu (What? Kitchens aren't just for soap?!) too!