Do you have a Pinterest account and love soap? Then this will be the perfect opportunity to connect with other soapers in a new and fun way (and me too!). We're looking for a group of committed, crafty soapers to join our soon-to-debut group board on Pinterest.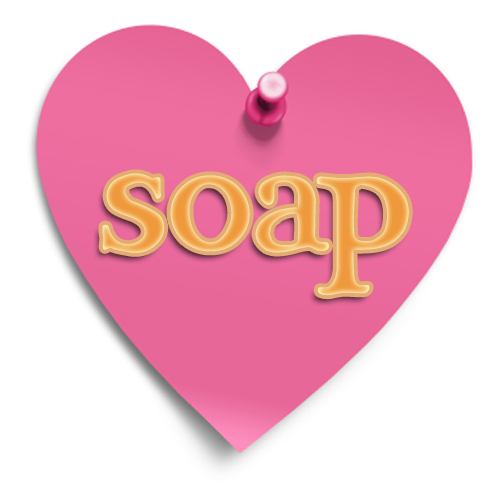 Members of our group board will have the opportunity to pin inspiration for fellow soapers, like color palettes, ingredients, packaging, design inspiration and anything you think would appeal to new hobby soapers or soapers who are well on their way to a successful business. Think of it like a curated list by the coolest, most fun soapers and small business owners you know.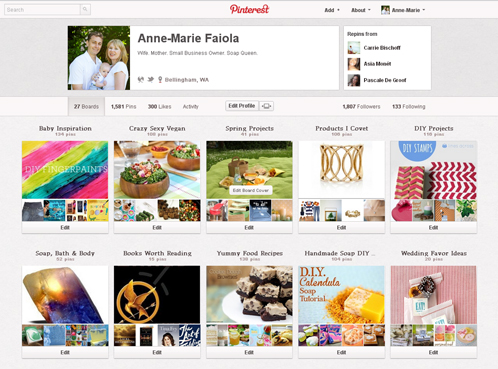 How to apply:
Pin your favorite Bramble Berry product or Soap Queen tutorial onto your personal Pinterest page.
Link to the pin on this blog post or post to Pinterest with the hashtag #SoapInspiration. Pinterest is searchable so we'll find it.
The last day to post your link will be on Wednesday, August 22nd. We will announce the group on Friday, August 24th.
Make sure you include your name and the Pinterest link
Note: You must have a Pinterest account to apply. Don't know what Pinterest is? It's free (and highly addicting, in a good way!) Check this blog post to learn more.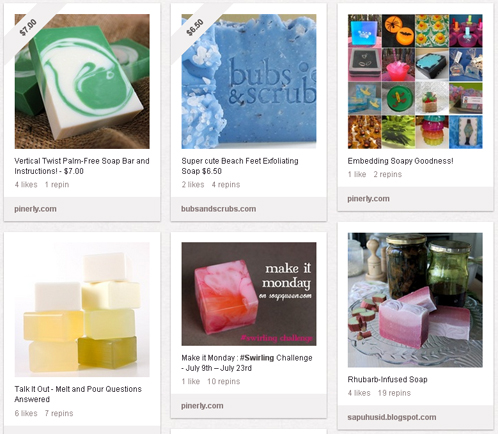 Ready! Set! Pinnnnnnn!