Facebook Photo of the Week 11/12-11/16
Lately I've really been getting into the holiday spirit. We even have Christmas music going at home (eh hem, I'm a sucker for the Glee Christmas Album). We've got so much to be thankful for around here. Our Christmas Tree is already up and Jamisen is just having a blast looking at all those twinkling lights. Speaking of cute little guys…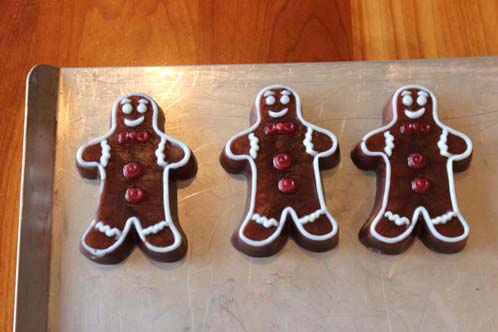 This week's Facebook Photo of the Week comes from Mike of Soap Passion. Mike made these cute little gingerbread men following a Soap Queen tutorial and said, "These are one of my favorite soaps for the holidays, I just love the Gingersnap Fragrance Oil." All the gals in the office agreed with me and we oohed and ahhed over these adorable little gingerbread men!  Take a peek at more of Mike's work here: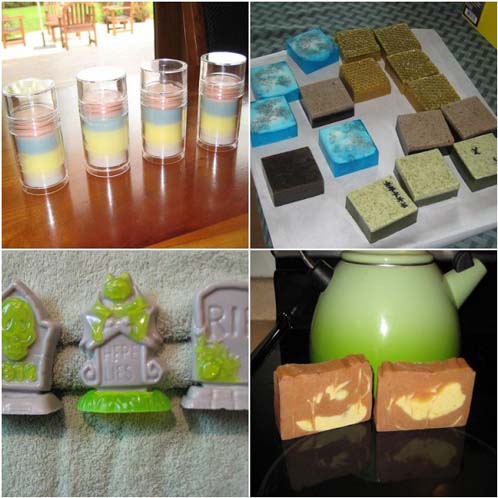 Thank you so much Mike for being part of our soaping community and being an active participant on our Facebook page. There's a little package of goodies being sent your way, so keep your eyes peeled!
Would you like your photo or project to be featured in a blog post?
 Come join us for soap talk, contests and lots of crafting inspiration at 
Bramble Berry's Facebook page
 and share a photo with us of your latest project. Next week's photo of the week pick could be yours!
5 Responses to "Facebook Photo of the Week 11/12-11/16"