Last year was the inaugural year of the Bramble Berry Athletic Club, where we brought YOU in on Bramble Berry's annual charitable contributions. Check out last year's team here, and our spotlight on team member Andrea Edgar here (other team member spotlights coming soon!).  BBAC is the perfect fusion of Bramble Berry's commitment to social responsibility and my love of health and fitness. It was a blast to follow along with the BBAC 2012 athletes, get to know them, and read their stories.  So we're doing it again, and this year we've added a twist: we're opening up the entries to BrambleBerrians who work at Team Bramble Berry! Double the fun!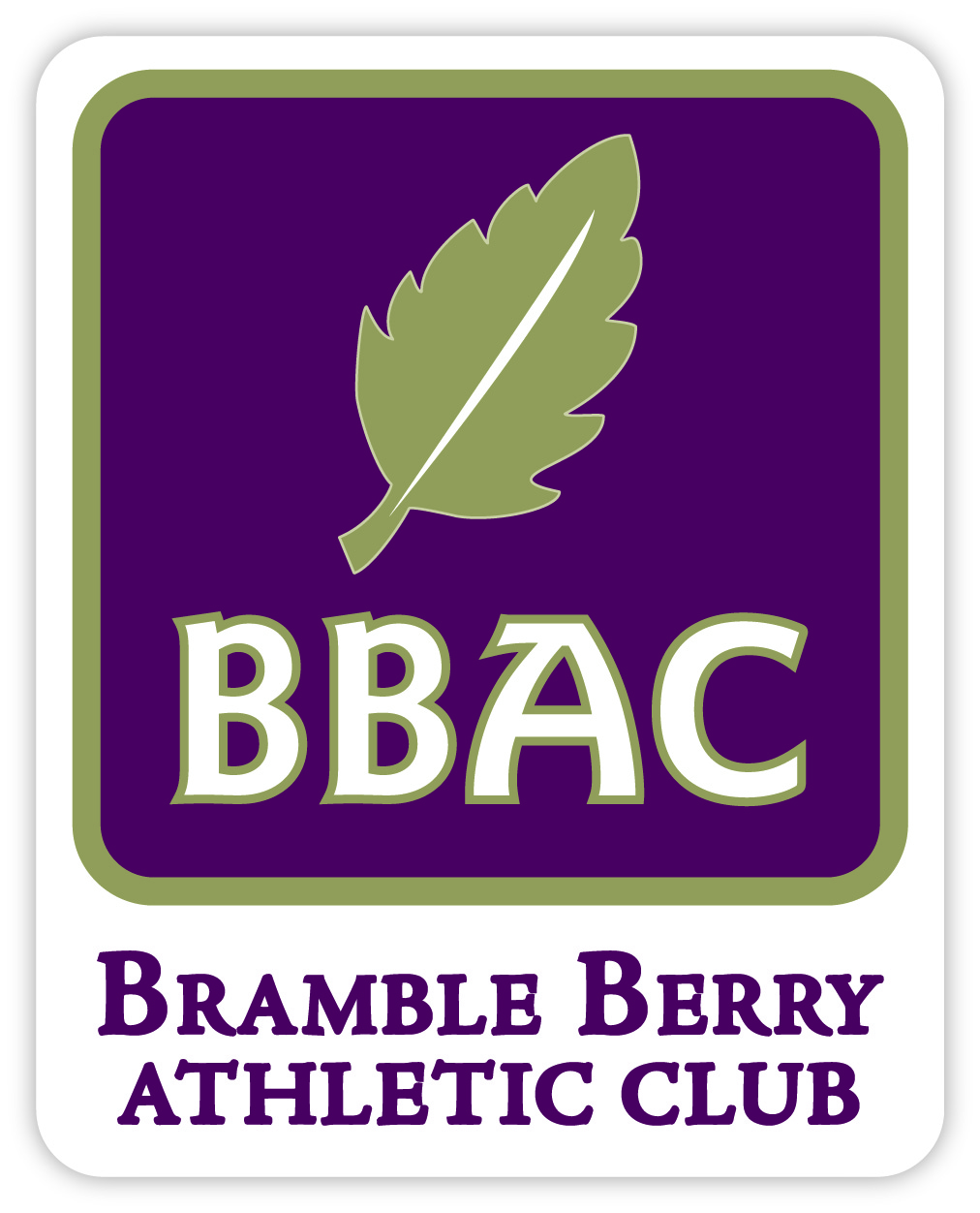 Anyone who follows me on Twitter or has read this blog for a while knows that I'm dedicated to health. I believe life is a marathon and running a business is a grueling (but fun!) part of that marathon.  I'm already so proud of Bramble Berry team members who have taken initiative and focused on healthy eating habits as personal goals in the last year, and I'd love to encourage them even more by having them join in the fun of BBAC with you guys.
Now in it's second year, BBAC is bound to be better than ever.  So please, read on for more details, find a charitable event you'd like to participate in and apply to be on the team!
How to Apply
Email bbac(at)brambleberry(dot)com and tell us your story. Submit your email by February 6th and we'll announce the team on February 13th!
Tell us about the race or event you plan on competing in this year.
What charity does the event support?
Why is this charity important to you?
Please include a picture of yourself. If we choose you for BBAC, we'll use this picture in a blog post announcing the team!
Send us a link to your own charity page (if you've already set one up) or to your event's page.
BBAC Perks
Up to $500 donated to your event's charity.
BBAC schwag including a super awesome bamboo-fabric fitness team shirt to wear in your event. I'm wearing mine right now (no joke! It is so comfy!)
Soap Queen Blog feature including your story, charity, pictures and any links you'd like us to include!
BBAC surprise goody bag.
Fine print
The donation money will go directly to the charity. Your chosen charity must have the ability to accept donations online.
The chosen athletic event MUST be affiliated with the charity that your donation goes to.
You are responsible for any entry fees and other costs associated with your participation in the event.
We would love a picture of you in your BBAC team shirt at the race (nothing would make us prouder) and we want to hear all about the event so we can blog about it!
We will be choosing 10-15 applicants.
What are you waiting for? Make this the year that you commit to a big goal (half marathon, 5k, triathlon – what will it be?!) and let us help you and the charity that sponsors the race. It's a win-win for everyone.