Bramble Berry donates 5% of our profits every year to worthy non profits (and has since 1998). This year, we would love to bring you into the mix with a portion of our charitable giving. Rather than have you vote on what charities to give to, we're hoping to involve you in a personally meaningful way. If you've been reading the blog for a while, you know that I am an avid exerciser and healthy living fanatic. Because fitness is something that I enjoy and believe is the foundation to running a successful business, I thought it would be fun to connect with Bramble Berry customers that share the same passion for giving back coupled with a desire to get moving. Let me introduce to you, for the first time in Bramble Berry history, the Bramble Berry Athletic Club! BBAC is a new group of sponsored athletes that will participate in various athletic events for charity.
I'm so excited about this! I can't wait to support your athletic events and charities that are important to you. See details below to apply.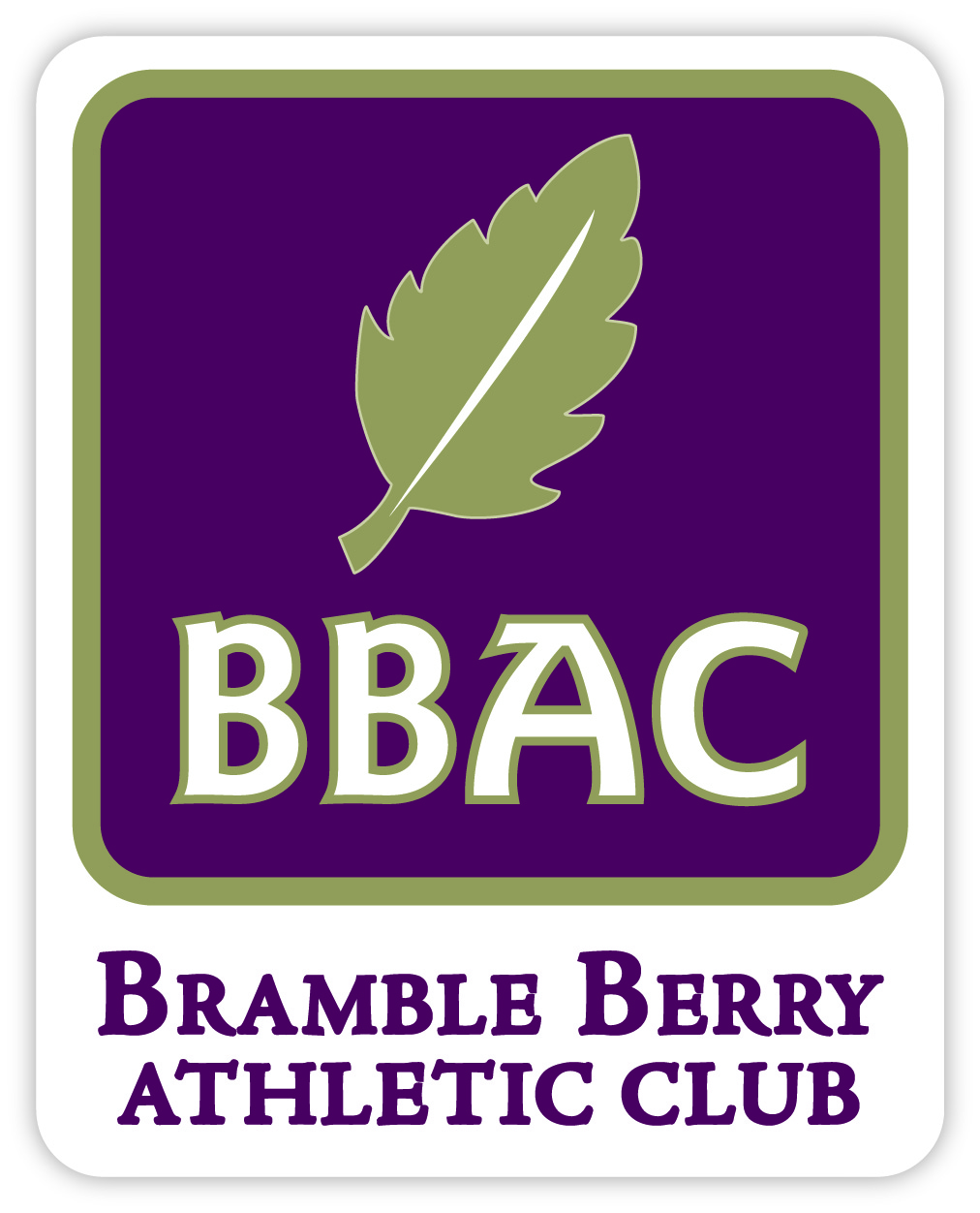 BBAC Perks
Up to $550 to spend on entry fee and charity donation.
BBAC schwag including team shirt to wear in your event.
Soap Queen Blog feature including your story, charity, pictures and link love!
BBAC surprise goody bag.
How to Apply
Email bbac(at)brambleberry(dot)com and tell us your story: Submit email by February 24th and we'll announce the team on February 29th!
Tell us about the race or event you plan on competing in this year.
What charity does the event support?
Why is this charity important to you?
Please include a picture of yourself.
Send us your charity page or a link to the race if you already have one set up.
Fine print
The donation money will cover your entry fee for the event and the rest will go to the event's supporting charity. We will cut the check directly to the charity.
We would love a picture of you in your BBAC team shirt at the race (nothing would make us prouder) and we want to hear all about the event so we can blog about it!
We will be choosing between 6-10 applicants.
Jake Locker and I at a Run for Hope benefit. See blog post here.