Bramble Berry is honored to sponsor 11 athletes in our first-ever Bramble Berry Athletic Club to support worthy non profits. This is the first time we've ever done anything like this and we were thrilled to pieces with the responses! We plan on keeping you updated with the team's events, charities and success stories. Get ready to feel warm and fuzzy! Not familiar with the BBAC? Read about it HERE.
Meet the 2012 Bramble Berry Athletes!
(Squee…this is so exciting!)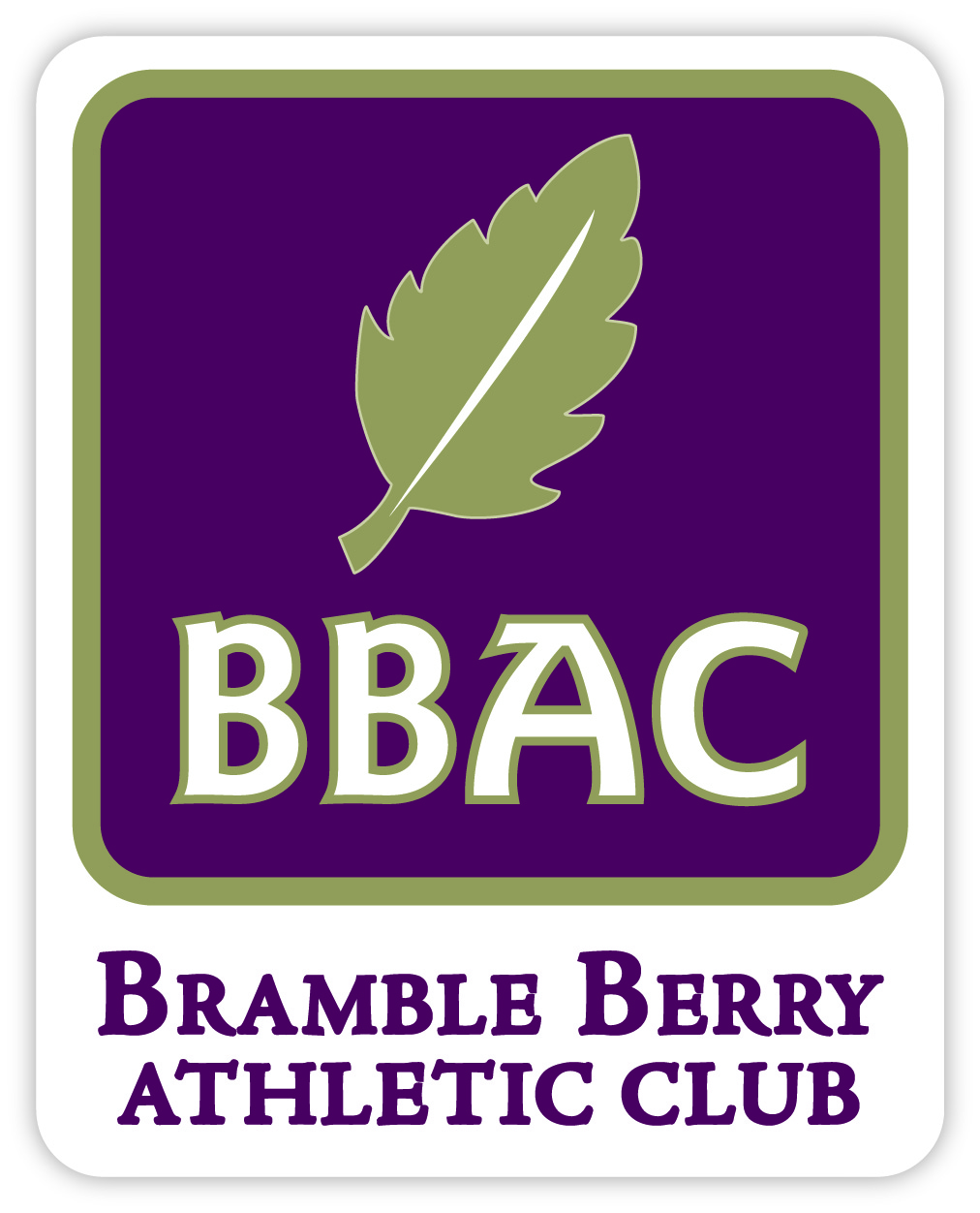 Bonnie Garrity
Rock n' Roll Marathon (Seattle, WA) for American Cancer Society
Owner: Good Earth Spa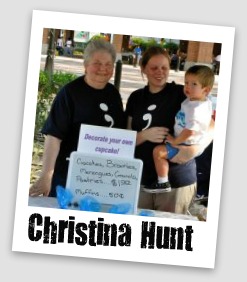 Christina Hunt
Relay for Life for the American Cancer Society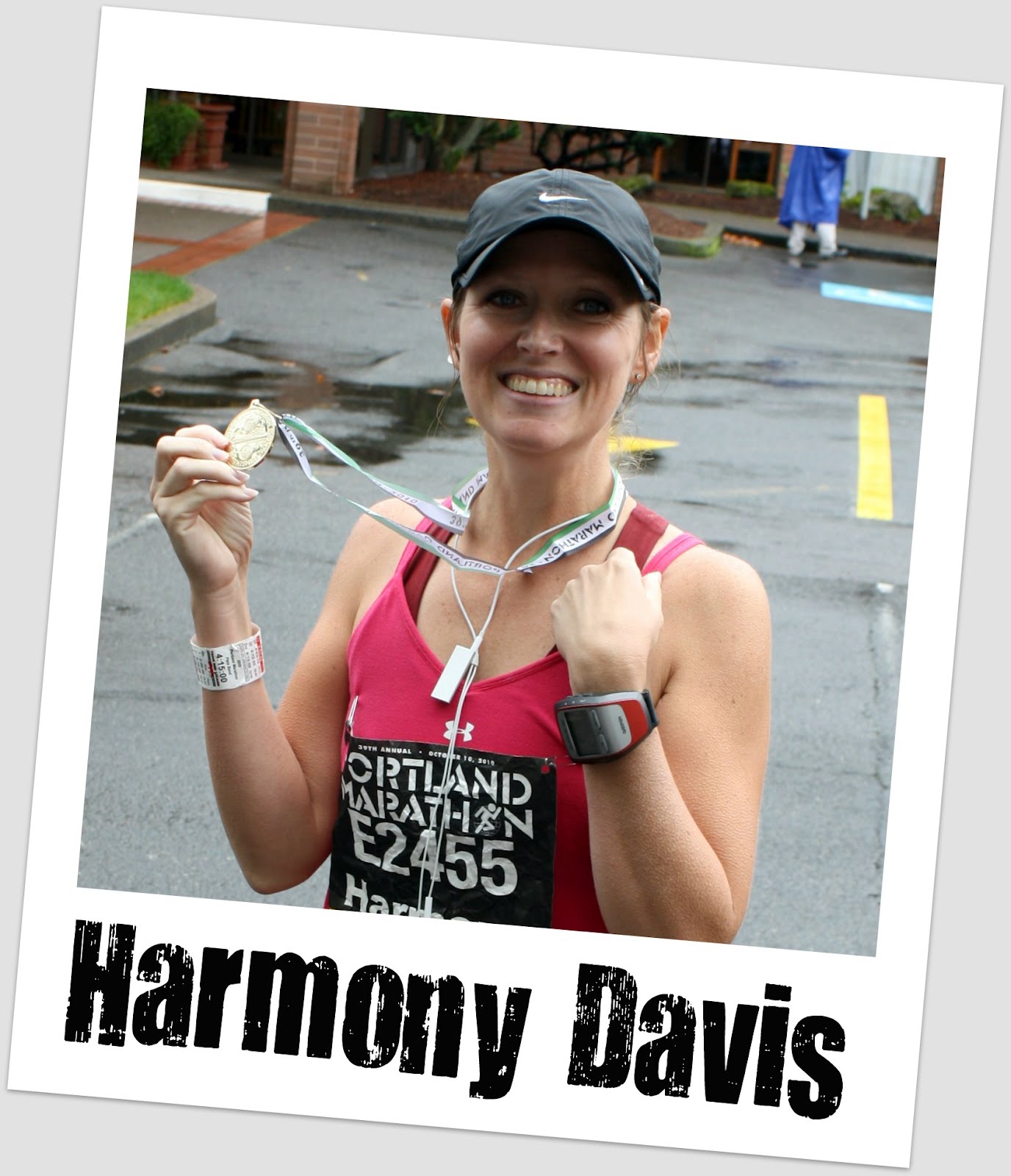 Harmony Davis
Run Across America for the Ulman Cancer Fund
Blog: Keep on Keeping On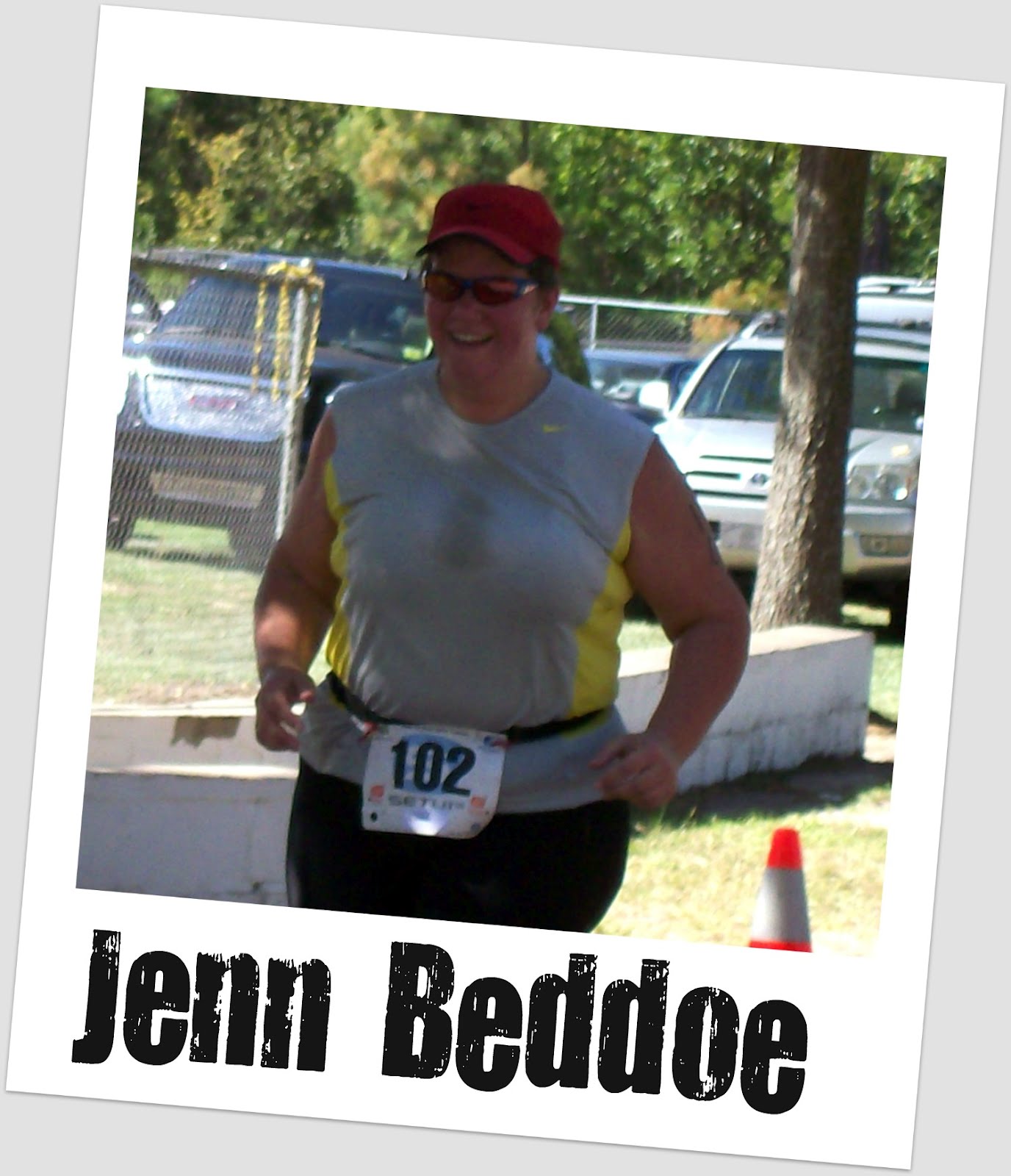 Jenn Beddoe
Beach 2 Battleship Triathlon for the YMCA of Wilmington, NC
Owner: Glynne's Soaps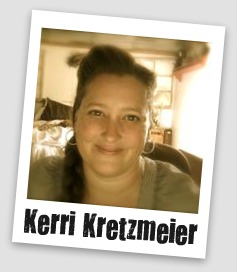 Kerri Kretmeier
Rock n' Roll Marathon (Dallas, TX) for the Susan G. Komen Foundation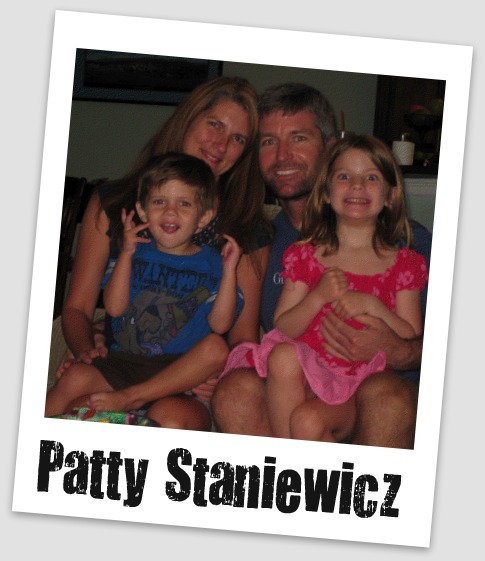 Patty Staniewicz
Disney's Wine and Dine Half Marathon (Florida) for the Leukemia and Lymphoma Society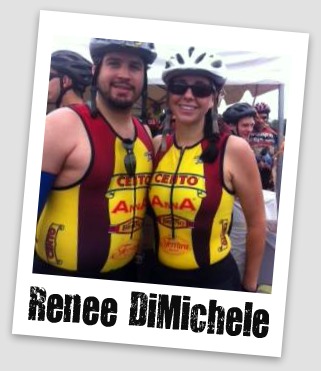 Rene DiMichele
Bike MS Ride (South Jersey) for the National MS Foundation
Claire Dann
Relay for Life (Seattle) for the American Cancer Society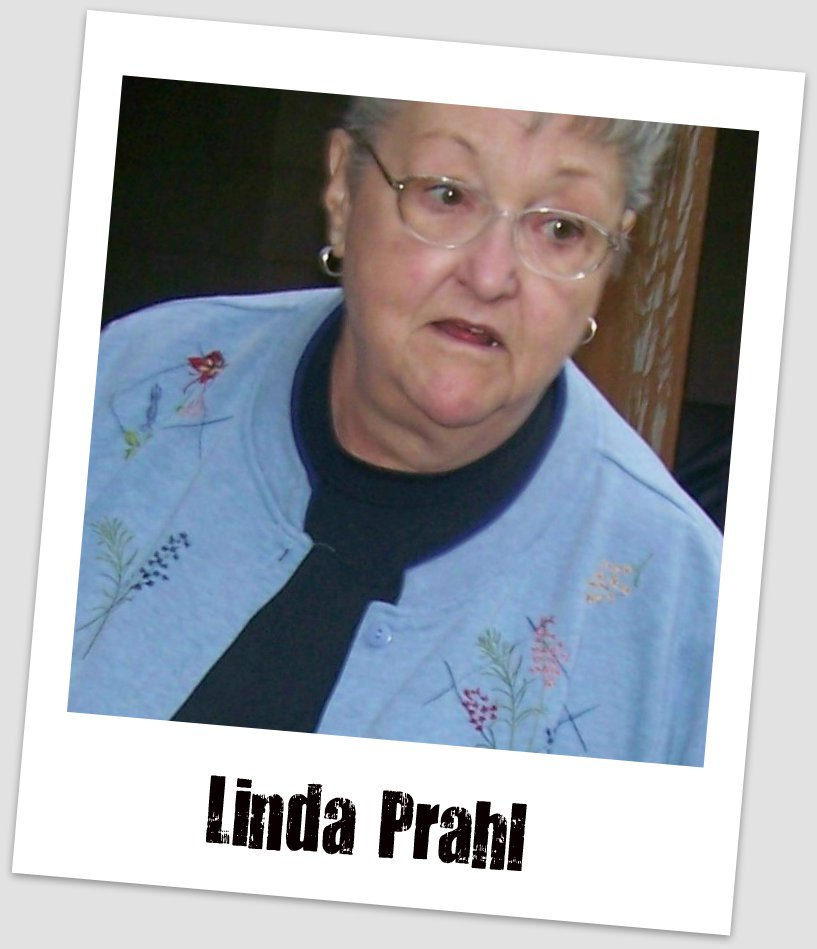 Linda Prahl
Relay for Life (Wisconsin) for the American Cancer Society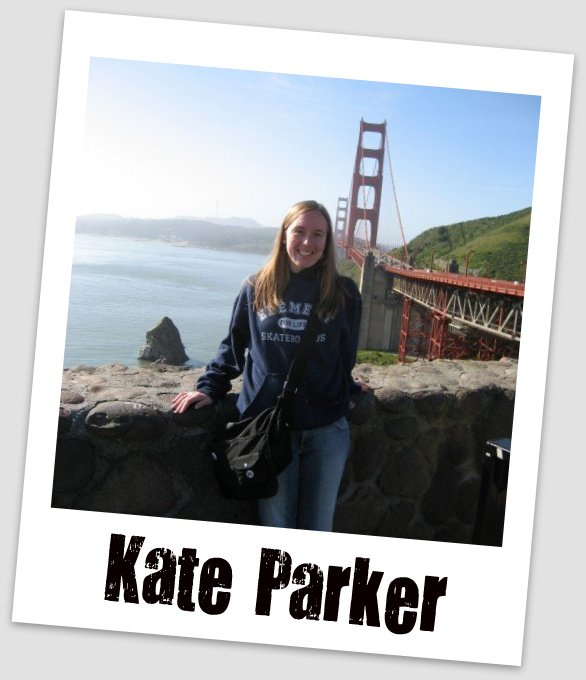 Kate Parker
Girls on the Run 5K (Indiana) for Girls on the Run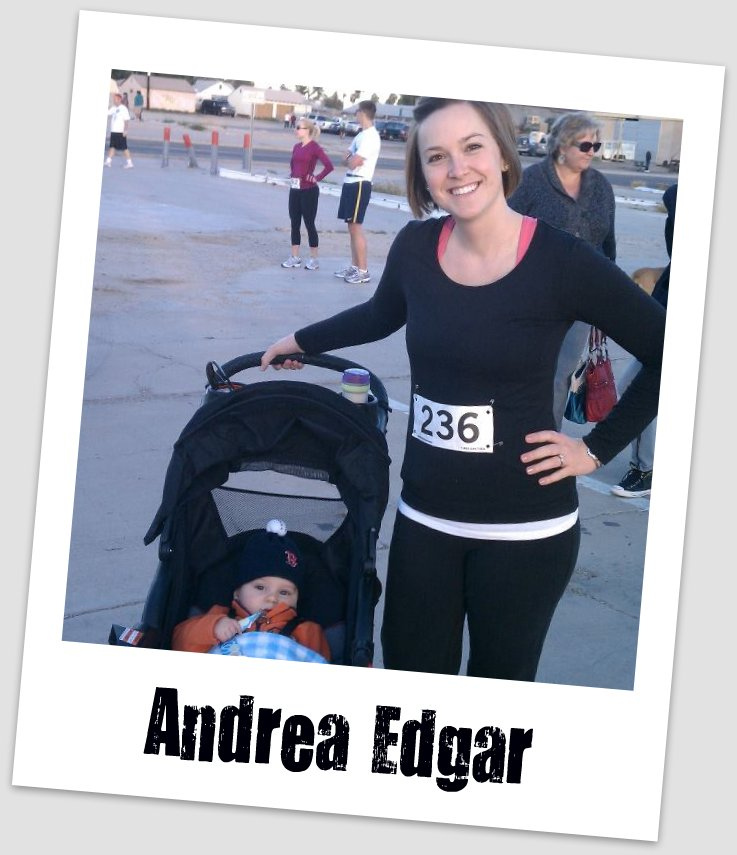 Andrea Edgar
5K Muddy Buddy Obstacle Course (Arizona) for Gynecological Cancer Research
Congratulations BBAC Team Members! We are so excited to sponsor your races and outfit you in BBAC schwag!