Who's ready for a challenge? You are? Then you've come to the right place.  The Soap Queen Team is hosting our first ever soaping challenge and we couldn't be more excited (yes, that's me squealing in the background)!
Every other week we will have a different theme and you will have the chance to have your creation featured in a blog post. And a big thank you to Amy Warden at Great Cakes Soapworks for inspiring our challenge (we read her blog daily).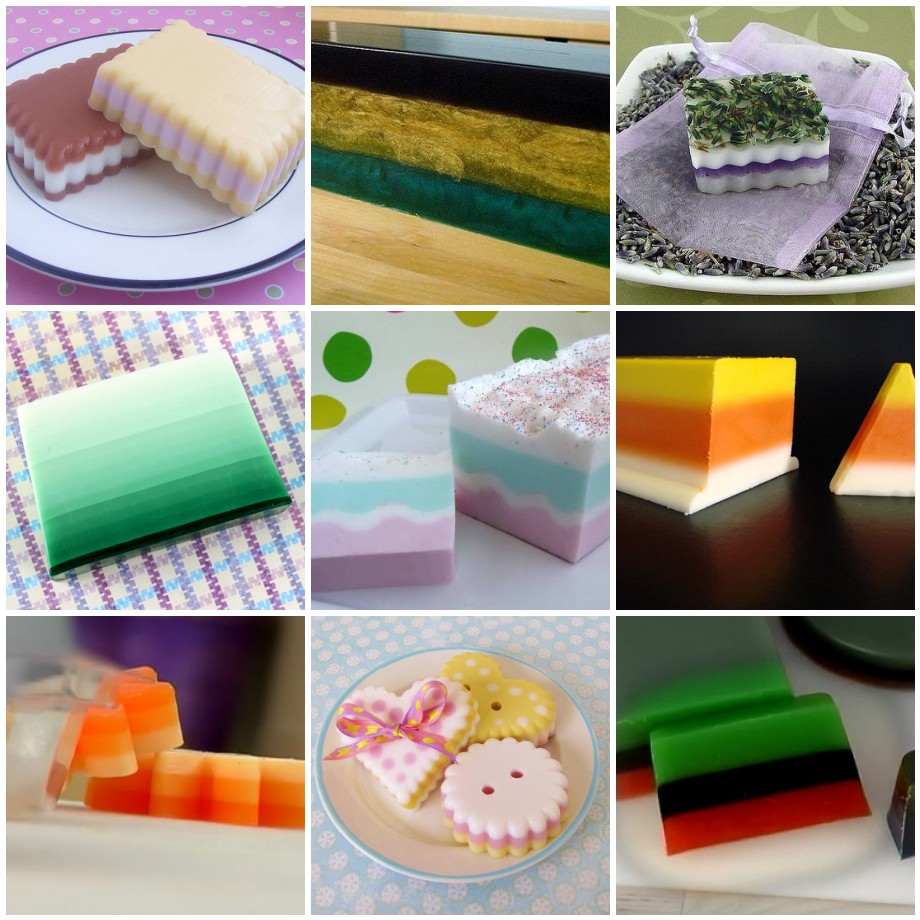 Layered Soap Cookie, Karma Soap, Romantic Lavender Wedding Soap.
Green Machine Soap, Birthday Cake Loaf, Candy Corn Soap
Gradated Layer Soap, Cute as a Button Soaps, Layers Made Easy
Mission (if you choose to accept it)
Create a unique soap that follows the theme for the challenge of the week. This week is all about the layers.
Post your pictures of your layered melt and pour soap to Bramble Berry's Facebook page during the entry period (June 11th-June 25th).
Your entry must have the hashtag of the week in order to be entered into the contest. This week, your picture must have the hashtag "#Layers".
At the end of the two weeks, Team Bramble Berry will pick our favorite soaps. The winners of the challenge will be featured in their very own Soap Queen Blog post. You have until Monday, June 25th to post your Melt and Pour #Layers.
You can submit up to three different pictures.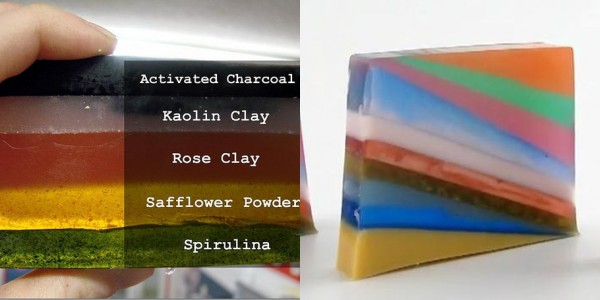 Ready! Set! Go!