Yields:
Two 8 oz. bottles
Shampoo and conditioner go hand-in-hand, and we're following up yesterday's Argan Oil Shampoo with today's Leave-In Argan Oil Conditioner. You can either use this conditioner like a leave-in de-tangling spray, or as a traditional wash-off product. It contains hair nourishing Carrot Extract, as well as DL-Panthenol, which is more commonly known as pro vitamin B5.
Check out the other tutorials in this series: Argan Oil Shampoo and Pink Sea Salt Beach Spray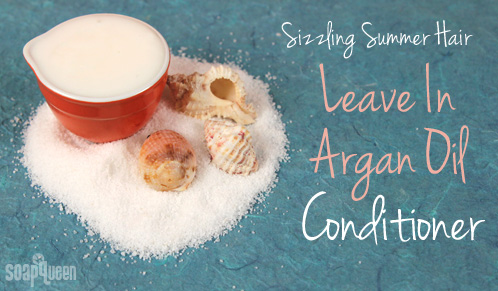 What You'll Need:
5.8 oz. distilled water
0.6 oz. BTMS-50
0.4 oz. Argan Oil
0.4 oz. Cyclomethicone
0.3 oz. Polysorbate 80
0.2 oz. DL-Panthenol
0.2 oz. Optiphen ND
0.2 oz. Coconut Lemongrass Fragrance Oil
0.1 oz. Carrot Extract
Two 4 oz. Brushed Aluminum Bottle with Spray Top

Click here to add everything you need for this project to your Bramble Berry shopping cart!
EQUIPMENT PREP: Disinfect your utensils by dipping them in a 5% bleach water solution and allowing to dry. This includes mixing containers, your stick blender, and any spoons or spatulas that may come in contact with your lotion. Your products must be absolutely 100% free of germs, bacteria, microbes or anything so be safe and bleach water all your utensils.
ONE: Measure the distilled water into a disinfected heatsafe container. Heat the water in the microwave on 1 minute bursts until it reaches 150 degrees F.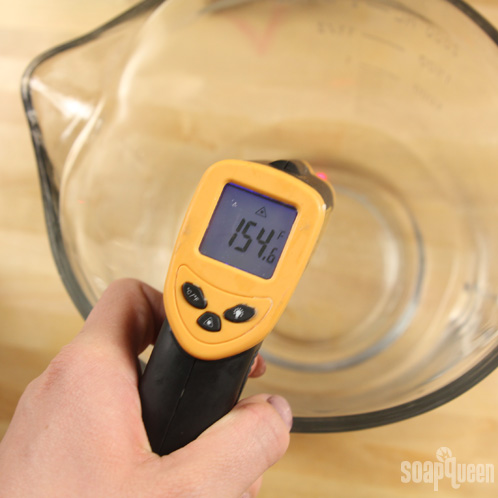 TWO: In a second disinfected container, combine and heat the BTMS-50, Argan Oil, Cyclomethicone and Polysorbate 80. Heat until the mixture reaches 150 degrees F.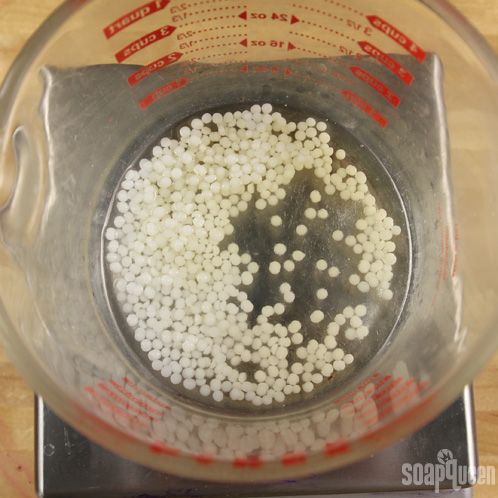 THREE: Add the heated water to the melted oils. Emulsify the mixture with a stick blender for 30 – 60 seconds.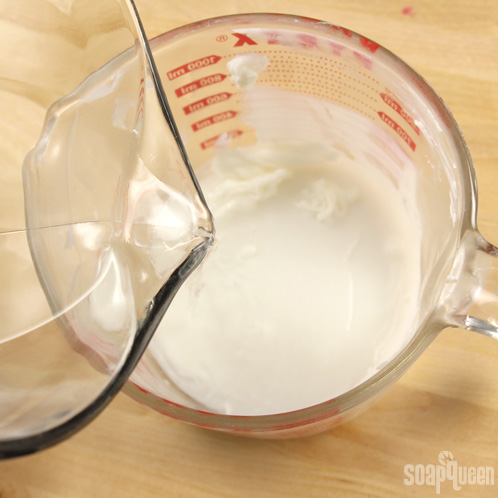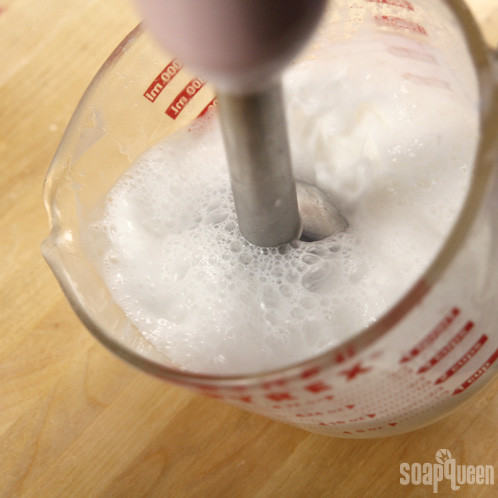 FOUR: When the mixture cools to 140 degrees F or below, add the DL-Panthenol, Optiphen ND, fragrance oil and Carrot extract. Stick blend for 10 – 15 seconds or mix in with a wire whisk.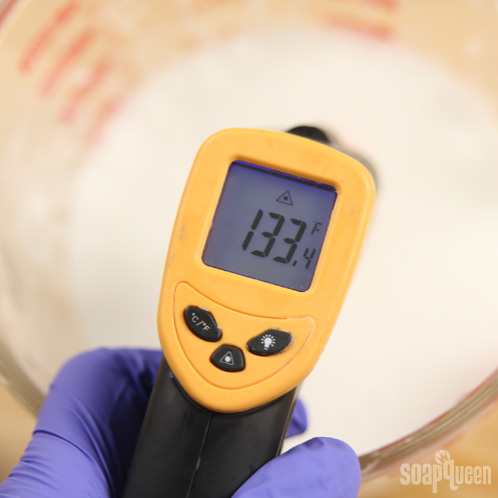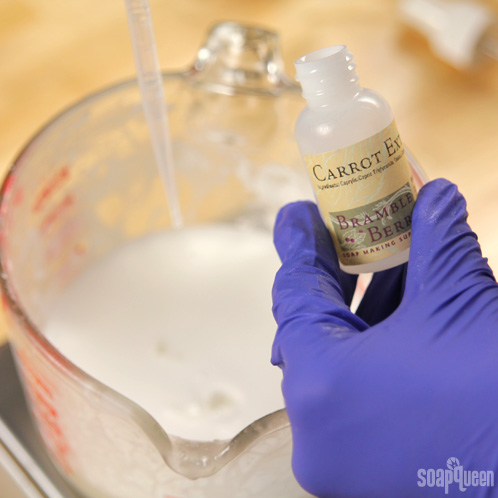 FIVE: Pour into bottles and leave uncovered overnight.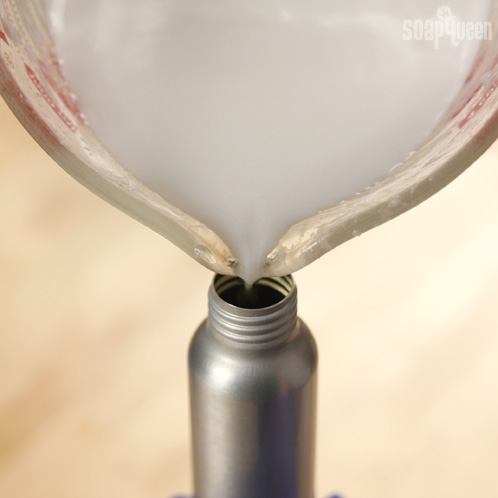 Your conditioner is ready to use!