Yields:
Two 4 oz. bottles
Sunshine, ocean water and hotter temperatures are great for lifting your mood, but unfortunately they can be less than ideal for your locks. To help you achieve healthy, summer-ready hair, we're rolling out a series of tutorials this week to rejuvenate and refresh your mane.
This Argan Oil shampoo is particularly loving to your hair and scalp. Argan Oil has long been used as an additive to hair products because of its high content of Vitamin E and essential fatty acids. The addition of Nettle and Carrot Extract provide some extra strand-nourishing power.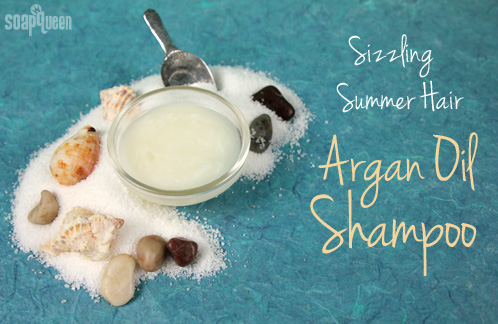 Check out the other tutorials in this series: Argan Oil Conditioner and Pink Sea Salt Beach Spray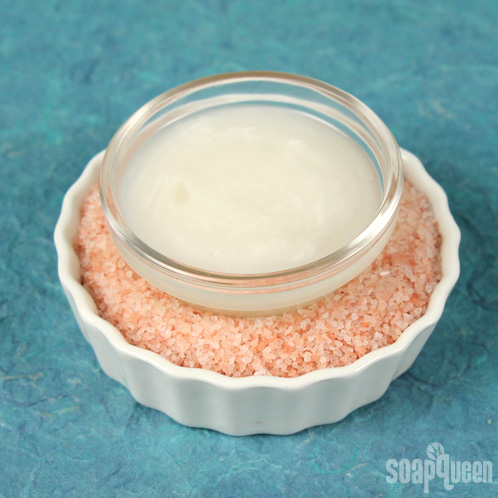 What You'll Need:
5 oz. distilled water
2.1 oz. Potassium Cocoate
.2 oz. Liquid Crothix
.2 oz. Crothix Pastilles
.2 oz. Coconut Lemongrass Fragrance Oil
.1 oz. (3 mL) Carrot Extract
.1 oz. (3 mL) Nettle Extract
.2 oz. (6 mL) Argan Oil
.1 oz. (3 mL) Optiphen ND
2 Brushed Aluminum Bottles with Pump Top

Click here to add everything you need for this project to your Bramble Berry shopping cart!
EQUIPMENT PREP: Disinfect your utensils by dipping them in a 5% bleach water solution and allowing to dry. This includes mixing containers, your stick blender, and any spoons or spatulas that may come in contact with your lotion. Your products must be absolutely 100% free of germs, bacteria, microbes or anything so be safe and bleach water all your utensils.
ONE: Measure the distilled water into a disinfected heatsafe container. Heat the water in the microwave on 1 minute bursts until it reaches 150 degrees F.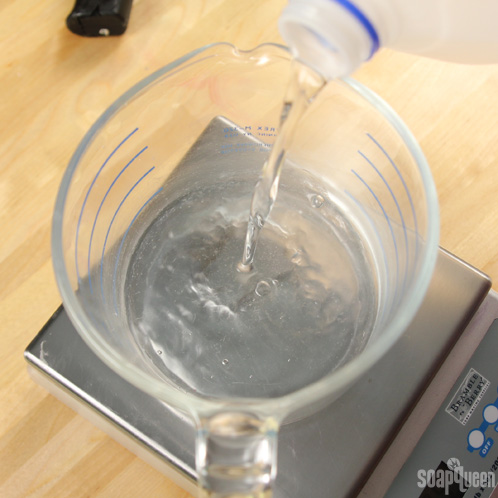 TWO: In a second disinfected container, combine and heat the Potassium Cocoate, Argan Oil, Liquid Crothix and Crothix Pastilles. Heat until the mixture reaches 150 degrees F.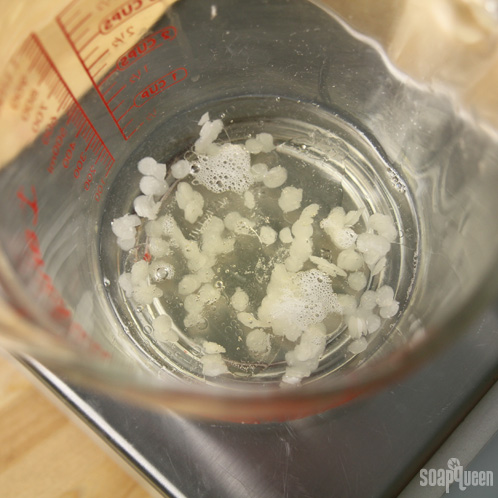 THREE: Add the water to the oils. Stir or stick blend for 15 – 20 seconds to combine.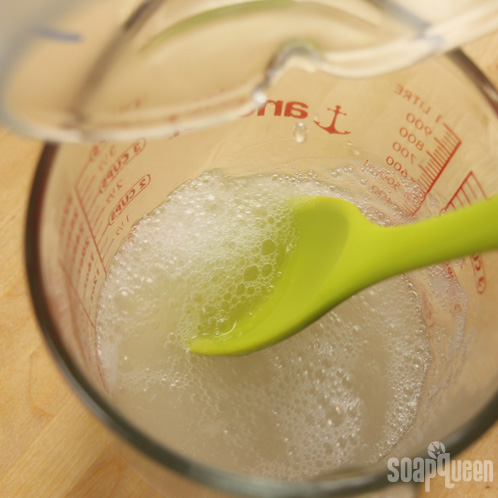 FOUR: Once the temperature drops below 140 degrees F, add the Coconut Lemongrass Fragrance Oil, Optiphen ND and Carrot and Nettle Extracts. You can use a scale and measure in ounces, or use droppers to measure in milliliters (we found using droppers and measuring in milliliters was easier since the amounts are so small).  Stir to combine.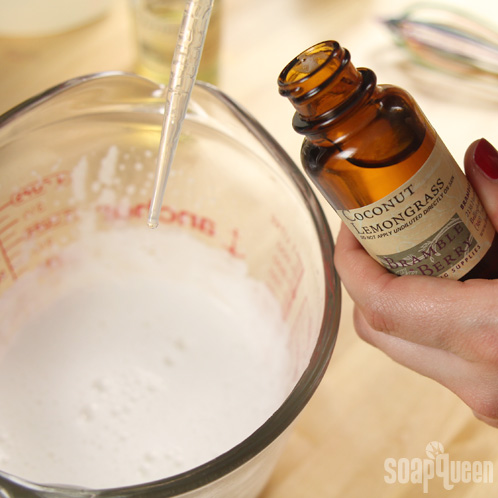 FIVE: Pour into bottles and leave uncovered overnight.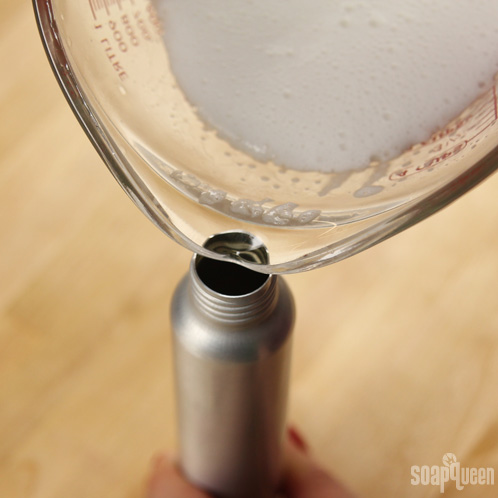 Your shampoo is ready to use!