Earlier this year, the HSMG (Handcrafted Soapmakers Guild) filed a Citizen Petition with the FDA to allow the change of the current regulation that requires a street address on cosmetic products, to be changed to allow a PO Box as the place of business on a cosmetic label.  Their argument focused on the personal risk associated with putting a home address on the label and the fact that a PO Box should be sufficient. I strongly urge all of you to comment with a clear, concise, short and professional note to the FDA why this change should be made.  You can comment on this petition here.
UPDATE 9/19/2017: The FTC has updated regulations concerning business name and address. The NEW regulation says the street address may be omitted if it is listed in a readily accessible, widely published, and publicly available resource. Read more here.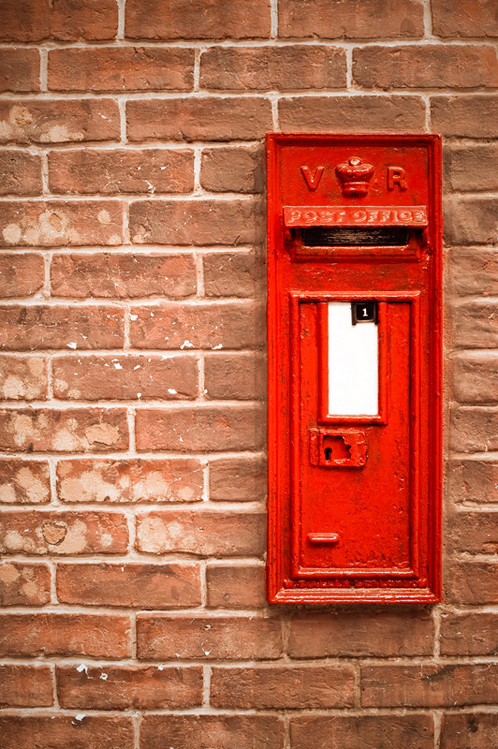 Parts of this Citizen Petition read:
"A large percentage of the individual who make handcrafted soap and cosmetics do so as home-based businesses, many of which are part-time and in addition to regular full-time employment outside the home. While a small percentage of these home-based businesses may have designated a small portion of their home as a tiny retail store and welcome customers, most reach their customers by going to the places the customers frequent, rather than opening their homes to the customers.
Safety and Security Considerations:
*For those who have home-based businesses and are not set up for direct sales in the home, placing their home address on a product label poses significant safety and security issues for themselves and their families.
*Customers, seeing a street address on the label, may assume that it is a business keeping "normal business hours" and show up unexpectedly. While the most likely reason for a customer to come to the "business address" is to purchase product, the other reason for a customer to search out the business is if they are upset of disgruntled for some reason or to resolve a complaint. In the latter case, if the customer finds no one home — or worse, a single woman or teenage child home alone– the safety of the home or the occupants may be threatened.
*A criminal, determining that it is a home-based business, may realize that there is likely to be valuable computer or other equipment located at the address and view it as a potential target.
*Illegal drug producers need sodium hydroxide (lye) in order to make methamphetamine. Suppliers of sodium hydroxide are getting more savvy, so those making methamphetamine look for other places to procure sodium hydroxide. Soapmakers legitimately use sodium hydroxide in the production of soap and frequently have 2-50 pounds in stock. The street address of a soapmaker is a veritable open invitation to a methamphetamine producer.
Proposed Alternative
*The United States Postal Service provides PO Boxes as a service. With recent Homeland Security enactments, complete anonymity through the use of a PO Box has been eliminated. Anyone who rents a PO Box must provide two forms of identification (including a photo ID) and must also provide their actual street address. For home-based, handcrafted soap and cosmetics companies, USPS PO Boxes are a suitable alternative to putting the street address on a product label
Bramble Berry's official comment on this matter, to be filed with the FDA, is:
Division of Dockets Management
Food and Drug Administration
Dept of Health and Human Services
5630 Fishers Lane, rm. 1061
Rockville, MD 20852
Re: Citizen Petition (Document ID FDA-2012-P-0872-0001)
To whom it may concern;
Thank you for the opportunity to comment on this address and labeling issue. Bramble Berry Inc. supplies raw materials to soapmakers in the United States. Our primary customers are small businesses, making and selling soap, utilizing off-the-shelf ingredients and selling through wholesale accounts, online, craft and farmer's markets, and direct home party selling. Generally, they live and work in the same facility that they produce their soap products in.
Because of this, putting a physical address on labels often feels unsafe. The labeling requirement for addresses is both so consumers can reach manufacturers in case of an issue and also so that a consumer can make an informed purchasing decision. Utilizing a Post Office Box, rather than a physical street address, would serve this need as well.
Thank you for your consideration in this matter.
Respectfully,
Anne-Marie Faiola
CEO, Bramble Berry Inc.