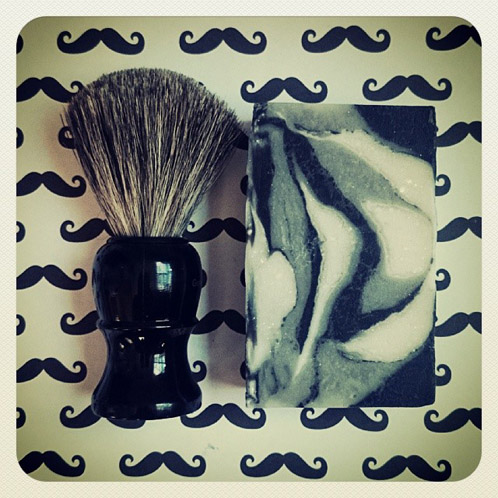 There are too few male soap artists, but maybe the work of today's soapy spotlight interview will change that. James Troia began soaping in 2013 after purchasing a $9 bar of soap that quickly fell apart. Determined to make something better, he started London Suds and hasn't stopped soaping since. Read on to learn more about James, his soapy business, and how he has embraced social media to his advantage.
Soap Queen: How long have you been soaping for and how did you get started?
Not long, only for about 8 months (although it feels like 8 awesome years!), and it all started with my partner and I buying a bar of chocolate-scented soap from a store in Idyllwild, California for $9. The bar of soap was stunning and smelled great but unfortunately broke apart after a single week's worth of use.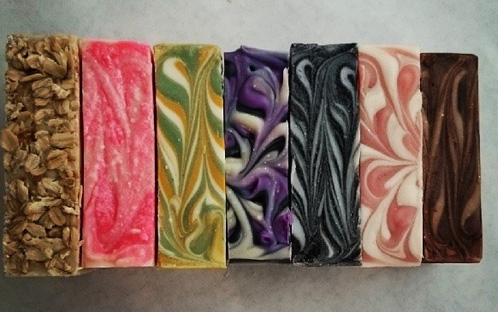 I'm a bit of a problem solver and this got me to thinking why did the soap break up, and more importantly, how would one go about making it better. With research and a starter soap making kit that my partner surprised me with, I started creating soaps that lasted and worked for us.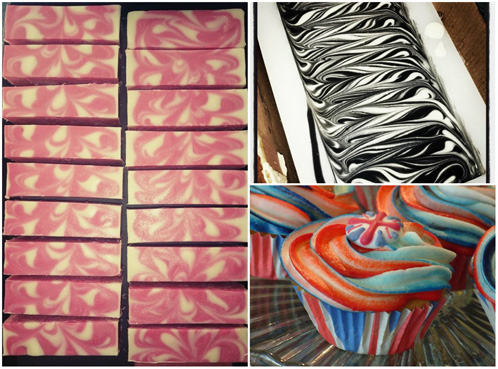 Soap Queen: How did you come up with the name for your business?
I'm originally from the UK, so I wanted to tie that in with something 'soapy', and I found myself having issues deciding on something short, memorable and also original, but a brainstorming session with my partner and we finally settled on London Suds.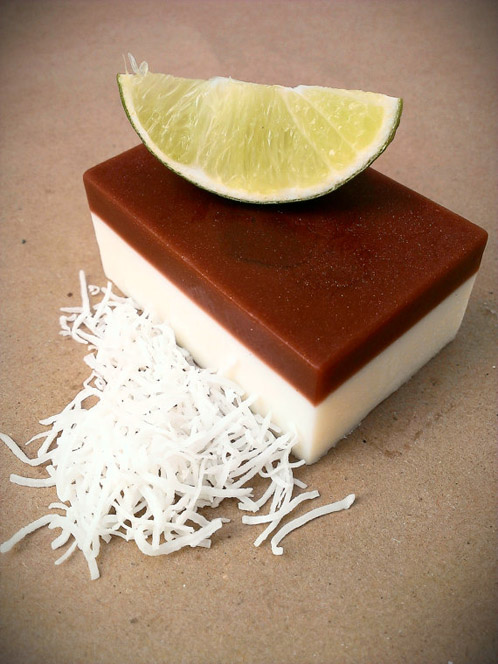 Soap Queen: What sort of advice would you give to those soapers just starting their businesses?
To have fun! I think one of the biggest mistakes people do when starting any business is expecting too much too soon, it takes time to build a business, so don't put lots of pressure on yourself, but still set yourself realistic goals. Also, celebrate your mistakes! Many of the soaps I happen to sell were soaps that I had intended to be one way but came out entirely different. Also, be prepared to make Facebook, Twitter, Tumblr and Instagram your new best friends!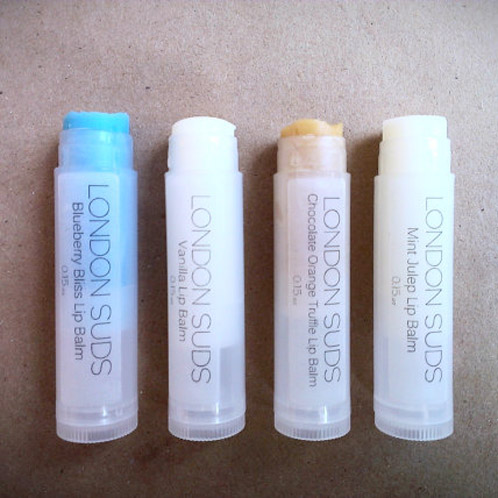 Soap Queen: What is your favorite type of product to make?
I would have to say my favorite is combination soaps, and when I say combination, I mean those made with different kinds of soap bases. I make a few soaps that are made with Olive Oil and Goats Milk and they are made in such a way that no two soaps look the same, the customer is always getting a one of a kind.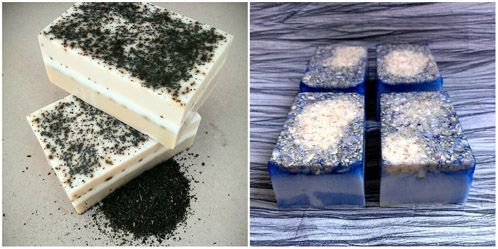 Soap Queen: What inspires you to create?
After having the opportunity to compare commercial soap to those that are hand made, I realized that I wanted to share with friends the health and skin benefits I found with hand made. It's allowed me to put together ingredients with various beneficial properties that can appeal to those I care about.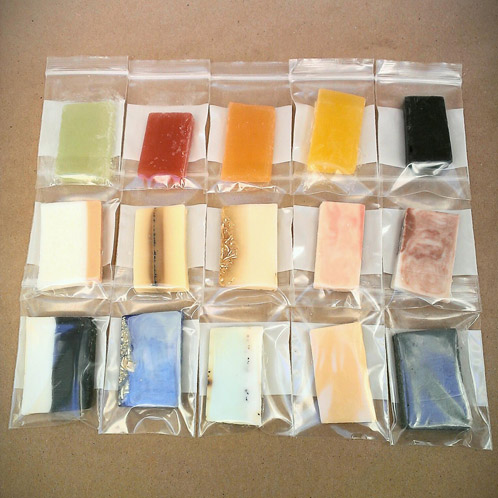 Soap Queen: What is your favorite Bramble Berry product?
This is a tough one, because everything is amazing but I would have to say your Dragons Blood Fragrance. I didn't actually buy it as it came as a free sample with my first ever order, and it was love at first whiff! I have customers that come back time and time again to buy my Dragons Blood soaps, it will always be for sale at London Suds.
Find London Suds:
On Etsy
On Facebook
On Instagram
On Tumblr
On Twitter