Jessica started soaping during the holidays to make Christmas gifts for family and friends. This sparked a passion and, an idea and her gifts turned into her company Bellabrice Body Care and has been creating beautiful soaps every since. You never know when a new found passion will emerge! Read on to learn more about Jessica, her business tips and what inspires her to create gorgeous soapy creations.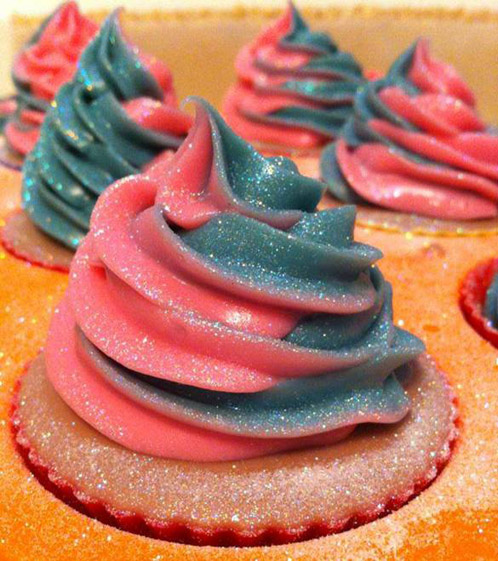 How long have you been soaping for and how did you get started?
I have been soaping for about 9 years now. I was a stay at home mom with two little kids and a tight budget. I could not afford to buy everyone in my family a Christmas gift so I thought about making something. I went to the library and checked out a few soap making books and read them all.
Soap making fascinated me and when I finally made my first batch of cold process soap, I was hooked! I loved the smell of the soap batter, the process and all the creative ways to make it. I gave away a lot of soap and people wanted more so I decided to make it a business.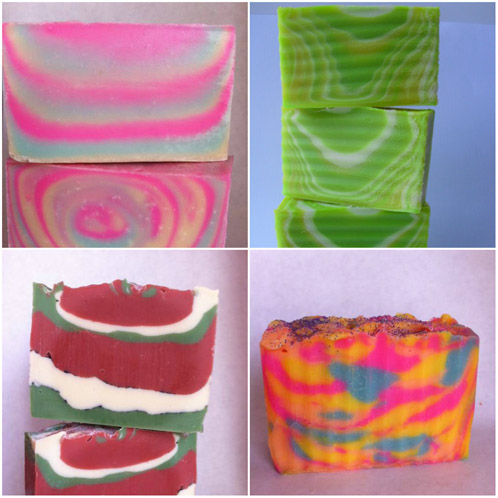 What is your favorite Bramble Berry product?
I just love Bramble Berry and choosing just one of my favorite products is difficult. If I had to choose something it would be Bramble Berry Fragrance Oils! They smell so good and really give my products a professional touch.
My favorites right now are Yuzu and Energy. Just about all of my soap making supplies come from Bramble Berry; I love the high quality products and  friendly customer service I get from the company.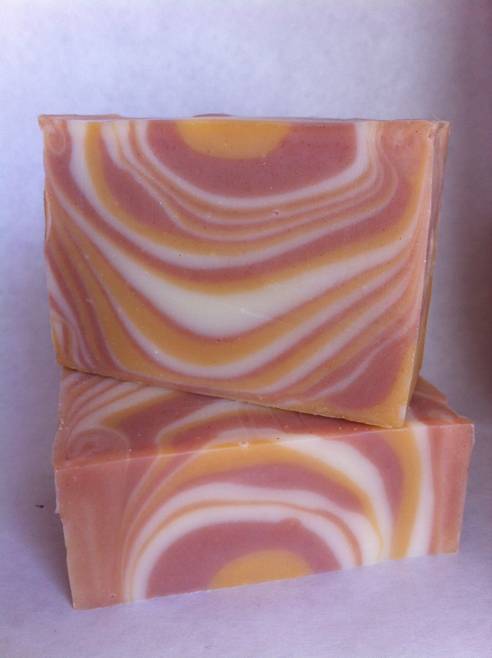 What sort of advice would you give to those soapers just starting their businesses?
The advice that I would give soapers just starting out is to take your time. Learn all you can about the soap making process before you start. I was nervous about using lye for the first time because it is dangerous if not handled properly.
I recommend that new soapers watch You Tube videos about soapmaking, especially Anne-Marie's how-to videos at Soap Queen TV. Once you understand the process and know the safety precautions, soapmaking is a fun and rewarding craft. There is just something special about using a useful product like soap and knowing that you made it!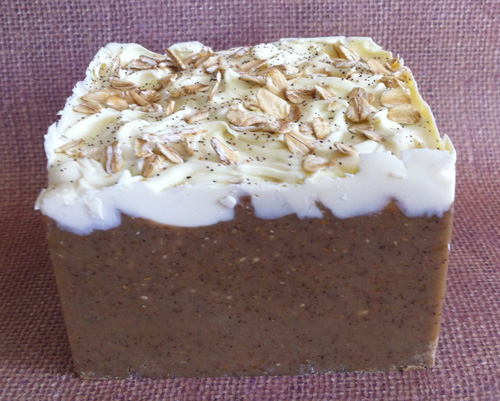 What is your favorite type of product to make?
Right now I am trying to make every type of soap there is. I've made cold process soap, hot process soap, liquid soap and melt and pour soap. I like to try  to make everything just to get a feel for it and to say I've done it. My favorite type of  product to make is the faux funnel pour technique in cold process soap. I like using different colors and fragrances to make a unique soap.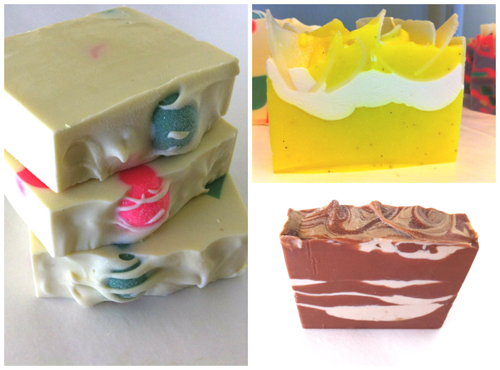 How did you come up with the name for your business?
My business name comes from a nickname my mom called me when I was little. I thought it would be a fun and personal name to my business.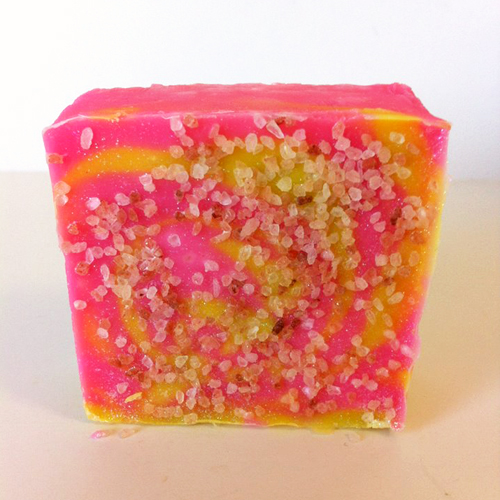 What inspires you to create?
I am inspired to create by looking at other soap makers products on Facebook, Pinterest, and soapmaking blogs. I really admire the creativity of my fellow soapmakers and I am continually inspired by their work. When I started out, I had doubts about my ability to create beautiful soaps like the ones I have seen so many others make. My confidence was boosted by following the Soap Queen blog, Soap Queen You Tube videos and making many of the projects Anne-Marie created.
My biggest inspiration is Anne-Marie — we are about the same age and I am in awe of what she has done with Bramble Berry, her blog, you tube channel, and her strong work ethic. My goal is to be a soapmaker like her: I want to make beautiful products, give back to the community and run a successful company.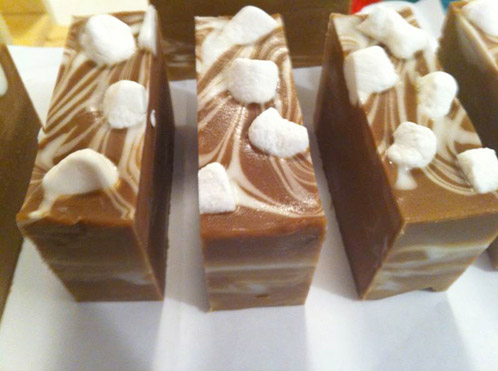 Find BellaBrice Body Care:
On Facebook
On Etsy
On the Web