The temperature keeps dropping here in Bellingham, so here at Bramble Berry we decided to embrace it! This week was full of tutorials that are great for fall and the holidays, like these Neroli and Shea Blossom Wax Tart Melts. Scented with clean and floral Neroli & Shea Blossom Fragrance Oil, these tarts are a simple way to comfort you on a rainy day.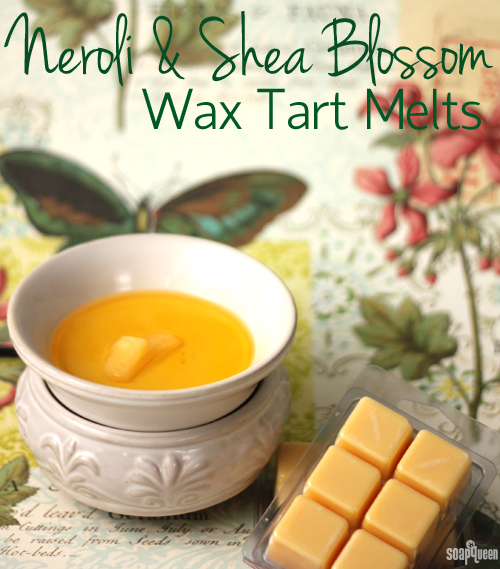 The orange hue of these wax tarts is simple and beautiful. If you'd like a little sparkle with your orange, click through this Mica Paint and Glitter Pumpkins blog post. Covered with glitter and shiny polka dots, these pumpkins make stunning indoor decor.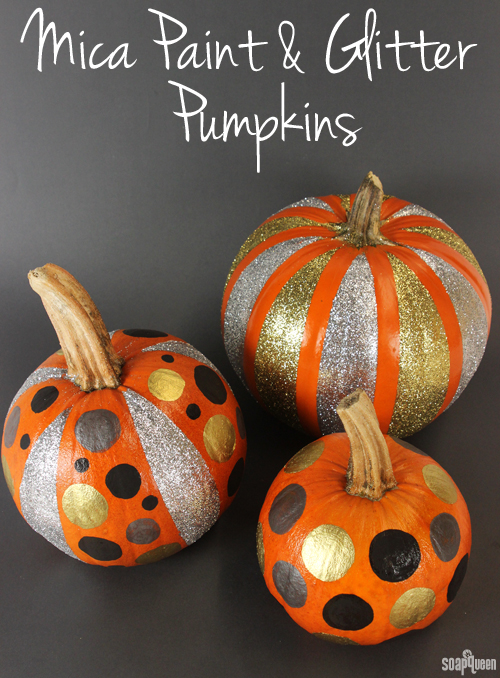 Even though Halloween is almost here and Christmas is a couple months away, now is the perfect time to work on holiday gifts. This Cheery and Bright Gingerbread Man Melt and Pour Project makes a welcome gift. The bright greens, blues and reds are a fun twist on traditional holiday colors.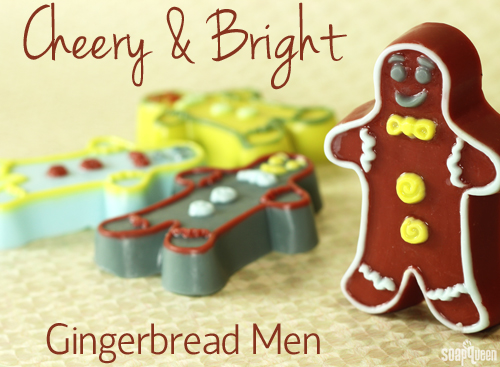 If you're going to make a lot of soap for holiday gifts and you want nice even edges on your bars, you'll love the 9, 18 and 36 Bar Unfinished Birchwood Molds from Bramble Berry. This Bramble Berry episode shows you how to assemble and use the dividers for perfect bars of soap.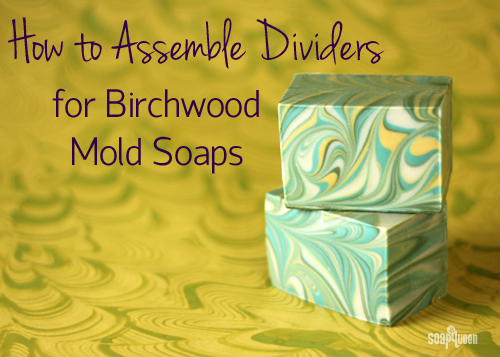 Making soap is such a fun hobby. For some it's more than that – it's a fun job! If you're thinking of turning your hobby into a business, you may be wondering where to start. Check out this 5 Tips to Take Soaping from Hobby to Business blog post for advice on taking that step. The comments are pretty detailed too!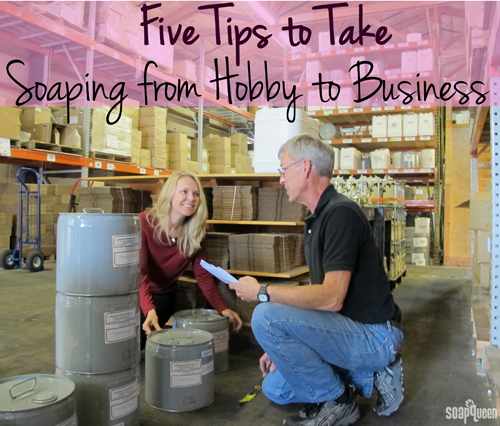 Finding a niche for your products helps them stand out. For instance, Sandra with Limbic Sensations, this week's Facebook Photo of the Week winner, creates gorgeous melt and pour creations. Check out her Goat's Milk and Aloe Vera Melt and Pour Soap, scented with floral, green and comforting Amazon Lily and Rain Fragrance Oil.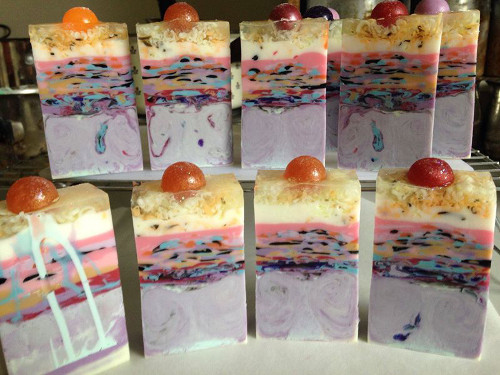 There are so many amazing details in Sandra's soap. A swirly purple base is topped with multi-colored confetti, a crisp white top and a sparkly sphere. If you'd like some more spherical goodness, check out this Rainbow Spheres Tutorial. Spheres also make great embeds, as seen in this Cheery Cranberry Seed Melt and Pour Tutorial.
Above (top left, clockwise) are Sandra's Celestial Waters Boat Soap, Himalayan Bamboo Goat's Milk and Aloe Vera Soap, Peaches and Cream Soap and Christmas Soap. If you love Sandra's creative use of embeds, you'll love this Jolly Jubilee Embeds Tutorial. Embeds also look great in cold process soap, as seen in this Crisp Anjou Pear Embed Tutorial.
Find Limbic Sensations
On the web
Post pictures of your crafty creations on the Facebook page each week for a chance to be featured on the Soap Queen blog and receive a sweet soapy package from Bramble Berry. Photos are chosen based on consensus from the Bramble Berry staff, so the best way to increase your chances of winning is to show us lots of photos!