There are so many oils to choose from when making soap. This week featured several oils that feel great in handmade recipes, including avocado oil. Avocado oil is extracted from the pulp of the avocado. It's rich in vitamins A, B, D and E. It adds moisturizing properties to a variety of products, including soap, balms and lotion. Click through the Sunday Night Spotlight: Avocado Oil to learn more.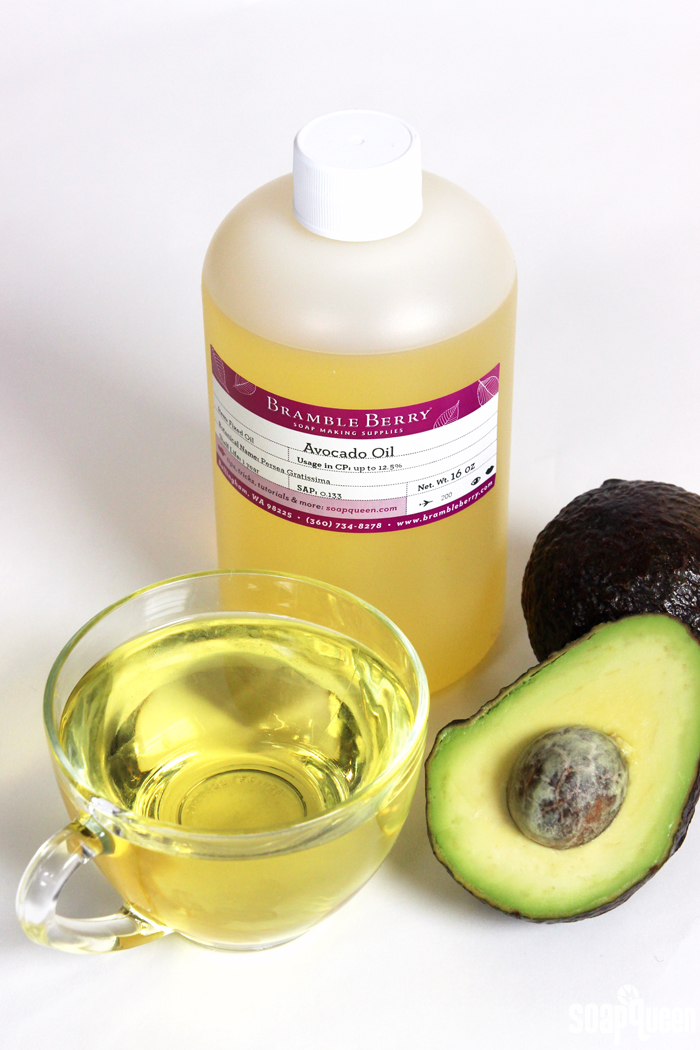 Butters are another great options for soap and lotion. They add luxury and skin-loving properties to handmade products. For instance, coffee butter adds a creamy feeling and rich coffee scent to the Whipped Amber Bronzing Butter. Cocoa butter is much harder than coffee butter, and can be used to add firmness to cold process soap. Check out the All About Butters in Bath and Beauty Products post for more information.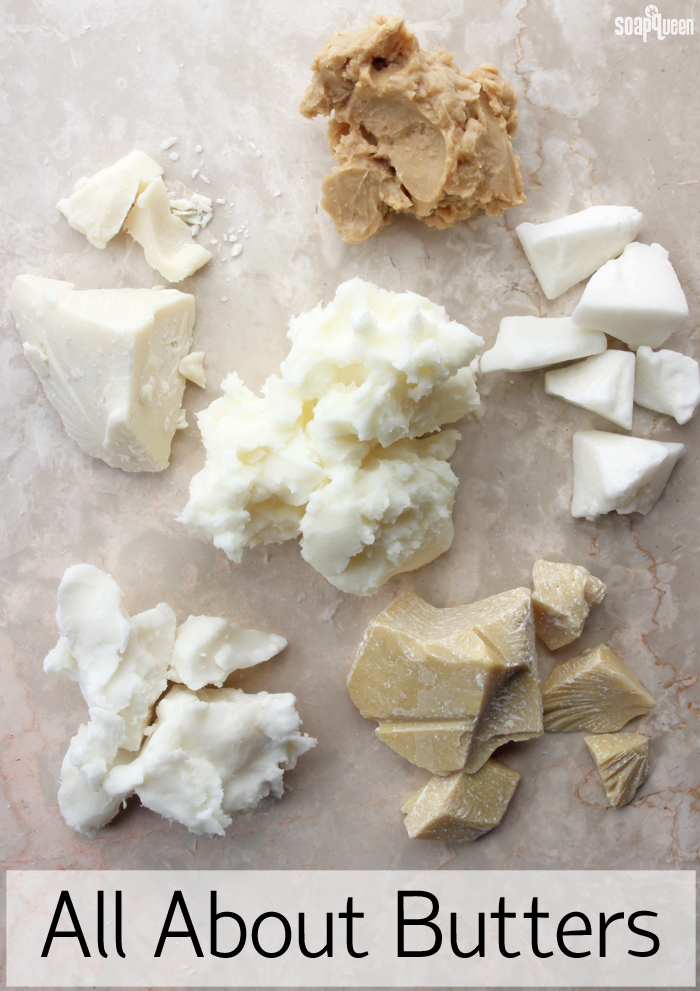 Avocado butter adds moisturizing properties to the Pantone 2016 Spin Swirl Cold Process Soap. The soap is inspired by the Pantone Colors of the Year, Rose Quartz and Serenity. Fired Up Fuchsia Colorant and Bright Blue Jean Colorant are used to create the soft pink and blue hues, and Orchid Mica is added for contrast. For a fresh scent, the soap is scented with Sweet Grass Fragrance Oil and Crisp Cotton Fragrance Oil.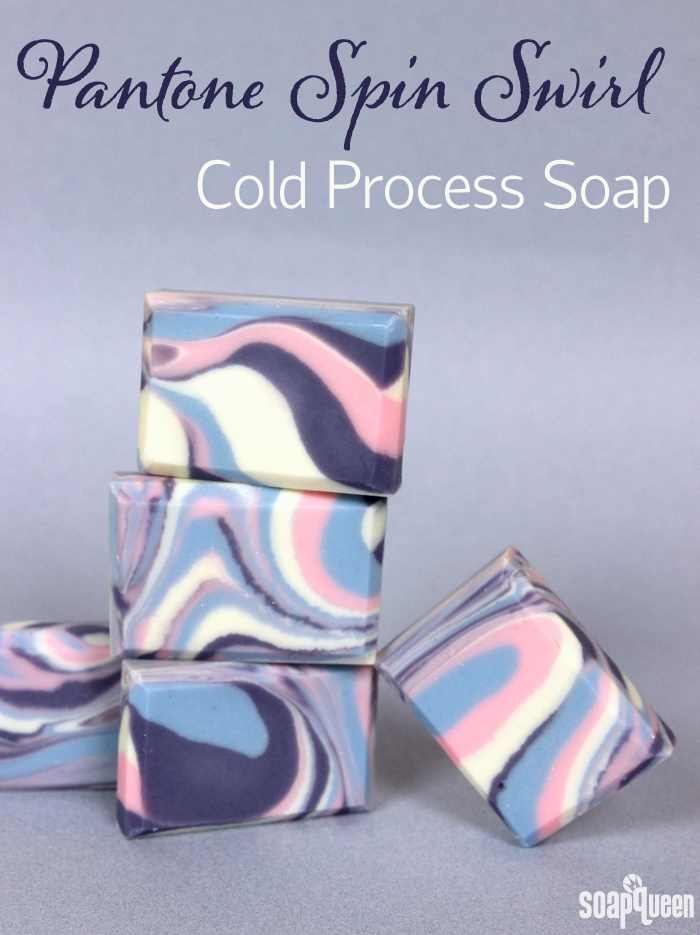 For more pink inspiration, click through the Valentine's Day DIY Inspiration post. It features plenty of pink projects, like the Rose Gold Cosmetic Collection. The collection has a lip balm, nail polish and eye shadow made with Rose Gold Mica. Rose Gold is also used in the Rose Gold & Charcoal Heart Melt and Pour Bars to contrast with the activated charcoal.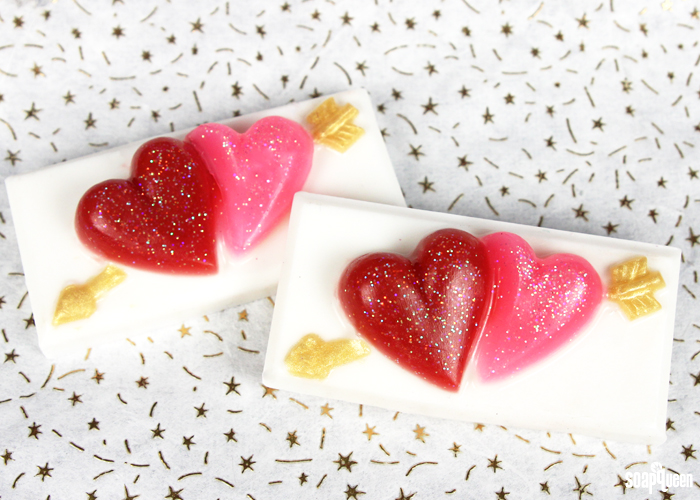 Now is also a great time to celebrate the end of the football season (and, root for your favorite team! #GoHawks!). The Mini Melt and Pour Football Soaps do just that. The tutorial uses the Guest Mini Football Mold for a soap that fits perfectly in your hand. For a clean and outdoorsy scent, the soap is scented with Grass Stain and Leather Fragrance Oil. The project is super easy to make, and would be a fun craft to do with kids.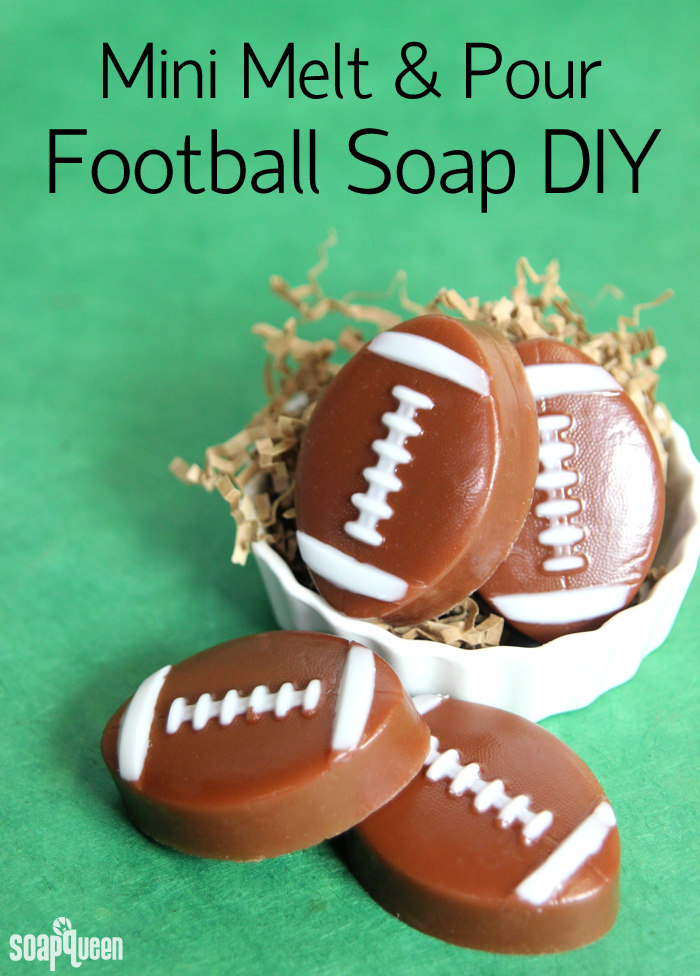 If you love striking contrast in cold process soap, you'll love this week's Facebook Photo of the Week by Barbara with Bonnie Brae Soaps. Her zebra swirl soap is gorgeous.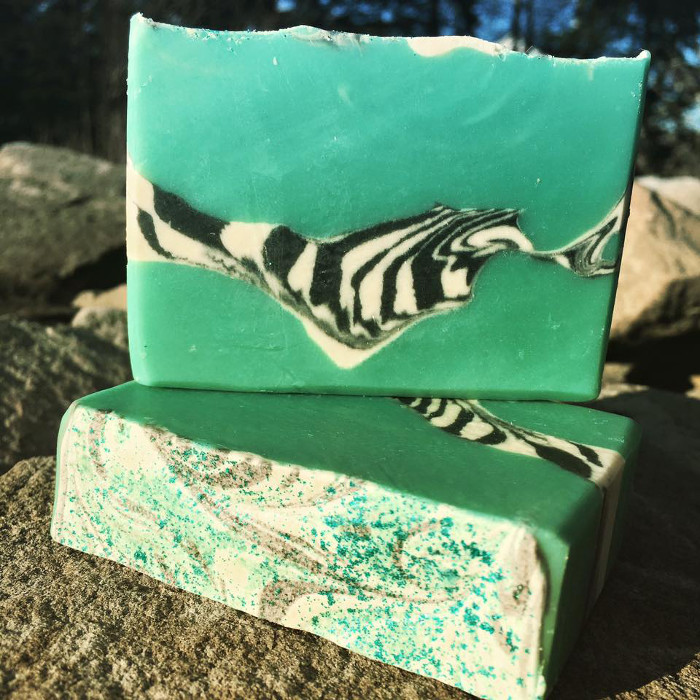 The zebra swirl creates a unique design in the soap. I love the way the black and white colors contrast with the blue base. To tie the look together, the top of the soap is swirled with black and white and dusted with shimmery blue and green. To learn how to create a zebra swirl pattern, check out the Dandelion Zebra Swirl Tutorial. The Tiger Stripe Hanger Swirl is inspired by wild animals as well.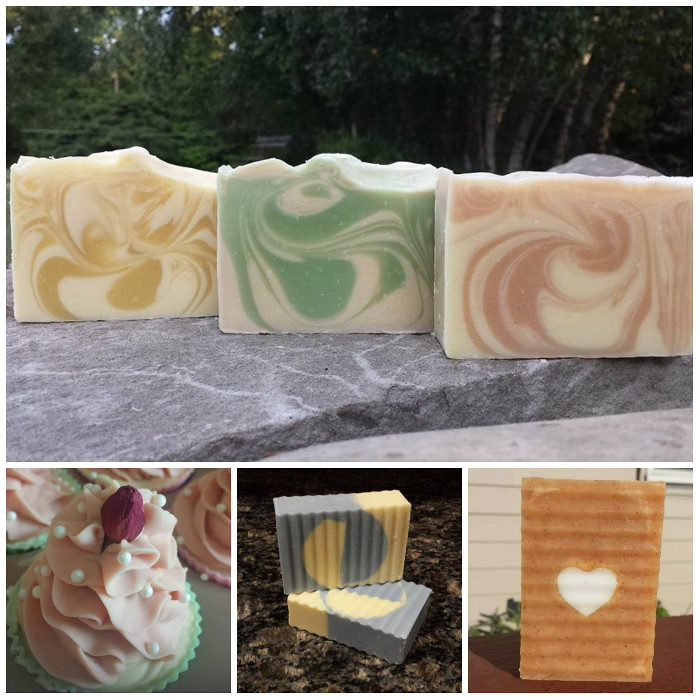 Above (clockwise, top) are Barbara's swirled soaps, heart embed soap, Woodstock Soap and soapy cupcake. To find out how to get the unique look of Barbara's Woodstock Soap, click through the Currant and Cranberry Cold Process Soap Tutorial. The Vertical Sandalwood Vanilla Soap uses the Vertical Wood Mold as well.
Find Bonnie Brae Soaps
On Facebook
On the web
For more interesting soapy techniques, check out the Instagram Photo of the Week by Mama Bass Handmade Soap. Her Sweet Strawberry Mint Milk Soap is so stunning. The way the poppy seeds pop against the red, pink, white and green layers looks amazing. See more of her beautiful work on her Instagram page. If you're inspired by this soap and want to try your hand at a strawberry soap, there's a tutorial for Strawberries & Cream soap here.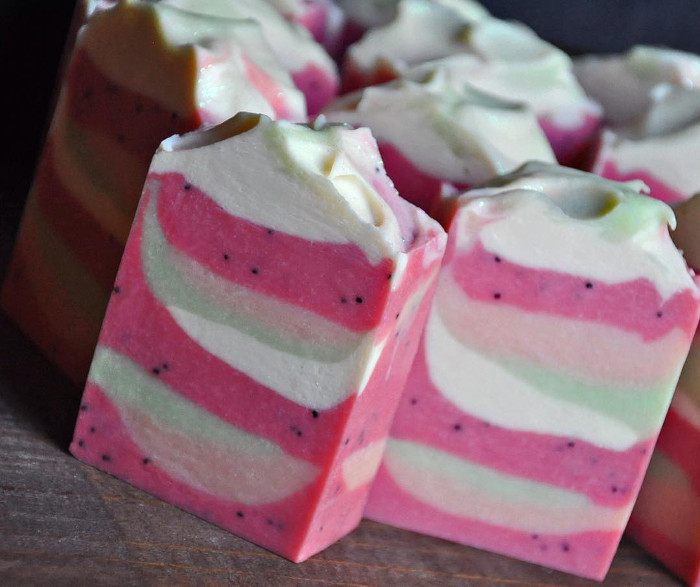 Post pictures of your crafty creations on the Facebook page each week for a chance to be featured on the Soap Queen blog and receive a sweet soapy package from Bramble Berry. Photos are chosen based on consensus from the Bramble Berry staff, so the best way to increase your chances of winning is to show us lots of photos!
To participate in the Instagram contest, hashtag your pictures with #soapshare. Each Friday, I will pick a photo on Instagram to be featured on the Bramble Berry Instagram account.
For those of you who have been featured on the blog, we now have an official "Featured on the Soap Queen" badge! You can include that badge on your website, blog, pictures, etc. To save the badge, click here. =)