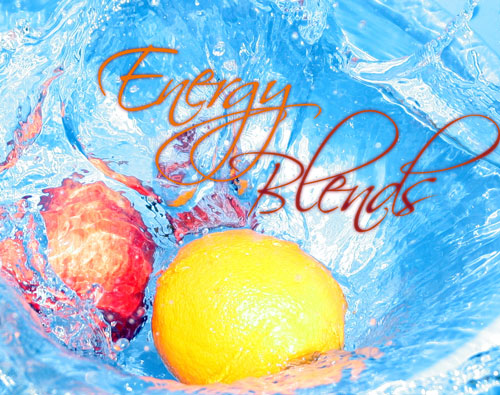 photo by Michael Lorenzo
Energy is a fabulous fragrance that we designed ten years ago because we were inspired by an energetic scent we smelled in a well-known bath and body line. It's comprised heavily of citrus notes with some fun notes like Blackberry, Pineapple and Champagne thrown in to sweeten it up. Energy provides a great blending palette as well. I hope you like the blends we came up with below. If you like the fragrance as-is, you're in good company. I just ran the fragrance numbers for last year and Energy was our #2 best seller.
Click here to buy all the fragrances in one easy swoop for the blends (remember, you can delete any individual items from your cart even when using this handy "Buy It Now" button). It's enough to make full blends of everything so long as your "part" is 1/2 ounce. Not sure what a part is? Jump to the bottom of the post & I'll explain.

Sweet 'n' Citrus
2 parts Energy
2 parts Hello Sweet Thang
1 part Vanilla Select
Tart Fruity Delight
2 parts Energy
2 parts Moonlight Pomegrante
1 part Cream Cheese Frosting
Blended Big Red
2 parts Energy
2 parts Red Apple
1 part Cranberry Sweet
Tropical Beach Party
2.5 parts Energy
2.5 parts Coconut Cybilla
The Big Purple
2 parts Energy
2 parts Blackberry Cybilla
1 part Sugar Plum Fairy
Green Mean Machine
3 parts Energy
1 part Lettuce
1 part Cucumber Melon Cybilla
PS – We also sell straight Energy as a pre-made CP loaf or individual bar. Click here to check them out.
PPS – Are you wondering what a 'part' is? A 'part' is simply a unit of measure – any unit of measure, a drop, an ounce, a cup. So 3 parts of Energy and 1 part Lemon could be 3 drops Energy and 1 drop Lemon or 3 ounces Energy and 1 ounce Lemon or even 6 ounces Energy and 2 ounces Lemon. Get it? I knew you would!