Getting your products in the hands of customers — no less celebrities — is no easy feat. Carleigh Pearce of Ellison's Organics did both. She started her soap and cosmetic business in 2012, and by April 2014 she had her handmade nail polishes in gift bags at GBK's Luxury Gift Lounge in honor of the 2014 MTV Movie Awards Nominees & Presenters.

Carleigh mixes each unique polish color by hand using Bramble Berry's micas and pigments. She also specializes in organic-oils melt and pour soap, and her Lego building blocks and figurines are a hit with kids. Read on to learn more about how Carleigh built her ever-growing nail polish & soap business from scratch!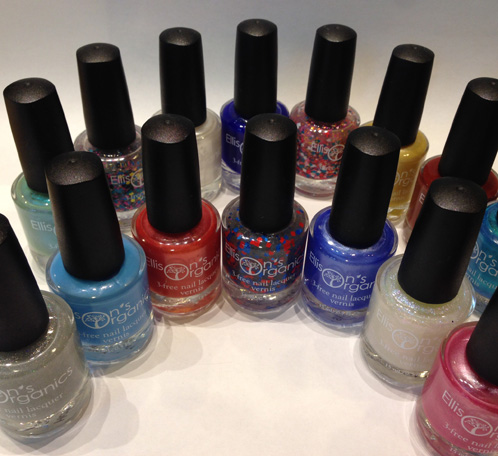 A quick note: 'Organic' is a heavily regulated term by the USDA, while 'natural' is not. Do your homework before purchasing products that are labeled as 'organic,' and keep in mind that 'natural' could mean a range of things. Check out this blog post for more information. Bramble Berry carries a certified-oils Organic Melt & Pour Base as well as Organic Lavender and Rosemary Essential Oils.
How long have you been soaping for and how did you get started?
I've been soaping for two years now.  My desire to make my own soap started right after my younger son was born. He was a preemie and spent some time in the NICU. His little body was working so hard to grow that I didn't want to make it any harder on him by introducing chemicals into his body that his system would have to process out.

In my search for soap I realized two things: it is expensive, and much of it is boring!  So began my quest to learn to make soap for kids and make it affordable for other families like mine.
My first teacher was the Soap Queen herself; Anne Marie via her Soap Queen M&P videos.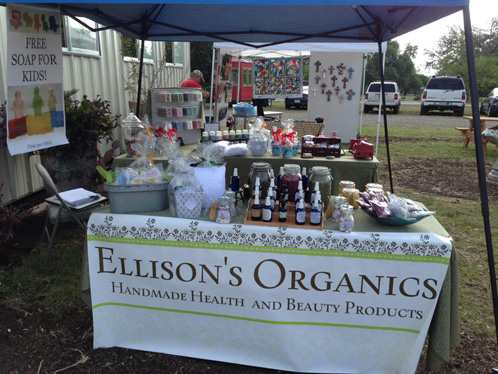 What advice would you give to soapers just starting their businesses?
Don't be afraid to try things – you'll have some bombs, but your successes will be worth it. Also, research research research.  What colors/fragrances/textures/ingredients are popular?  Is there a hole in the market? Fill it, and put your own spin on your products as you do so. Be sure to buy the soap cutter tool! Lastly, give customers a reason to come back to you; high quality products and great customer service never hurt anybody.
If you're making soap in shapes that look like they could be candy, and you have them in a big bowl on the counter in the kitchen because you're getting ready to package them…maybe consider putting up a sign!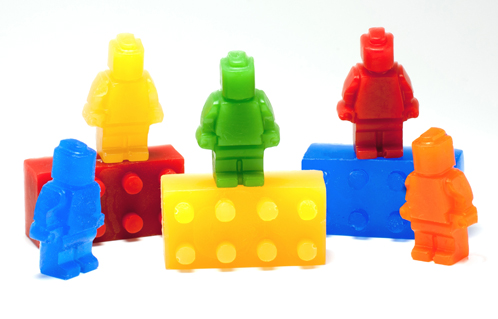 How did you come up with the name for your business?
It's a mix of my two boys' names – Elliott and Harrison = Ellison.  I thought if I was doing it for them, it should reflect them (plus it's easy for me to remember with my mom brain).
What is your favorite type of product to make?
It's a tie between the kids' soaps (so many fun shapes) and nail polish (the colors! the glitter!).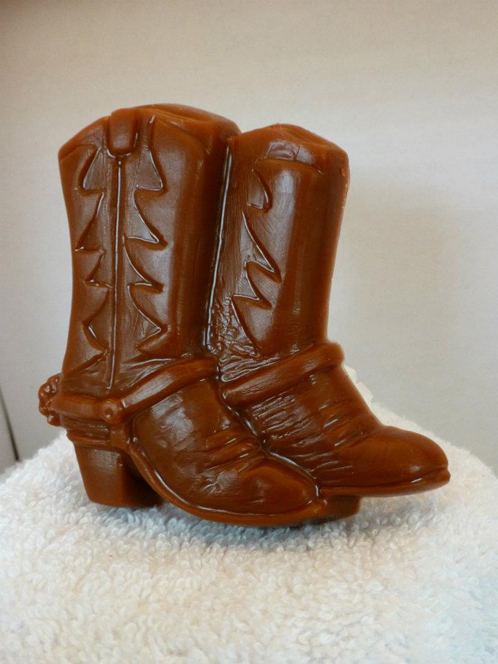 What inspires you to create?
There is a little boy that has come to see me for the last two years at a craft show.  He brings his crumpled dollar bills and handful of change and carefully chooses his soap (he always leaves with most of his money and a lot of soap) and then he goes around the entire show telling everyone about his treasures.  The excitement that something so simple can bring to a child is well worth the late nights and the failed attempts.  It is wonderful to know that children can enjoy something so much.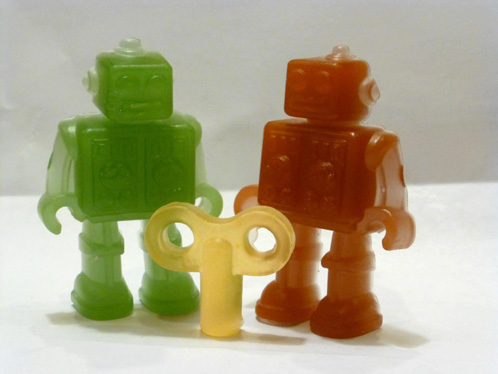 The opportunity to be creative while providing options for a healthier lifestyle is a blessing.  I enjoy providing body-friendly, high-quality handmade personal products for every member of the family.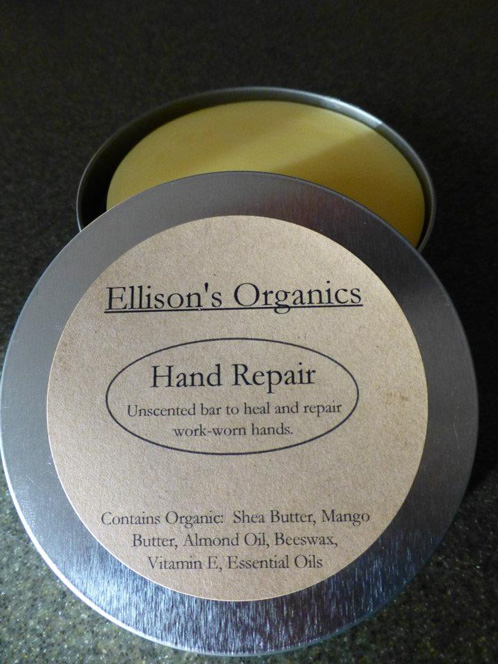 What is your favorite Bramble Berry product?
Most often I find myself geeking out over new soap molds, and I love how easy the liquid colorants are to use.  My new line of nail polishes are also all Bramble Berry's fault.  Oops…too many things.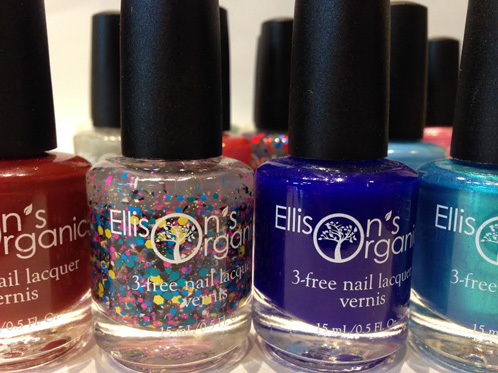 Tell us a little bit about yourself! When you're not busy making soaps, what are you up to?
Most of my time is taken up herding two energetic boys (5 and 2) and working from home/waiting rooms.  I proofread depositions for court reporters by day, and soap by night.  My husband goes to school and works, so we're a busy bunch.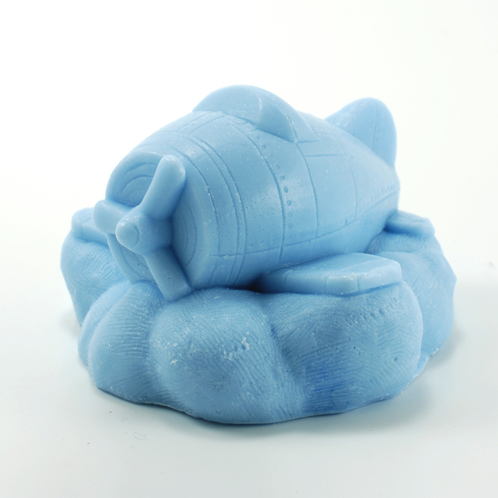 How did you come up with your branding and packaging?
I wanted my packaging to reflect the nature of my products, and also be classy and protect the product.  I've tried to keep it as simple as possible so I can keep costs, and therefore prices, low.