Yields:
12 giant lip balms
Did you make the Winter Body Balm and have left over ingredients? Just alter the ingredients a little bit to make a lip balm. It's great for the skier in your life and comes with the same darling, winter themed labels. The giant push tube allows for easy application on the mountain and you don't even have to take off your gloves! That's the beauty of using the big push tubes. And if you don't have any skiers in your life, it's a great lip balm for your purse (because it's virtually impossible to lose).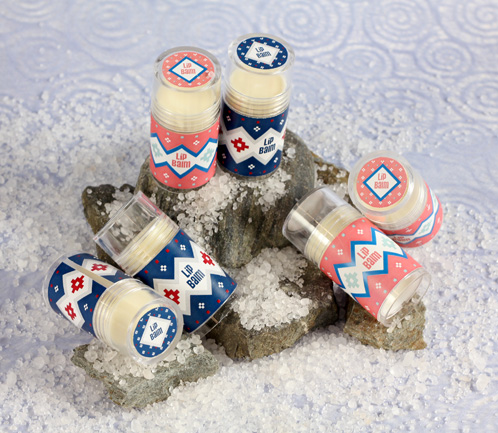 Ingredients
3 oz Candelilla Wax
4 oz Meadowfoam
2 oz Olive Oil
5 oz Avocado Butter
.7 oz Dulse Extract
.4 oz Acai Lip Flavor
12 Push Tubes
Buy everything you need for the lip balm in the click of a button!

ONE: Combine the Candellila Wax, Meadowfoam and Olive Oil in a heat safe container. Put it in the microwave for 1 minute and 30 seconds then take it out and stir with a spoon. Repeat 2 more times until the wax is fully melted.
Note: You can also melt the waxes and oils in a double boiler.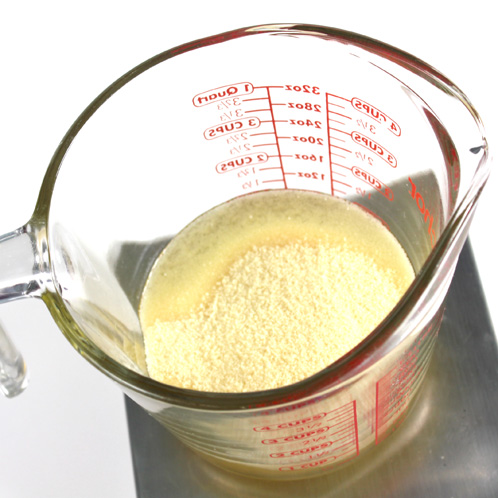 TWO: Stir in the avocado butter until fully incorporated. Some butters can get grainy if heated to high temperatures so I've just gotten used to always stirring in the butters. If it starts to cool down too quickly, pop it back into the microwave for 20 seconds until it's back to a translucent liquid.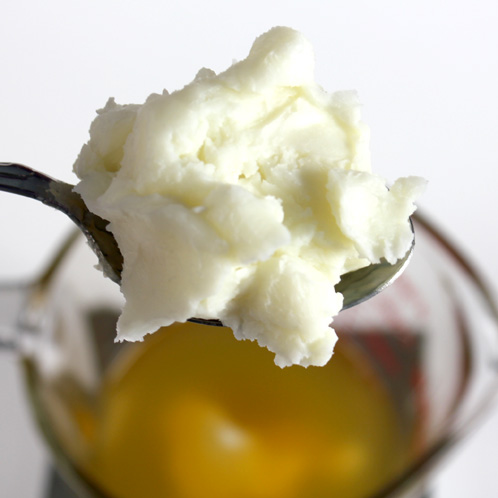 THREE: Mix in the Acai Flavoring Oil and Dulse Extract. Give it a good stir and it's ready to pour into the push tubes!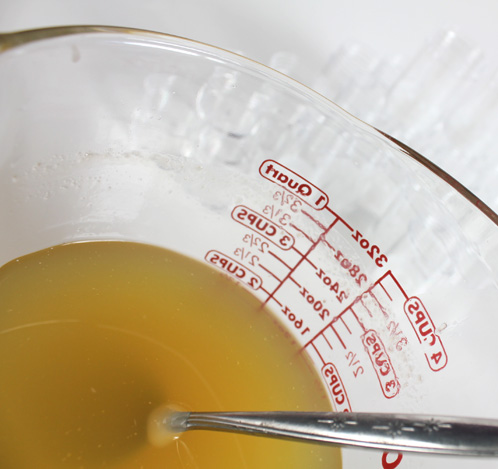 Finishing Tip: A little divot can form in the center as the balm cools. To achieve a nice smooth top, gently heat the surface with a heat gun so some of the melted balm fills in any cracks. OR try to pour the lip balm as cool as you can. I poured my balms at about 135°F and still got the little divot (which is caused by the outside of the balm cooling quicker than the inside).