Here's a great example of less ingredients = awesome product. One solid oil, one liquid oil, and one butter – boom! A luxe lip balm is born. And, bonus: it even adds just the right amount of gloss while conditioning and soothing chapped lips.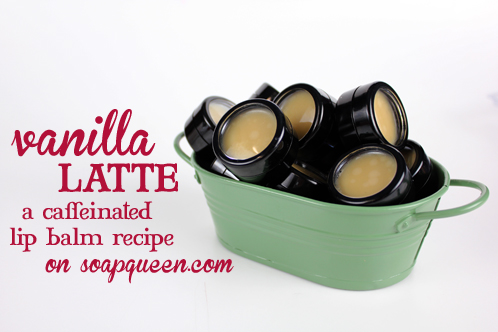 Recipe:
4 oz Cocoa Butter
2 oz Coffee Butter
.6 oz Avocado Oil
Buy everything you need for this project with the click of a button!

ONE: In a small heat-safe container, use a microwave to melt the Cocoa Butter. It helps to break it down to the smallest chunks possible before heating it or you can mix it with the Avocado Oil to help the butter melt down smoothly. Cocoa butter has a higher melting point that other solid oils, so be sure your heat-safe container is able to withstand prolonged temperatures and if it's glass, remove it from the microwave with a pot holder.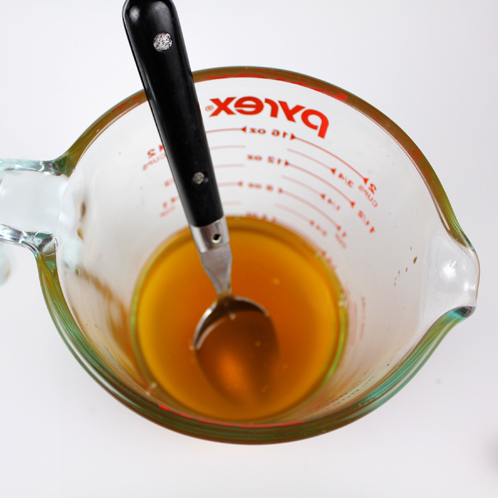 TWO: Add the Coffee Butter to the Cocoa Butter and stir until the Coffee Butter is completely melted and the mixture is no longer cloudy (you may have to zap it in the microwave for a few more seconds).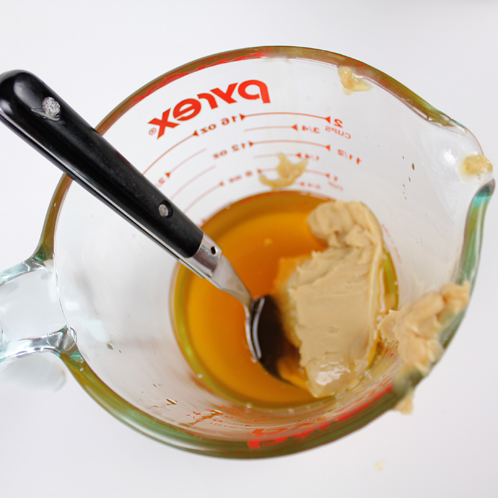 THREE: Add the Avocado Oil and mix well (if you didn't already during the Cocoa Butter melting phase).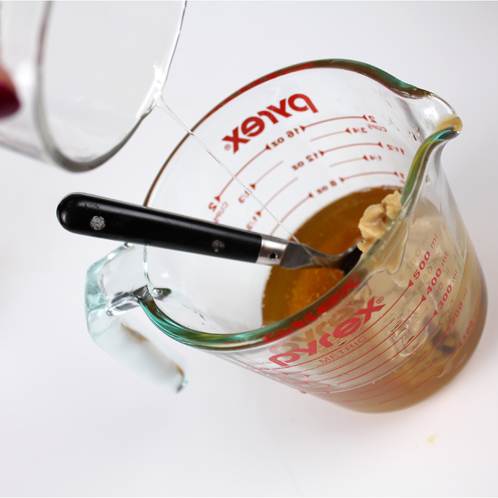 FOUR: Line up the Classy Lip Pots (sans lids) and pour the mixture into the containers. Allow mixture to harden. Twist on the lids and enjoy!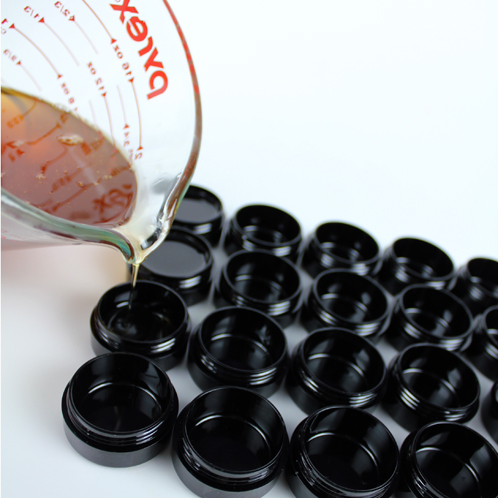 This recipe does not make use of any flavor oils, so what you'll taste is just the natural flavor of the Coffee Butter and Cocoa Butter. As-is, the flavor is much like a great cup of black coffee. But if you usually take your coffee with sugar, try adding a bit of Stevia or Lip Smacking Sweet to the recipe. Prefer cream? Why not try Vanilla or Buttercreme (or Caramel or Coconut or…) Flavors; the possibilities are staggeringly fun!
Edited to add: As written, this lip balm recipe is on the softer side for ease in application with the finger from the lip butter pots. A comment below recommends that the addition of 25% beeswax works well for giving the lip balm a bit harder texture if desired!