I took two different baby birthing classes to prepare for Jaminse's arrival. One of the classes, my 'Hypnobirthing Natural Childbirth' class just had a reunion! It was so much fun to see all the babies.
We also decided to make it educational and roped my Dad in to teaching a Baby CPR and Choking class. My Dad delivered babies for 30 years and has been a Family Practice Physician for over 35 years now. He definitely has a bit of experience with babies. =)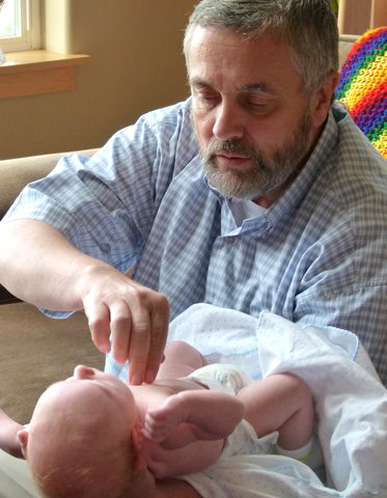 He taught us how to do Baby CPR and how to deal with a choking baby. Jamisen was the perfect model (amazingly!). I couldn't have been more proud.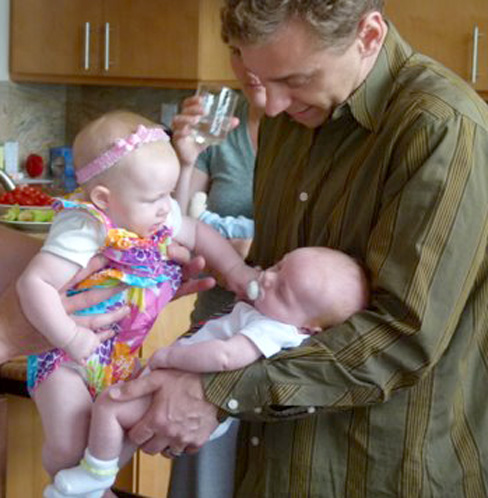 Afterwards, the babies all had a meet 'n' greet. Here is Jaminsen meeting his first girl! I think he's doing a great job looking disinterested, which everyone knows is the universal boy sign for 'Hey there, I like you!'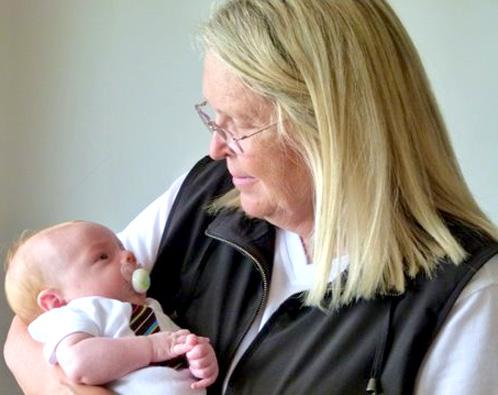 Grandma was extremely admiring Jamisen's formal wear for the occassion.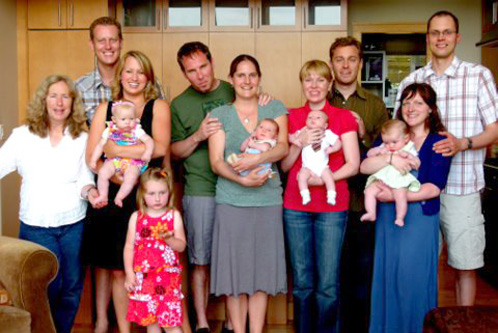 A group shot of us with our teensy, adorable babies; it was a lot of fun to connect with everyone.
And a little video for you to see our happy, smiling baby boy (note to email subscribers: you have to click through to blog to see the video):