I love receiving soap from Bramble Berry's friends, customers and blog readers so I was excited when Hayley from Paintbox Soapworks recently sent me a box full of goodies to share with the team. Hayley's soaps are absolutely adorable and she has the cutest paintbox-themed sets (you can check them out here and here). Check out her interview below and learn her number one advice for small businesses. -Anne-Marie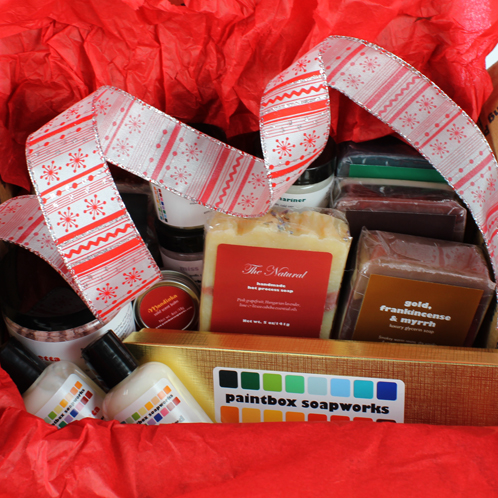 Tell us a little bit about yourself! When you're not busy keeping your shop stocked with soaps, what are you up to?
I'm fortunate enough to be able to make Paintbox my full time pursuit, but in between batches & paperwork I love to cook, listen to records with my husband, read, walk in the woods, & build ridiculous LEGO contraptions with our 6-year-old son. I blog about soapmaking & food (not as often as I'd like), make jam, devour all things Tolkien, & chip away at the endless process of reviving our 1915 bungalow. In short, I do a lot! Life's too short to waste sitting on the sidelines.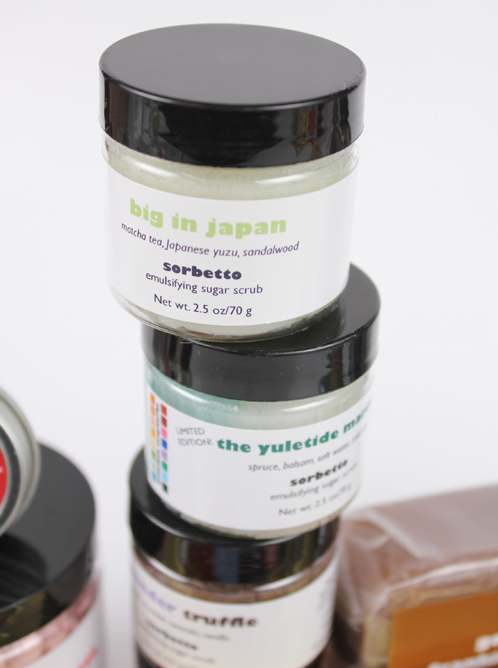 Do you have a favorite Bramble Berry Product? If so, which one and why?
My list of favorite Bramble Berry products is huge, but I wouldn't have the success I do without the LCP Melt & Pour Base. It's perfect for our humid climate, lathers like a dream, & is fantastic to work with. It's converted hundreds of customers who thought they didn't like glycerin soap. Runners up include Leather, Black Tea & Dark Rich Chocolate Fragrance Oils, Merlot Mica, & the pre-mixed oxides.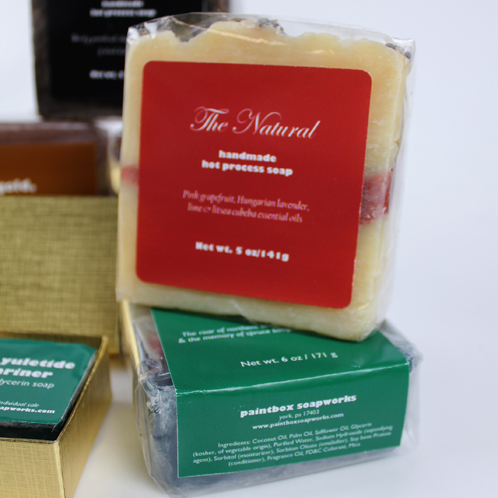 Where does your soapy inspiration come from?
I pull heavily from pop culture for my scent blends & names – rock music, literature, film, children's books & more. I'll get a song in my head for a few days & see what I can blend to turn it into a scent. I work a lot of my childhood memories into my blends as well, especially from our years on a little farm.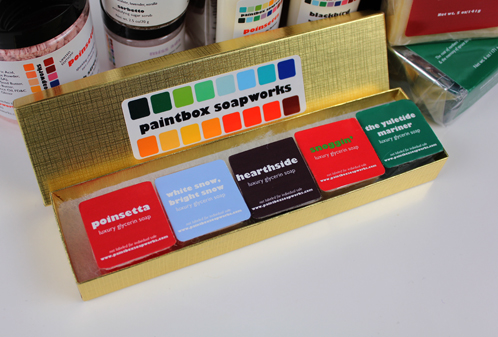 What are your top sellers?
Dead Leaves on the Dirty Ground started as a limited edition for my first Halloween season, but my husband asked that I add it to the permanent collection – 3 years later, it's far & away my best selling blend. My coconut-free hot process soaps have really taken off in the past year, & are set to grow even more in 2013.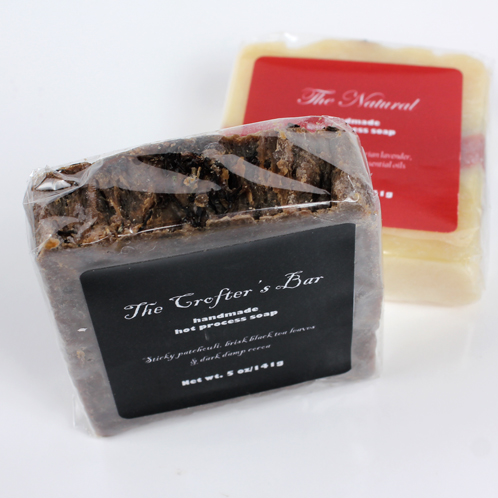 What was your first soap?
My first soaps were tiny, single-bar batches using some perfume oils I liked but couldn't wear. I got a pound of LCP base from Bramble Berry, plus a sample of Fresh Zucchini Flower, & fell in love!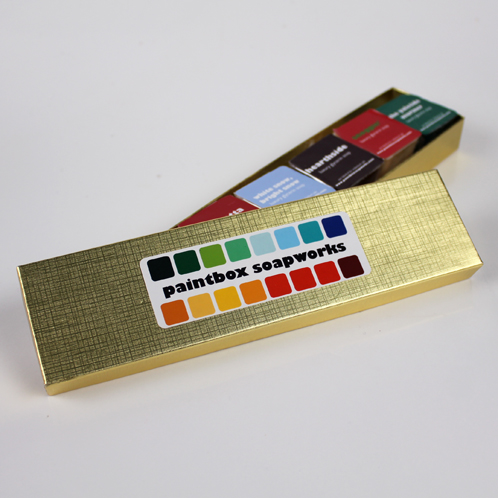 You are quite the successful soaper, do you have any advice to those budding soapers trying to get into the business?
I am ridiculously fortunate to have a very active, passionate online community of friends who were invaluable in launching my business. They provided an instant customer base, supporting me from the moment I opened. While this isn't something everyone can recreate, it does prove the value of alternative publicity. Social media & forums are free, wide-reaching ways to engage & inform while highlighting what makes our small businesses unique – ourselves! My best advice to budding soapers is to make the most of Facebook, Twitter, Tumblr, Pinterest & forums, even if you think social media isn't your thing. It may not be your comfort zone, but it's definitely how customers find, share & discuss products. Get out there & talk about what you do & how you do it. Take polls, answer questions, make your business about more than just business. Anyone can go to the grocery store & buy soap; give your customers a reason to support YOU.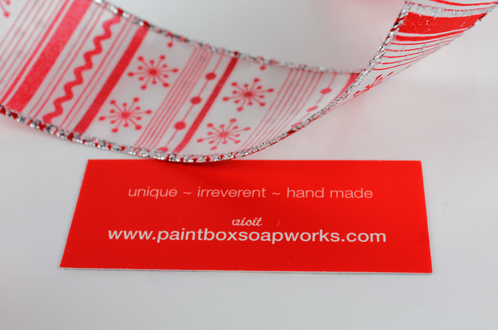 Thank you so much for your interview Hayley. The whole office loved oohing and ahhing over your soaps and we could't get enough of your cute creations.  Your branding is spot-on and we can't wait to see what kind of soaps you are going to release in 2013.