This past month at Bramble Berry, we've held more contests than a carnival! We had two running simultaneously, and now it's time to reveal the winners.
Show Mom Love was inspired by Mother's Day, and it encouraged participants to show off a beautiful handmade gift they had made for someone else. Winners could receive a Soap Crafting Kit to send to their mom for Mother's Day. #BBEarthDay was inspired by a different holiday — Earth Day! Participants were asked to show off a creative recycled mold. Both contests ended yesterday, so we've rounded up the winners below. Take a look to see if you won, or if you need a little soapmaking inspiration.
#ShowMomLove Contest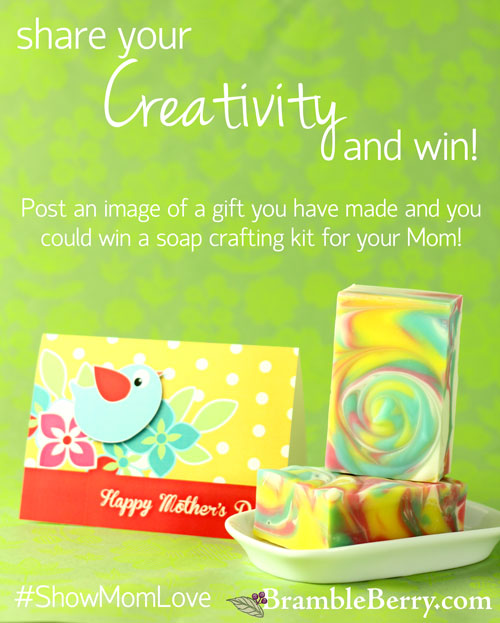 Just in time for Mother's Day, the Show Mom Love contest was all about gift giving. Using an Instagram, Twitter or Pinterest account, we asked people to show us a gift they had made for someone else. It was wide open, and wasn't limited to just soap! We had dozens of wonderful entries, but the following 8 took home the prize: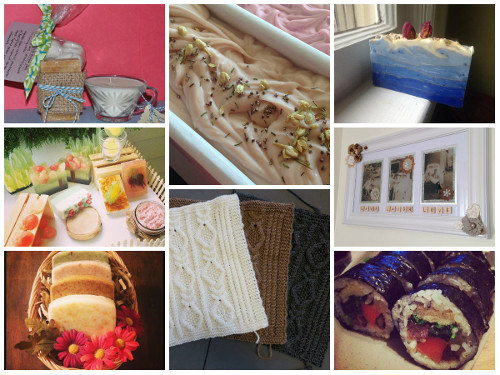 Left, top: Gift basket of cold process soap, candles and bubble bath. Left, center:  Fresh market spring gift basket. Left, bottom: Soapy gift basket.
Center, top: Cherry blossom cold process. Center, bottom: Afghan scarves.
Right, top: Blue cold process soap. Right, center: Homemade DIY photo frame. Right, bottom: Homemade sushi!
#BBEarthDay Contest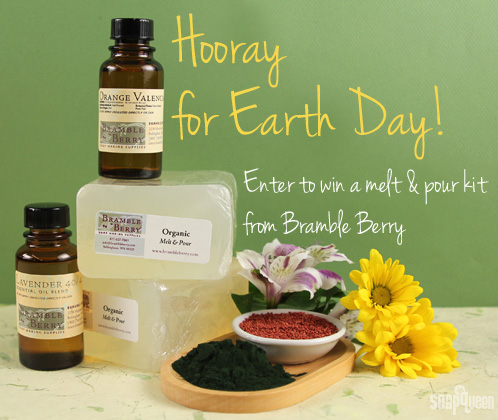 Our Earth Day-inspired contest encouraged people to get creative with soapy molds or packaging.  From fruit cup containers to light bulb packages to even contact lens cases, we saw a huge range of upcycled molds on our Facebook page.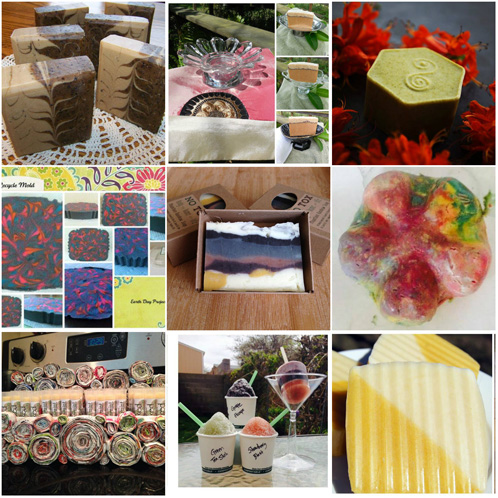 Top left to right: Janet Schreiner, Renee Adams Pier, Clara Lindberg, Pooja Nigudka, Sandee Ferman, Debbie Thomas, Allison Hutchins, Hexen Einmaleins, Amanda Duke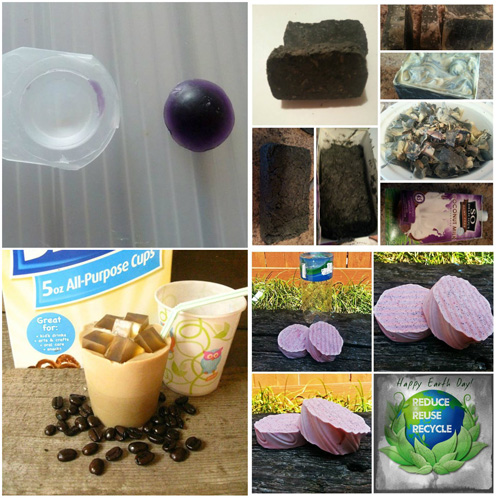 Top left to right: Monica Glaboff, Alicia Payton, Johnathan Yant, Nichole Hess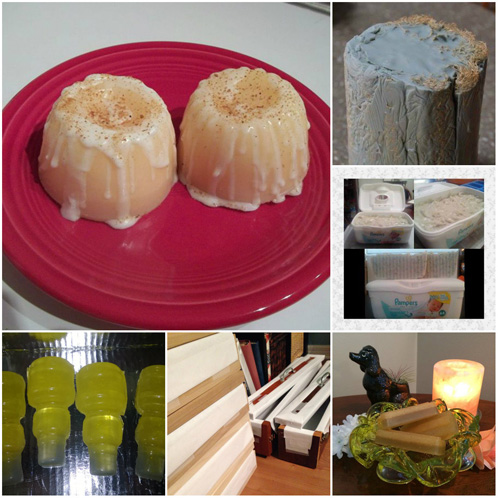 From top left, clockwise: Sandra Bacho, Janelle Hurst Holmstrom, Molly Templin, Lisa Smith Loynd, Alicia Morales, Jennifer Chambers
We absolutely loved all the creativity we saw, but ultimately there could only be three winners. After much debate and discussion, we chose Sandra Bacho, Sandee Ferman and Clara Lindberg as our winners. Congratulations, ladies! Take a look at their lovely entries:
Sandra Bacho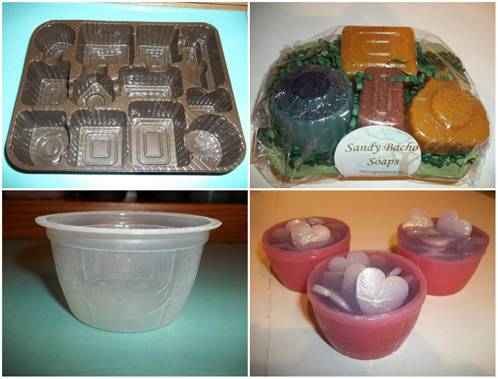 The range of Sandra's upcycled molds was incredible — we loved the idea of using a cookie container and fruit cup as creative molds.
Sandee Ferman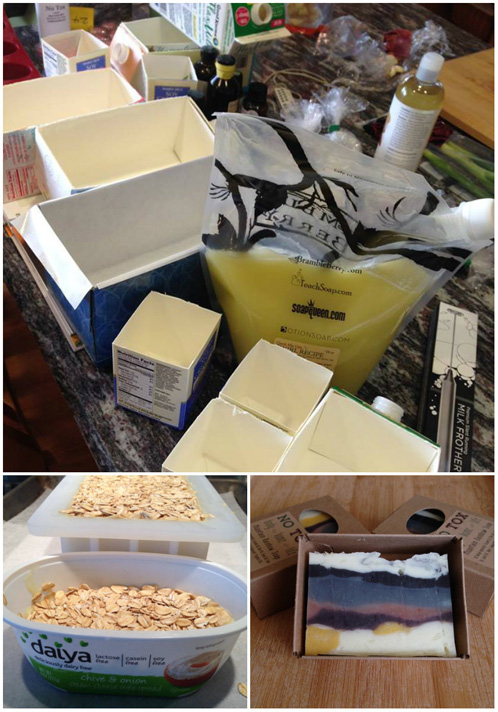 Sandee was all about using milk cartoons and boxes as molds. Her molds make you second guess all the cardboard boxes in your recycling pile — they could be potential soap molds!
Clara Lindberg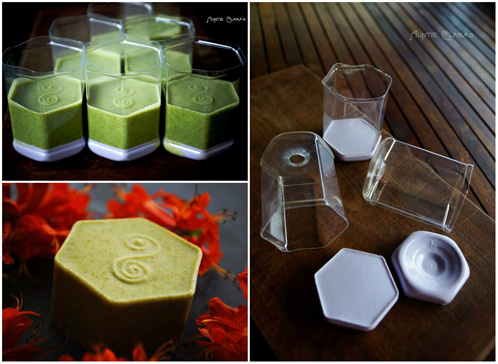 Clara used old honey containers to come up with these adorable, uniquely shaped soaps. It just goes to show that one man's trash could be another man's awesome soap mold.
Thank you again to everyone who entered, and congratulations to our winners.