It's March and a favorite spring holidays is coming up…St. Patrick's Day! There are many fun crafts and ideas you can do to get ready for it (check out my Spring Projects pinboard for more inspiration) and soaping is no exception. For St. Patrick's Day, a lot of people think of beer, and I have you covered for that with your soaping. Check out these fun beer-inspired soaps that are sure to please those fans in your life.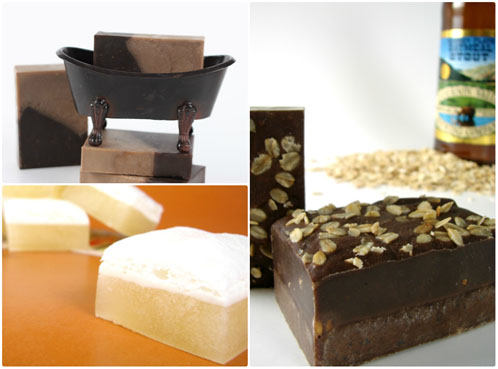 Black & Tan Beer Soap, Honey Ale Soap, Oatmeal Stout Soap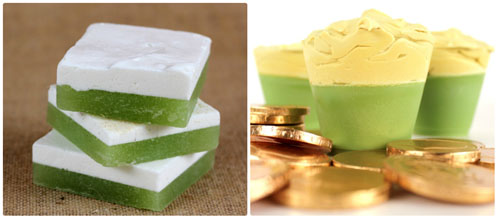 Reimagining Honey Ale and Luck of the Green Beer
 You can also check out all of our beer and wine inspired scents here: Pinot Grigio, Bordeaux Blend, Berry Wine, Pumpkin Lager, Oatmeal Stout, Honey Ale  and Raspberry Porter. Are there other beer or wine scents you'd like to see us carry? Or do you have a favorite blend you'd like to share? Let us know in the comments below!
Happy Soaping!