Yields:
Four 2 oz. bottles
For women, keeping hair soft and healthy is often part of our everyday routine. From leave-in conditioners to hot oil treatments and masks, lady tresses get plenty of TLC. But why should girls have all the fun? Keeping facial hair well-groomed and fresh is equally important!
With Jojoba Oil and Buckthorn Extract, this Moisturizing Mahogany Beard Oil will keep facial hair feeling soft and shiny. Lightly scented with Mahogany Fragrance Oil, beard oil keeps skin beneath hydrated and flake-free. To use, apply a few drops of beard oil onto the hands and gently work into facial hair.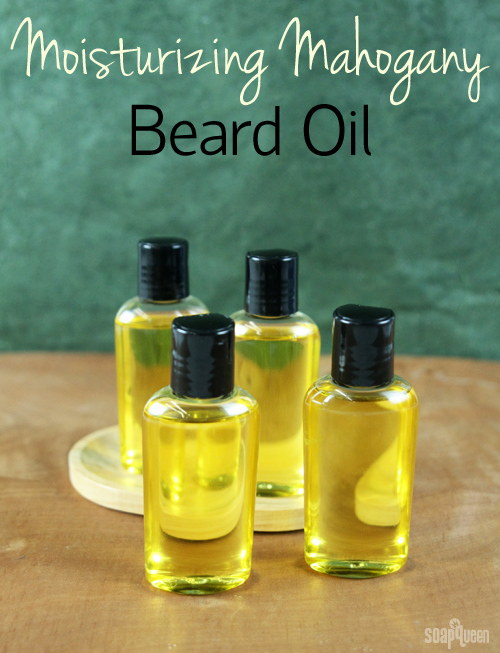 What You'll Need:
6 oz. Sweet Almond Oil
2 oz. Jojoba Oil 
2 mL Buckthorn Extract
.5 mL Mahogany Fragrance Oil
2 oz. Bottles (Black Disk Cap) (four bottles)
Optional: Droppers

Click here to add everything you need for this project to your Bramble Berry shopping cart!
ONE: In a container, add the Sweet Almond Oil and Jojoba Oil. Stir to combine.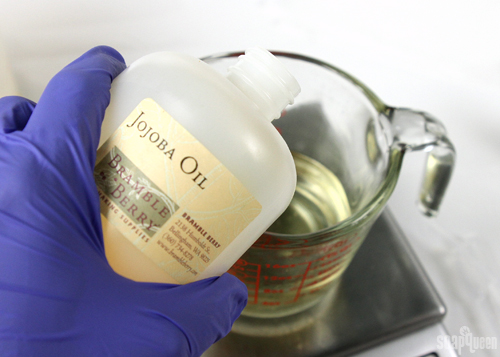 TWO: Add the Buckthorn Extract and Mahogany Fragrance Oil and stir.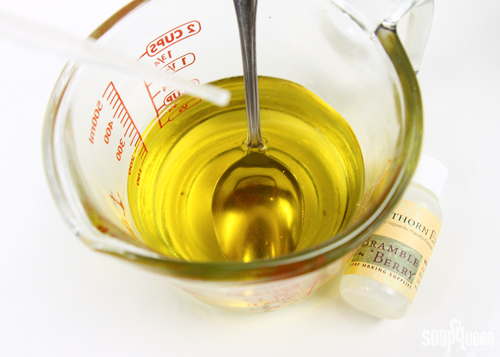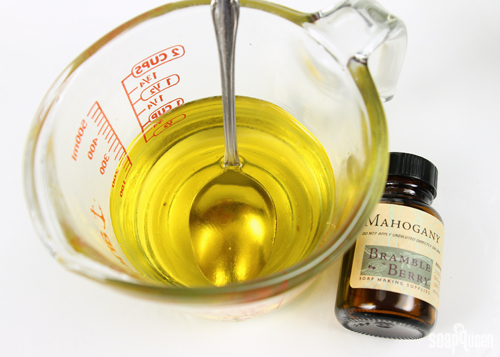 THREE: Carefully pour the oil mixture into plastic bottles. It is ready to use right away!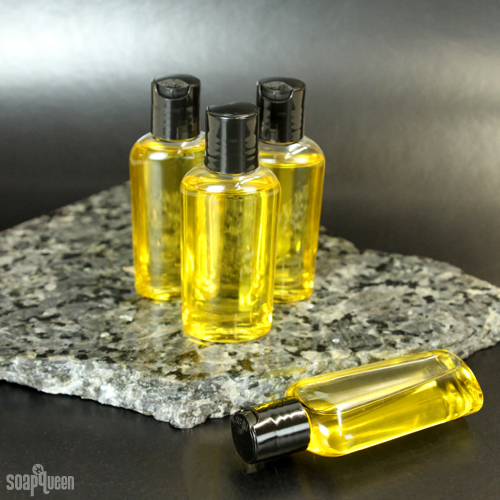 What kind of grooming products do the men in your life use?