I've already been to 2 weddings this summer which means it's officially wedding season! Yay! Oh the romance, the first kiss, the first dance, the googly eyes and then, cut to tradition. Bubbles are a sweet alternative to the 'throwing rice' wedding tradition when the bride and groom are officially a "Mr. and Mrs." I've seen it in action several times but have you ever seen (or smelled) scented wedding bubbles? (If you have seen scented bubbles before, humor me, I've never seen them).
20 oz Distilled Water
2 oz Bottles
(15)
OR you can buy everything you need by clicking the icon.

Tools
Mixing Bowl
Spoon
Craft Wire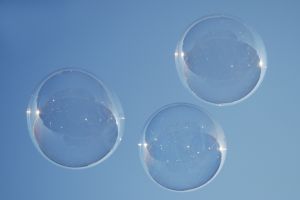 The Bubbles: Mix all of the liquid ingredients into a bowl and mix well. For the best bubbles, let the mixture sit for about 5 hours (overnight would even be better). I'm not sure what the science behind this is but it works, trust me.
The Wand:
There are several things you can use to create your bubble wand. I read about wire hangers, pipe cleaners, yogurt lids, twisty ties and yarn. I wanted something that could easily fit into my 2 ounce containers so I used some thin wire that I found at the craft store. Start by cutting a 9-10 inch piece of wire and start twisting. Just create a circle (or heart if you're good; mine wasn't so hot) on one end.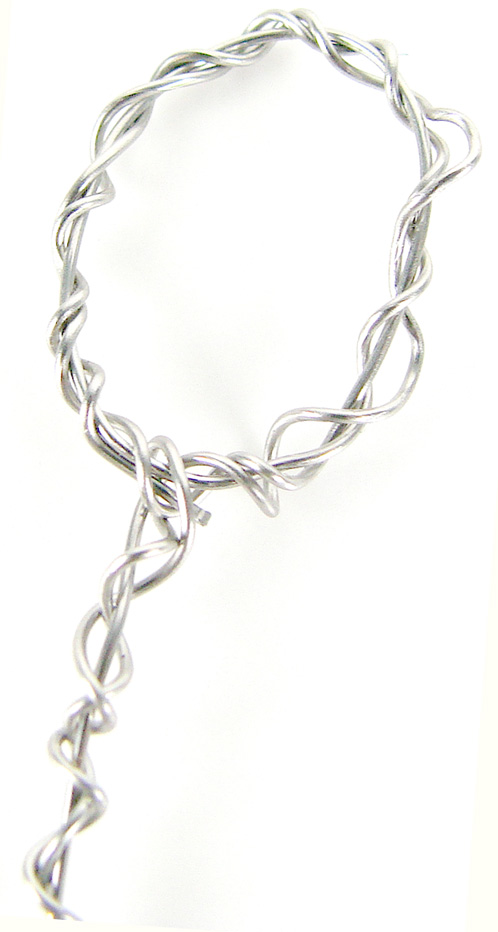 Putting it Together: For the finishing touch, use a ribbon to tie the wand to the side of the 2 oz bottle.
Variations
: If you want to blow bigger bubbles that are a little stronger than your average, add a little more liquid glycerin. If you want quantity over quality, add a touch more water to the recipe.
There so many recipes and different recipes out there to mix up some bubbly fun.
I would love to hear your tips and tricks!