Naturally Colored Eye Candy
These soaps are all made using the cold process technique and colored with natural colorants (think Activated Charcoal, Alkanet, Annatto Seed, Calendula, Maddar Root, Paprika, Spirulina, etc). Can you believe some of these designs? I was totally blown away with the quality of entries in this particular Make it Monday contest.  To see the name behind the soaps and some of the natural colorants used, check out the Make It Monday Facebook Album. And be sure to check out the winners of the contest here.  Of course, everyone is a winner in my book! So cliche to say, I know, but it's true! Some of these soaps are seriously jaw dropping.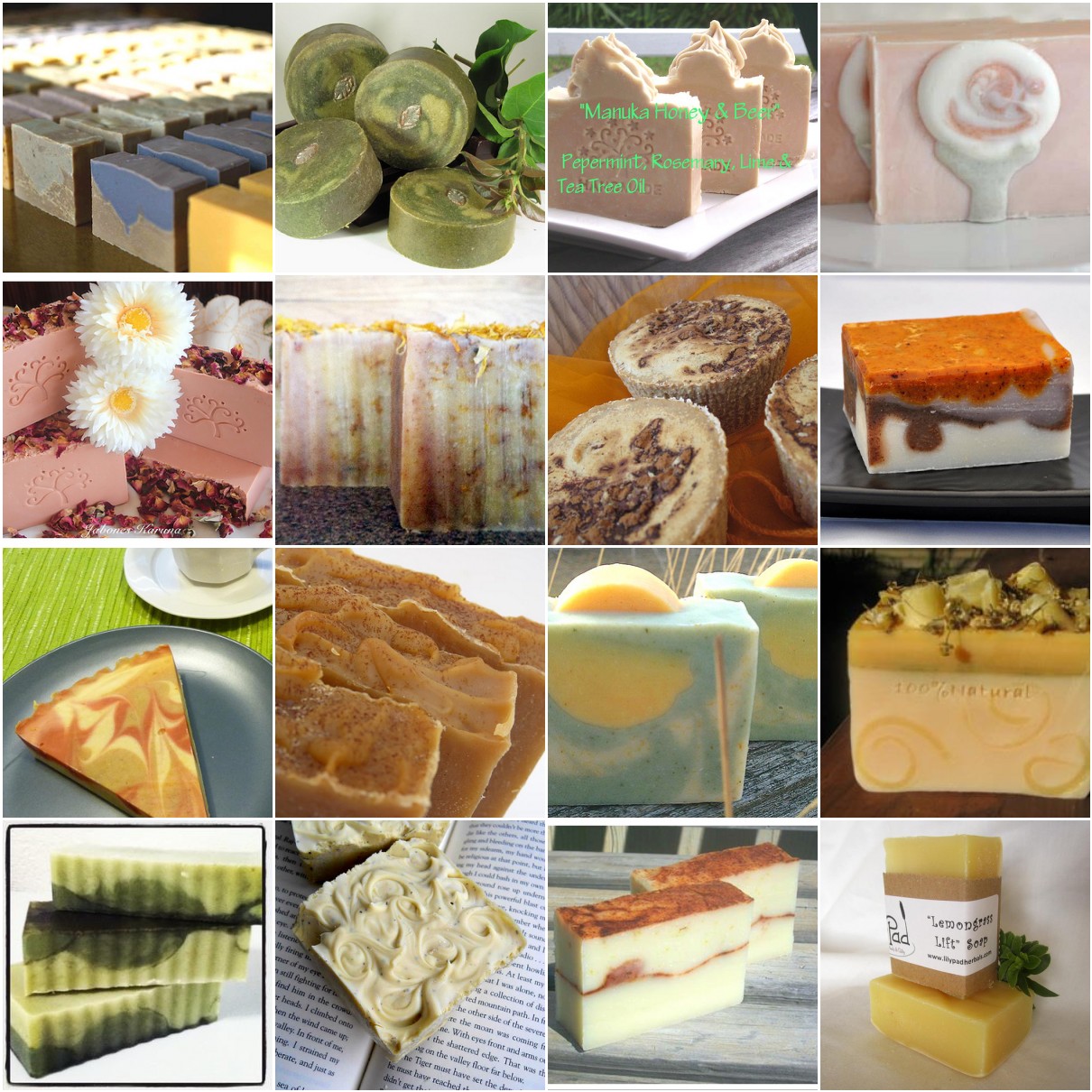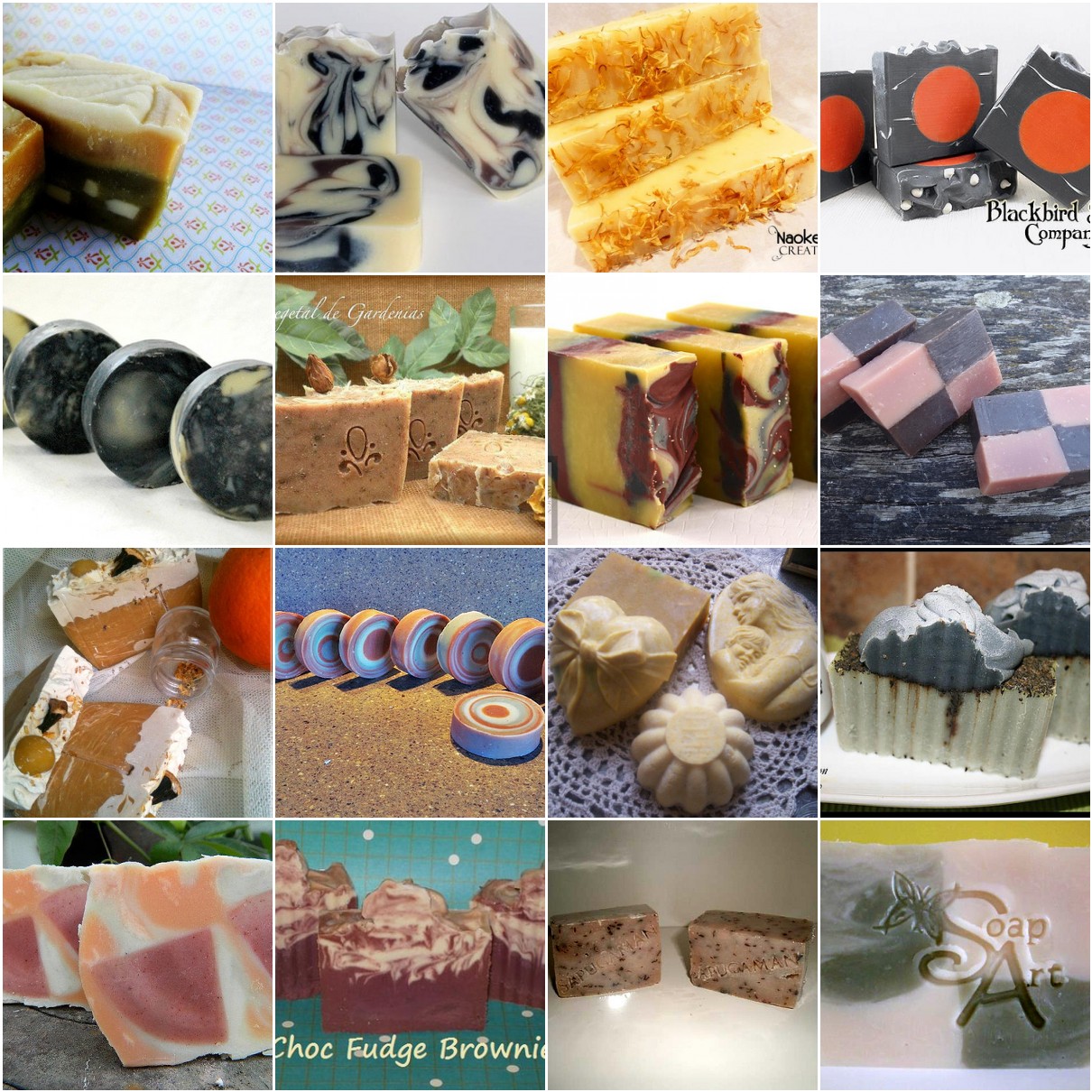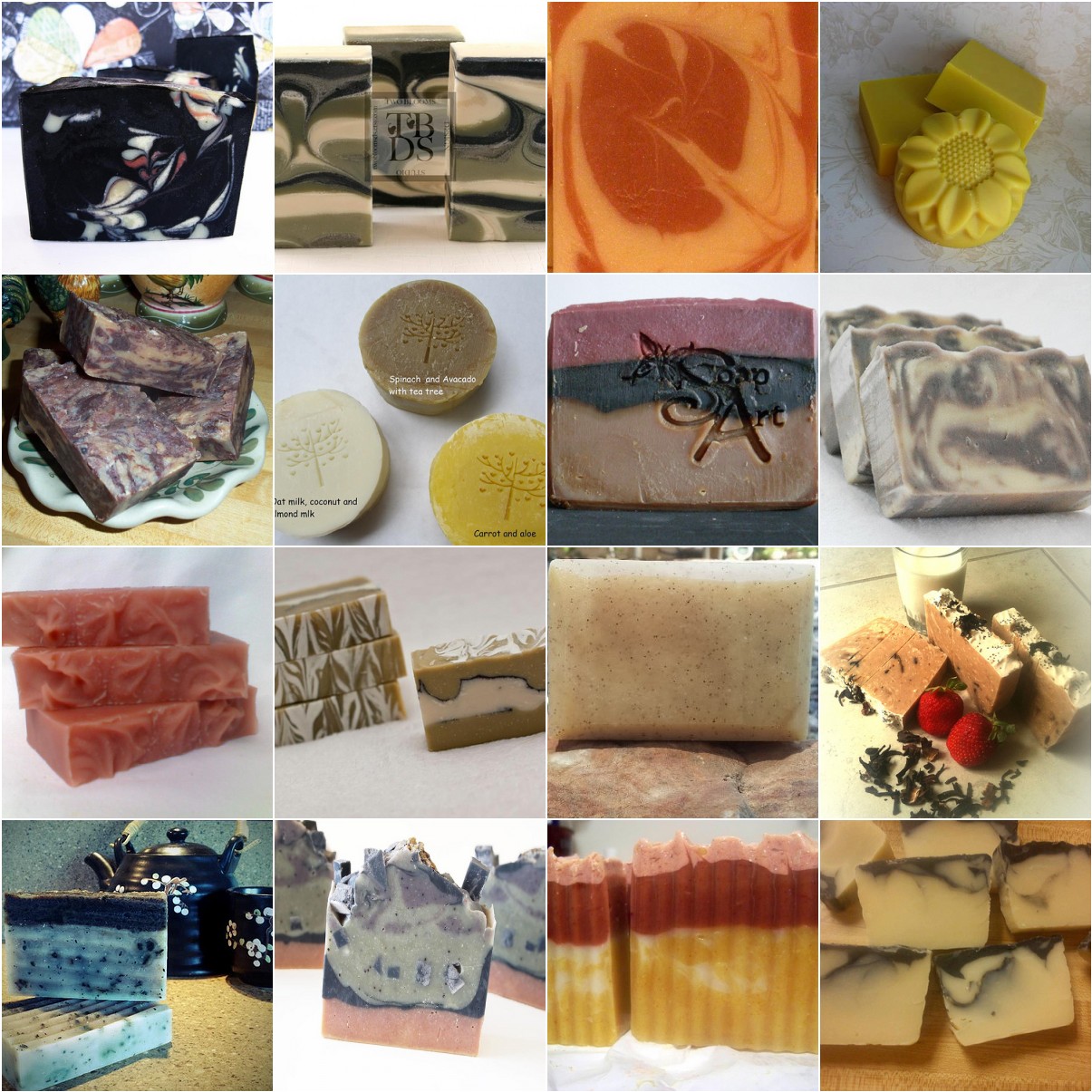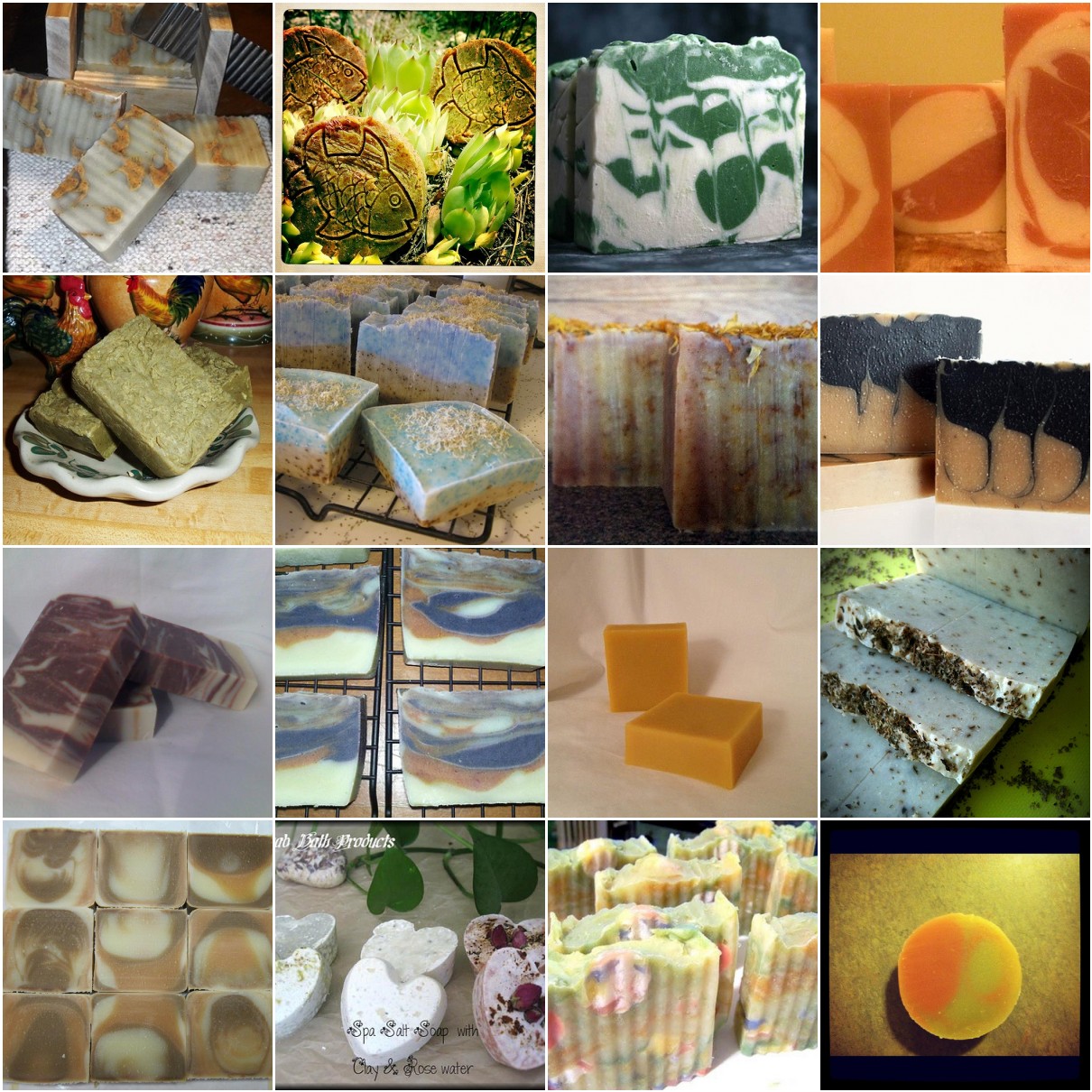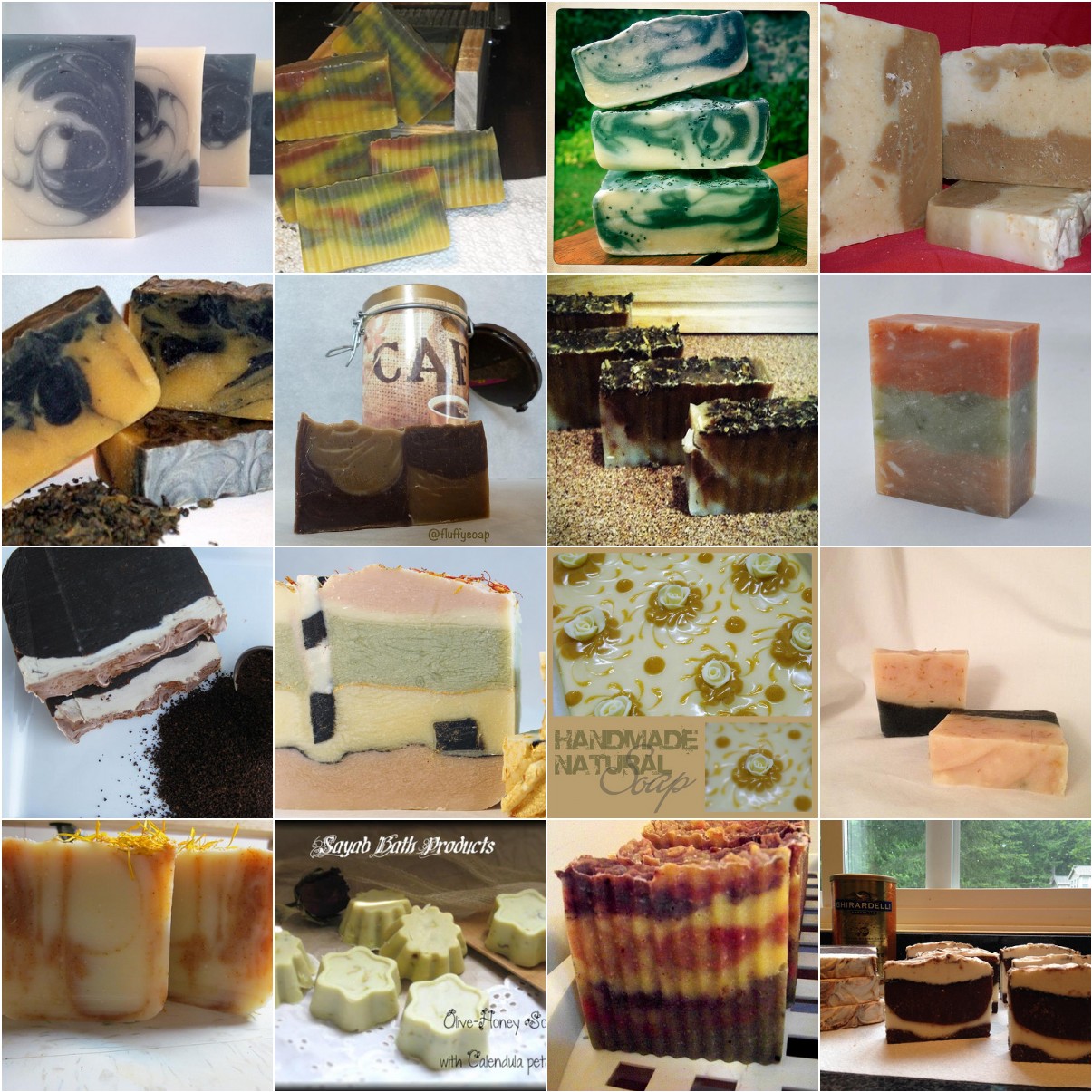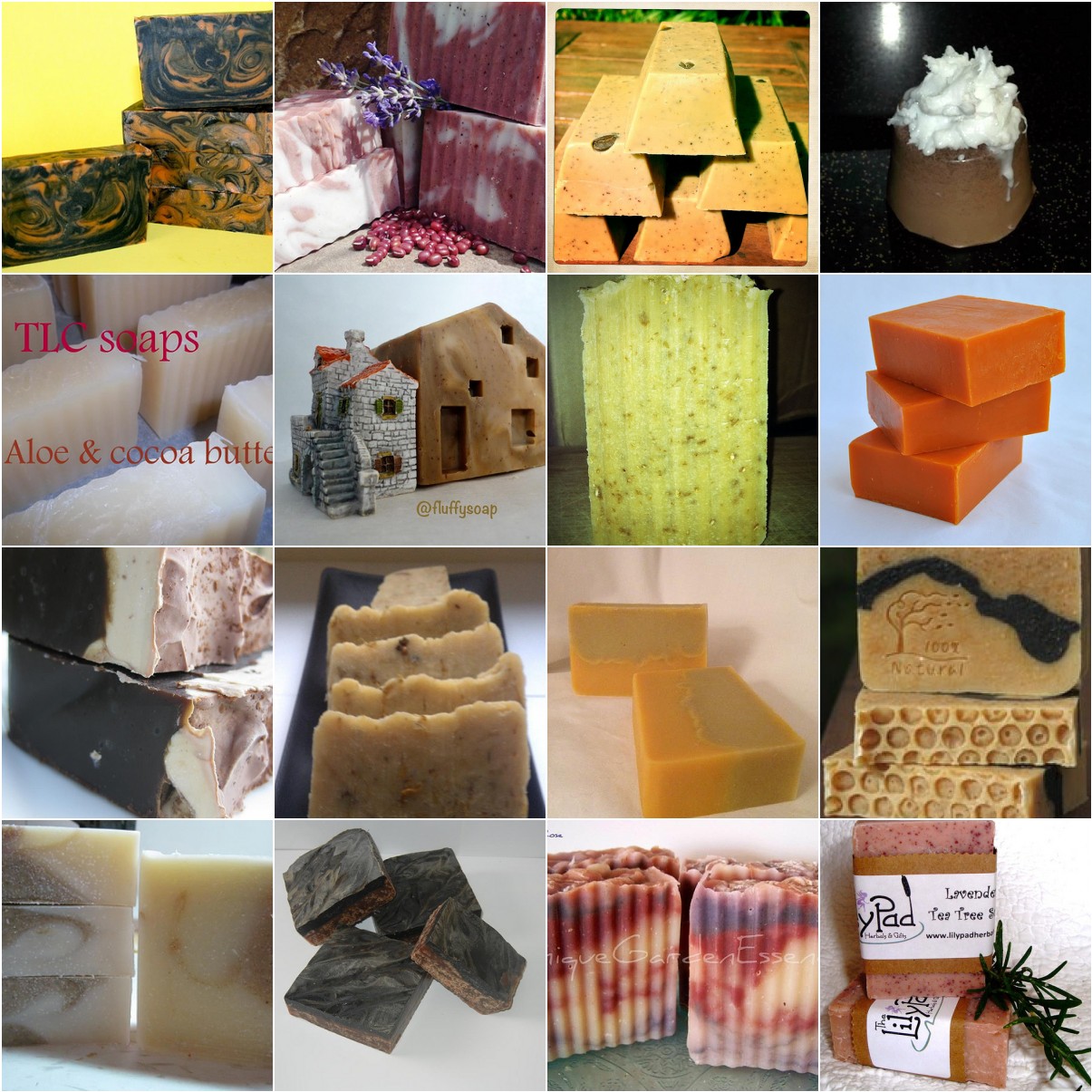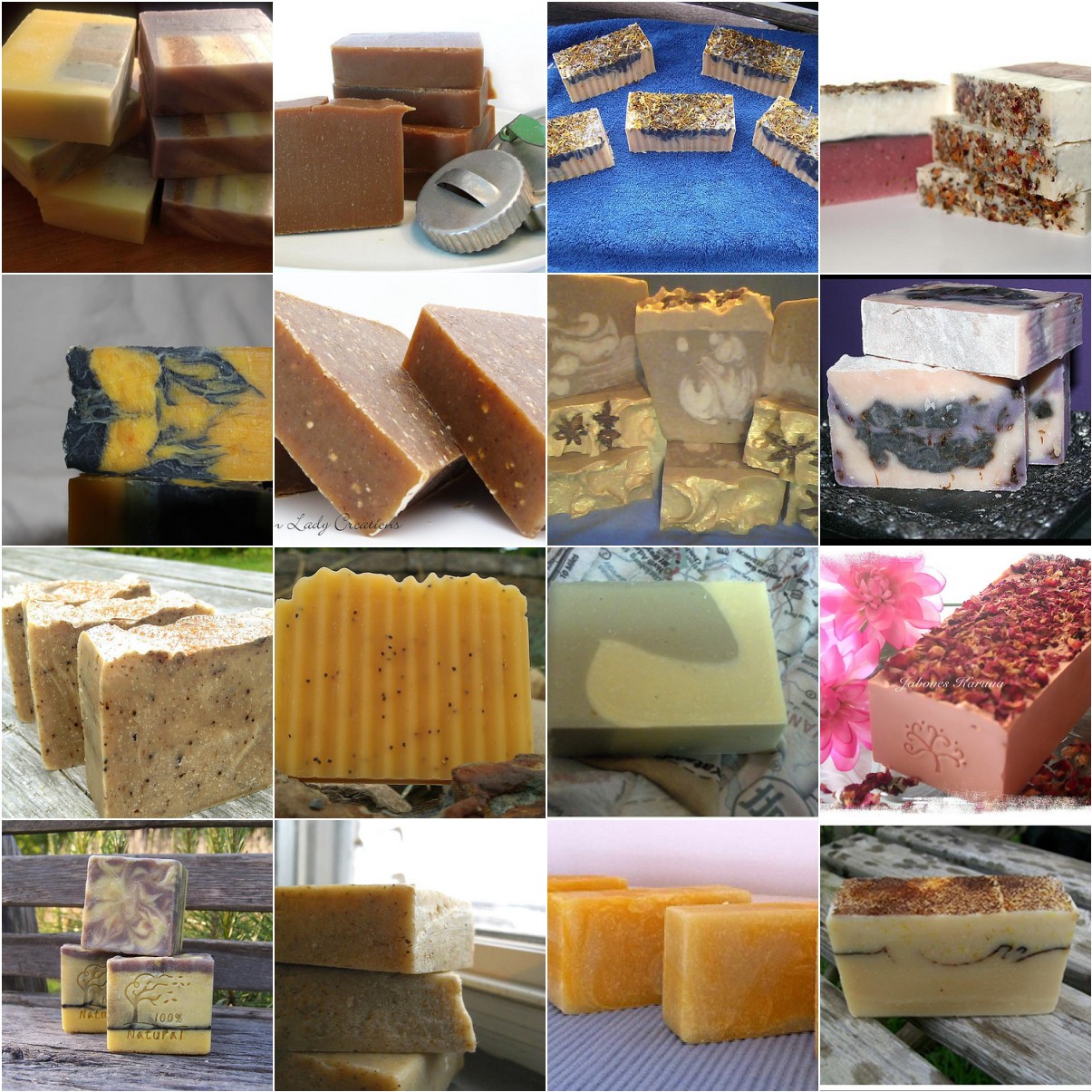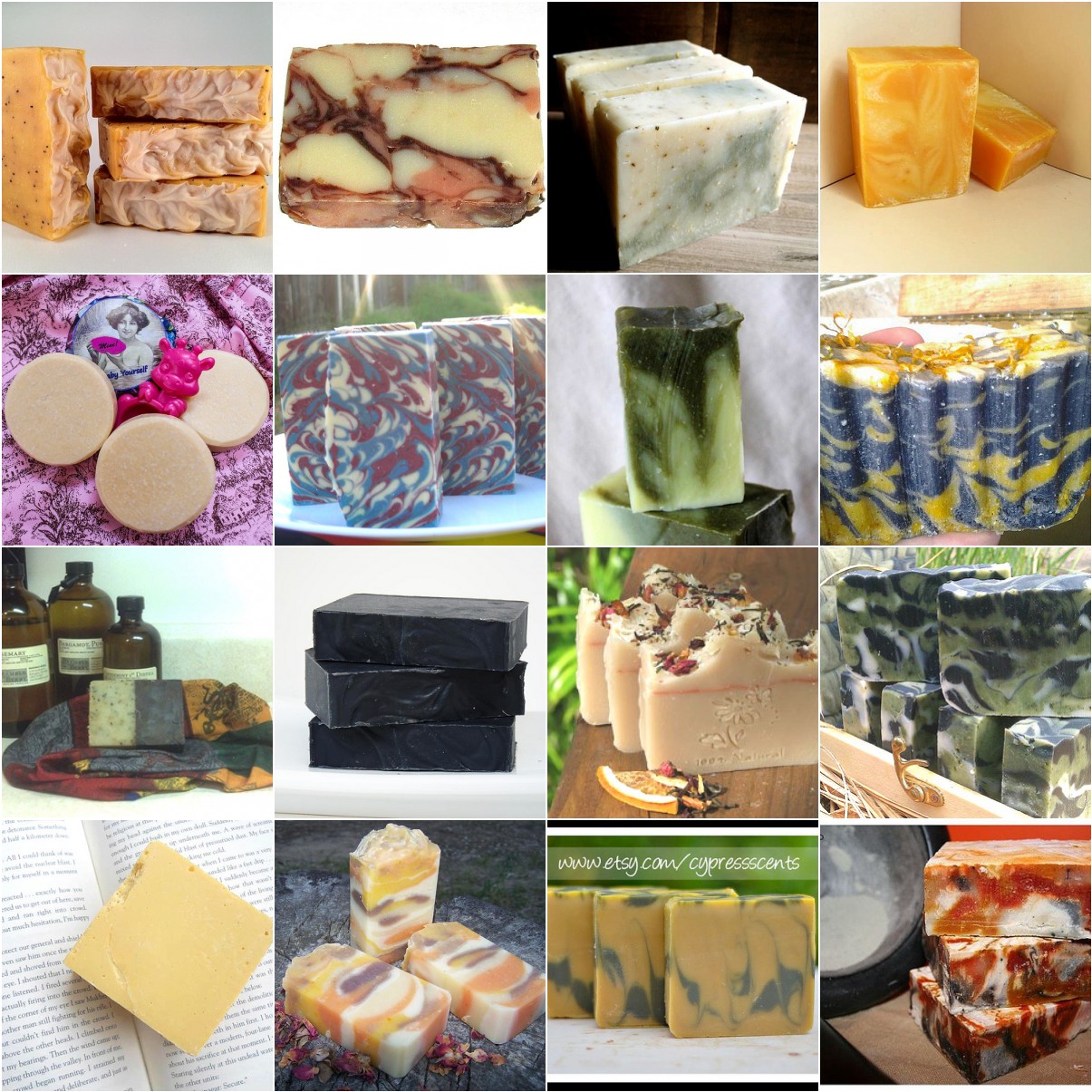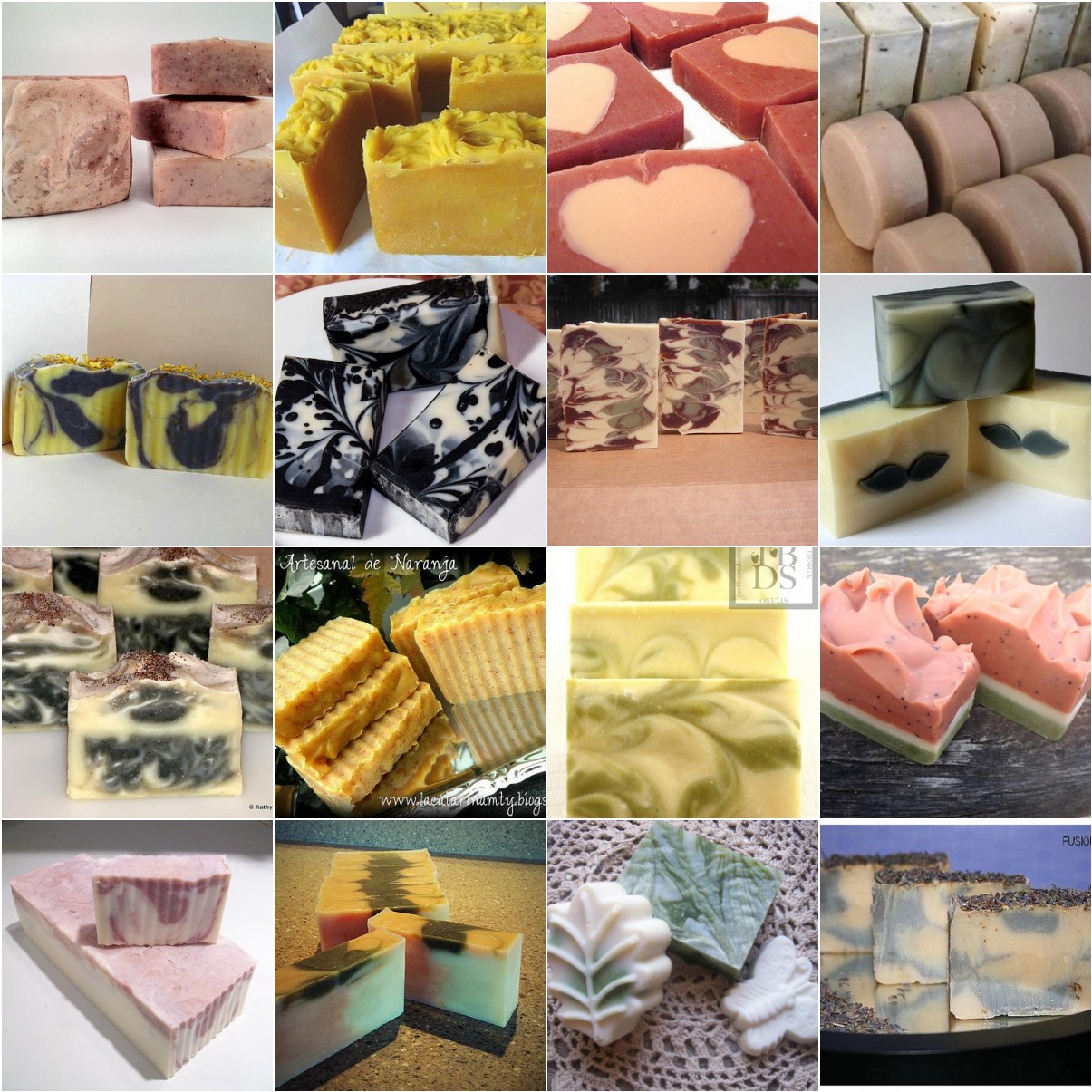 If you've just been inspired to start making naturally colored soap (how could you not?) you can get started with an online video, an Infusing E-book or an Infusing Kit! Pssst- there's another Make it Monday contest going on right now! Check out the details here.
17 Responses to "Naturally Colored Eye Candy"