If you're a dark chocolate fanatic like I am, you know that it's almost impossible to avoid it over the holidays (or for that matter, anytime). With our Dark Rich Chocolate Fragrance Oil, you can indulge as much as you want without any of the calories!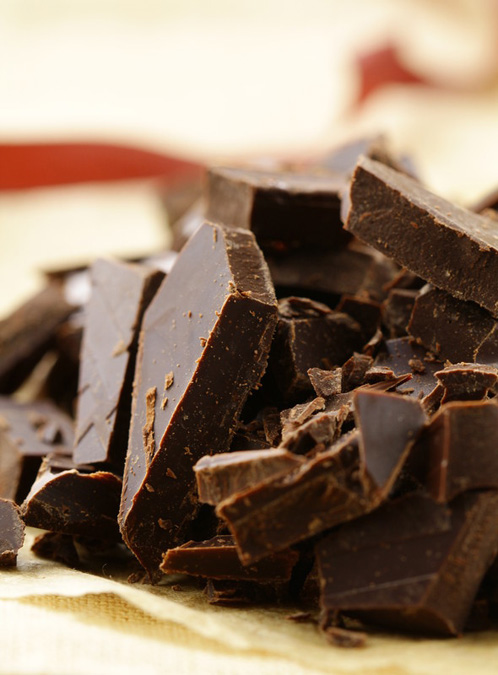 This sweet scent is as realistic as they come. In a review of the fragrance, one soaper's teenage son thought she was actually baking a chocolate cake! Sugary top notes with deep mocha and cocoa bottom notes give this fragrance excellent staying power in cold process soap. Because it's such a luscious fragrance, it does discolor to a deep ebony brown.
Edit: We asked for it and you delivered! You suggested so many blends with this wonderful fragrance that we're listing them below. You can read through the original thread on Facebook here.