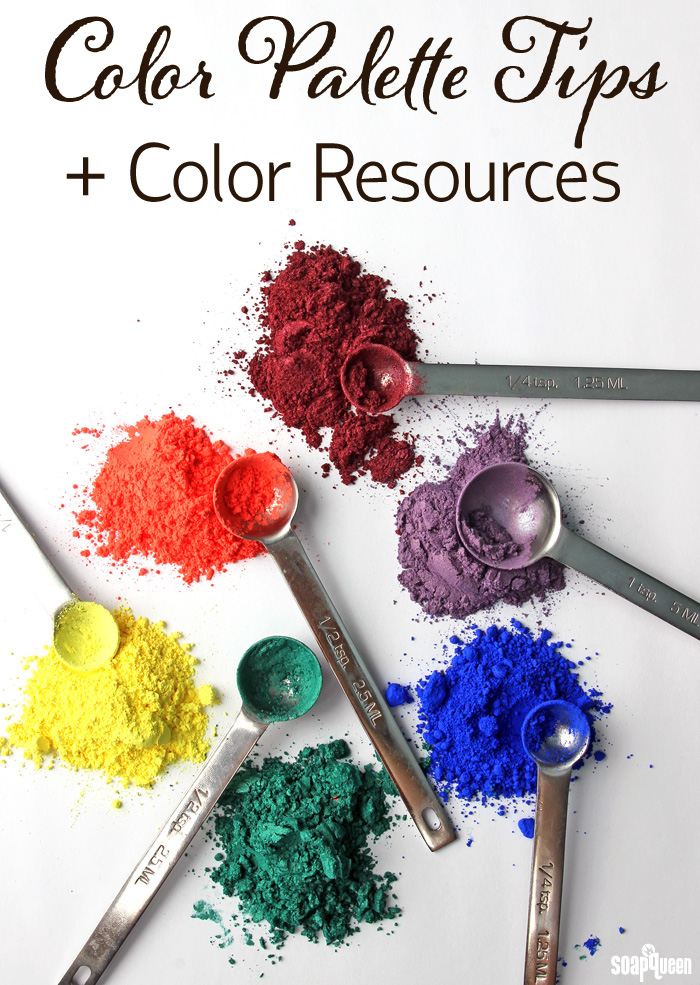 When coming up with a soapy project, my inspiration usually starts with a fragrance oil or color palette. I love pairing various colors together to create different moods and themes with my soap. In general, I tend to gravitate towards really bright and vibrant color palettes, but it's also fun to play with more subdued and sophisticated color options. Sometimes it can be tricky to choose colors for a soap project, especially because there are so many options! Below are my tips and resources for choosing soapy color palettes.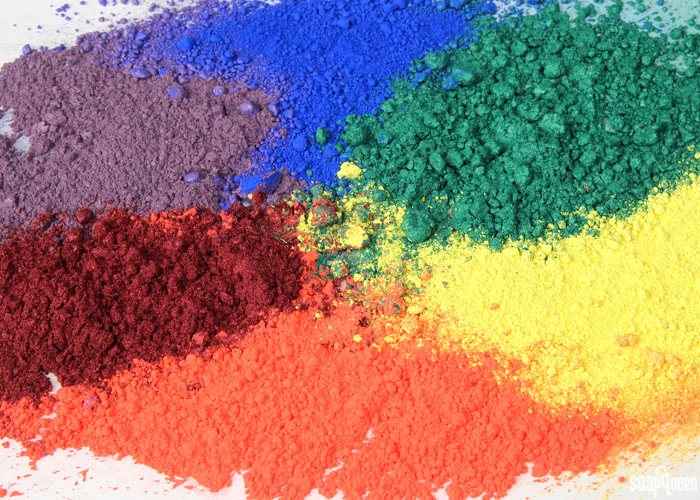 Before creating color palettes, reintroduce yourself to the color wheel. Remember learning about all the different color rules in elementary school? Well, it's great to be familiar with them for any kind of art project, including soap!
The basic color groups in the RYB (red, yellow, blue) color wheel include primary, secondary and tertiary colors. Primary colors are red, yellow and blue and are spaced within equal distances from each other on the wheel. Secondary colors are the colors that can be formed by equally mixing primary colors and include orange (red + yellow), green (blue + yellow) and violet (blue + red). Tertiary colors are made from equally mixing one primary color with one secondary color. The names for tertiary colors are usually a combination of the two colors, such as red-orange, red-violet, yellow-orange, etc.