It's been a full seven years since I last spoke to the Alabama Soap & Candle Association. I don't want to let another seven years go by before I see them again! The soapers are incredibly warm, passionate and express their love of soaping and makers at every turn. I got more hugs last weekend than I've ever gotten in my life – and, it was soul affirming and made my heart happy. I even met a fan who worked at the Delta gate! Hi Jared, it was so nice to meet you!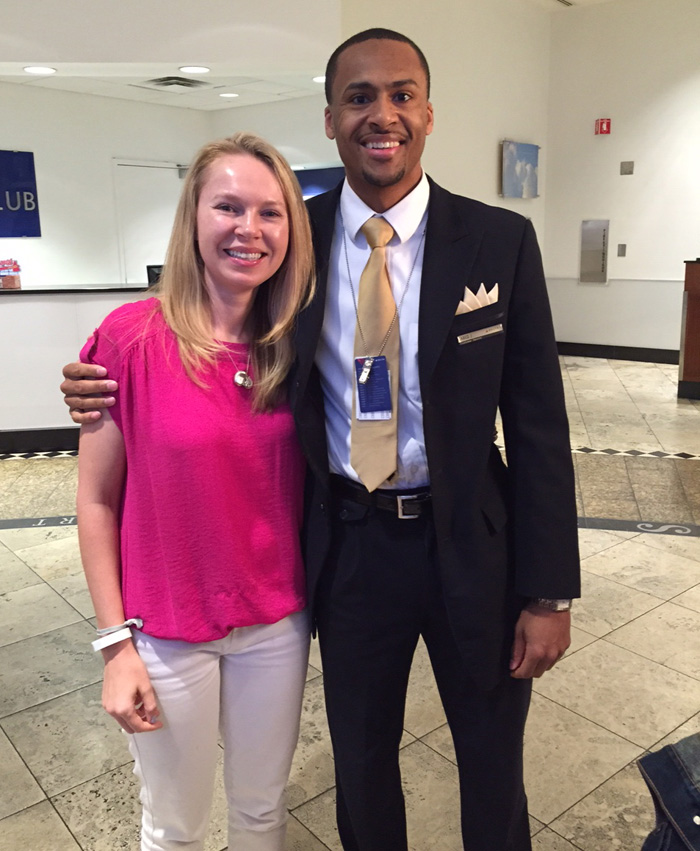 The speaker line up was incredible – from serious business talks to to product how-to talks. Some of the highlights for me were:
Lela Barker from Lucky Break Consulting. Lela spoke on the importance of branding to help find and protect your niche. Some takeaways from her talk: Branding keeps you stable. You don't try every new thing. You save money and time by knowing what your customers want and don't want. Lela said that "each year we are exposed to 25,000 new products and branding cuts through that noise."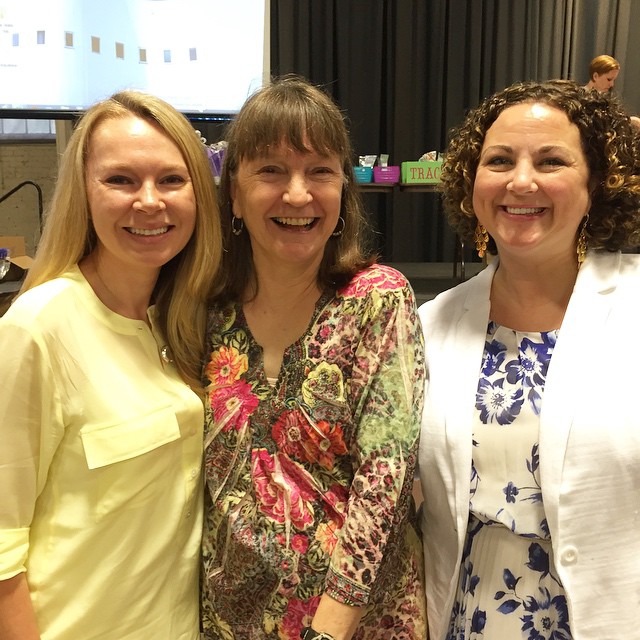 Her number one tip on how to do that? Select a specific market segment – the audience to serve and then decide how you want those people to feel. When you've decided those things, then construct the product collection, brand voice, visual identity and more but everything follows from market segment and what you want them to feel when they see and buy and use your product. Start with that first before doing anything else.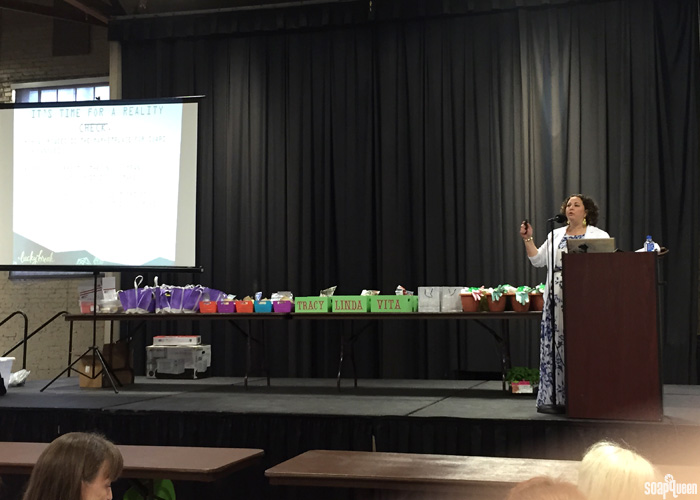 Specialize; "You are not the Wal-Mart of soap and if you are, you are going to make yourself really tired." If you want to learn more about Lela, check out her blog here.
Elin Criswell of The Country Soaper and author of the book Bubbles to Bucks, spoke about introverts and extroverts and what it meant to be an introvert or an extrovert. She also explained what a ambivert was AND had done her homework by asking well-known names in the bath and body industry (hello Donna Maria, Lela and Kayla Fiorvanti!) about their personality traits. The biggest take away from her talk? Don't let your perceived weaknesses hold you back. You can do anything you put your mind to, even if you're scared to talk to people!
I spoke twice; one talk was a technical soapmaking discussion on how to soap with alternative liquids – from purees to alcohols to juice and milks. Then, I made two batches of soap in front of everyone: a salt brine bar and a beer soap (photo below). Both soaps were completely all natural with clays and herbs for colorants and essential oils. I had a slight mishap when I sprayed my soap with what I had been told was 99% rubbing alcohol but most definitely was not – but I still think the soap turned out great.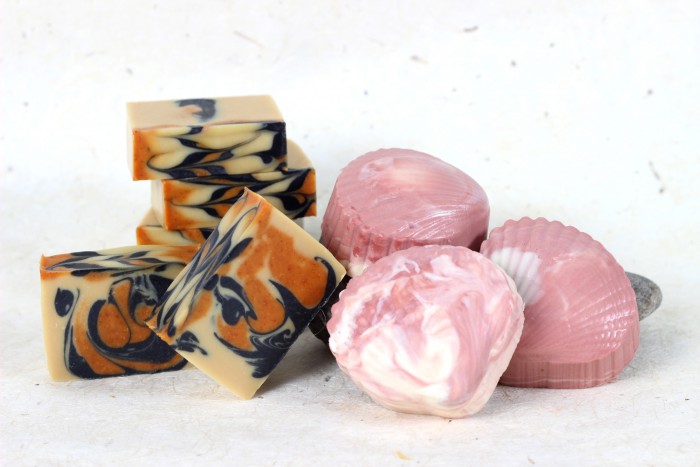 I also talked about how to make a social media plan and shared some of the tips and tricks I have for managing a social media plan for your small business. I melded my SACRED social media tips by a practical run down on the tools I use to manage everything.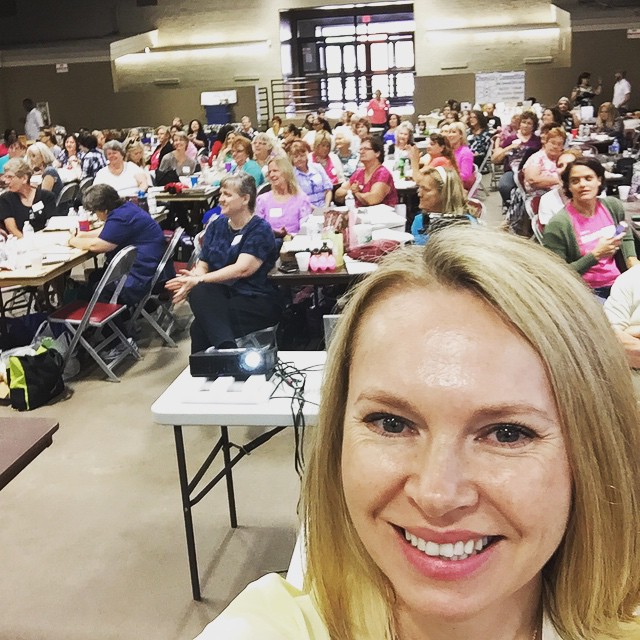 I filmed a bit of two talks (Lela Barker's and Soap Commander's talk on men's shaving products) on Periscope. You can watch those video on your phone using the Periscope app. I'm @brambleberry there.
My trip to the Alabama Soap & Candle Conference was so heart affirming, warm and friendly. I can't wait to go back in a few years!