Do you love Bramble Berry's line of Silicone Kudos Molds? We love them too and it's time to add more molds to the selection. That's where you come in. Which molds would you like to see added to the Bramble Berry line?
Take 2 minutes to take the survey and check all of the molds that you would like to see at Bramble Berry! There are 38 fun designs to choose from. Take the survey HERE. Thanks, good luck and have fun!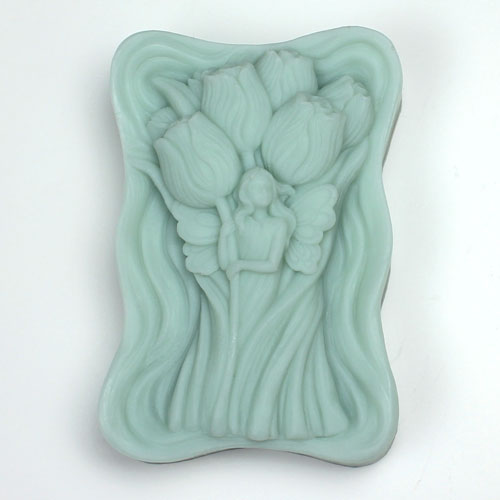 Take the Survey HERE!