For any soapy-enthusiasts who live in the Bellingham, Washington area (that includes Vancouver BC and Seattle), we have a treat for you. On August 29 at 7 p.m., I'll be hanging out at Village Books in Fairhaven for a special presentation of the Soap Crafting book. I'll explain the inspiration behind the recipes, talk about the writing and testing process, answer any questions and just generally chat about my favorite topic — soap! There is no cost to attend and no need to RSVP, just bring yourself and your copy of the book (I'll stick around at the end to sign copies!). Of course, they'll have copies on hand to sell at Village as well.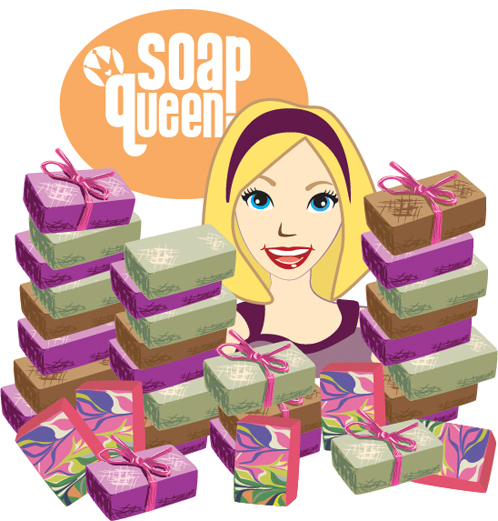 What: A very special presentation of Soap Crafting
When: Thursday, August 29 at 7 p.m.
Where: Village Books (1200 11th St, Bellingham, WA 98225)
Why?!:  To meet up and chat about soap (and all things Soap Crafting, of course!)
You can view full the full event info on the Village Books website here, and I hope to see you there. Until then, happy soaping! =)