Exciting news from the Bramble Berry warehouse!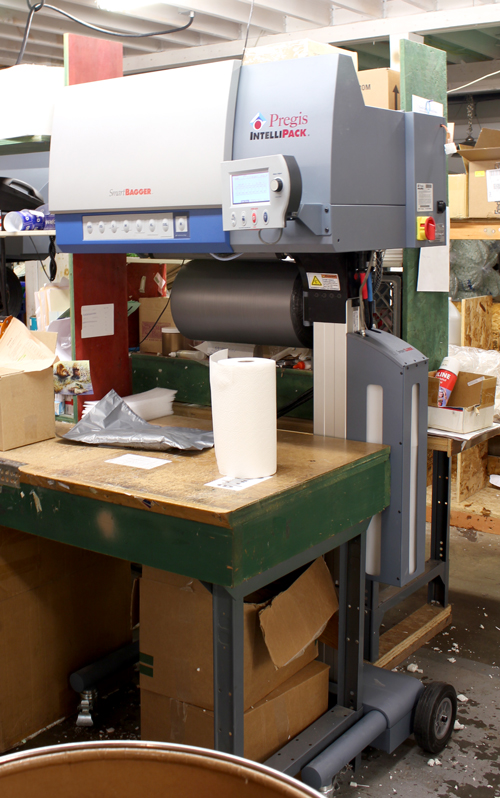 Bramble Berry just installed TWO new packing machines that will help increase our shipping efficiency AND decrease our shipping damages (which are never fun to deal with). We're so excited to be able to better serve our customers (that's YOU)!
As a result, we weren't able to ship out orders for nearly an entire day and are running a little behind our usual 24 hour turnaround. We plan on making up the time very quickly so we'll  be back to our regular schedule soon!
On your next order you can look forward to a peanut free package from Bramble Berry!