It's easy to find your favorite soapmaking ingredients and stick with them. After all, it can take years to find your perfect recipe. Why not shake things up this holiday season? It just so happens we have a new collection of exotic oils, seeds, and powders so you can take a break from preparing orders and have fun experimenting. Learn more about the new oils and how to work with them below. You just may find your new favorite.
Neem Oil
If you've ever worked with neem oil, there's a good chance you remember the scent. Its distinct odor is often described as musky or garlicky. It also has a deep yellowish brown color. Don't let that scare you away though – there's a reason neem has been used on the skin for centuries. It's mentioned in ancient Indian texts, and they have been using all parts of the tree since around 2000 BC.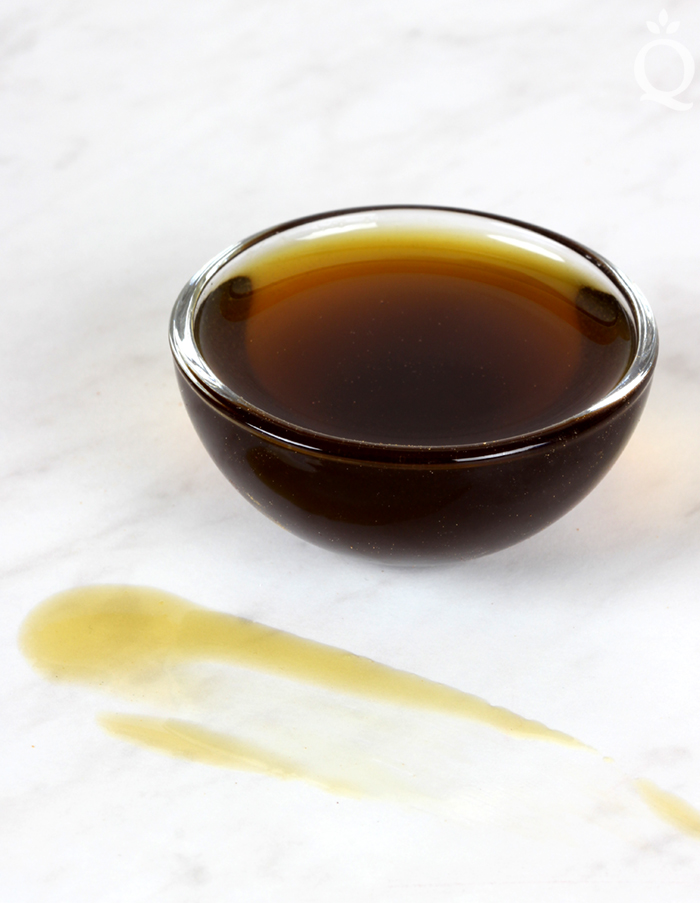 People love neem oil because it's incredibly moisturizing, full of antioxidants, and it adds a special touch to handmade products. If you're excited to try this unique oil in your next project, the shelf life is 2 years and the usage rates are:
Cold process soap: 3-6%
Lotions and creams: 2-5%
Balms: 1-3%
The scent and color will carry through in the final product, but it's less noticeable with a low usage rate and strong scent like peppermint essential oil. Find out how much scent to add to your recipe with the Fragrance Calculator.
Babassu Oil
We're big fans of coconut oil here at Bramble Berry, and we use it in almost all of our cold process soap recipes – sometimes even at 100%. When we heard babassu worked as a replacement for both coconut and palm oil, we couldn't wait to get our hands on it for testing. It didn't disappoint. Babassu, which comes from a Brazilian tree, adds the same firming and moisturizing properties to cold process soap as coconut and palm. However, babassu has a lighter consistency that absorbs more quickly into the skin. We recommend giving all three oils a try in small test batches to see what you think. We love the fast absorption for lotion and hair products too.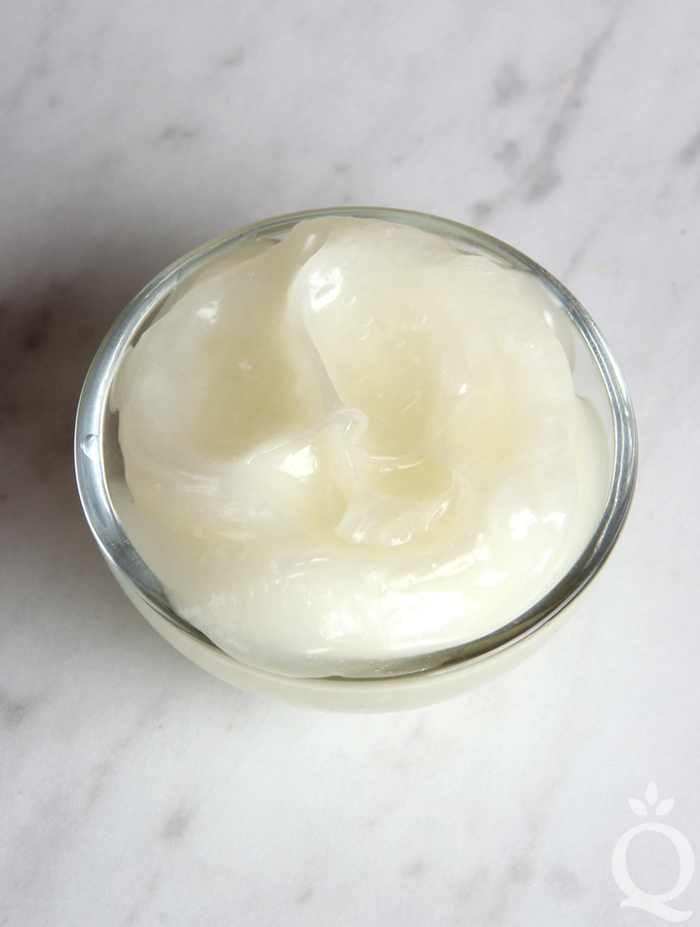 The shelf life is 2 years. The usage rates are:
Cold process soap: 2-33%
Lotions and creams: 3-5%
Balms: 3-10%
Wheat Germ Oil
You may have eaten wheat germ oil – it adds a nutty flavor to cereal and Indian breads like roti. When it comes to skincare, wheat germ oil has a lot to offer. It's jam-packed with nutrients like vitamins A, B, D, and E. Even though the oil is fairly heavy, it has a light and almost powdery feeling on the skin. Because of that consistency, it's often used in facial cleansing oils to help seal in moisture. People also use it in hair products because it's so nourishing.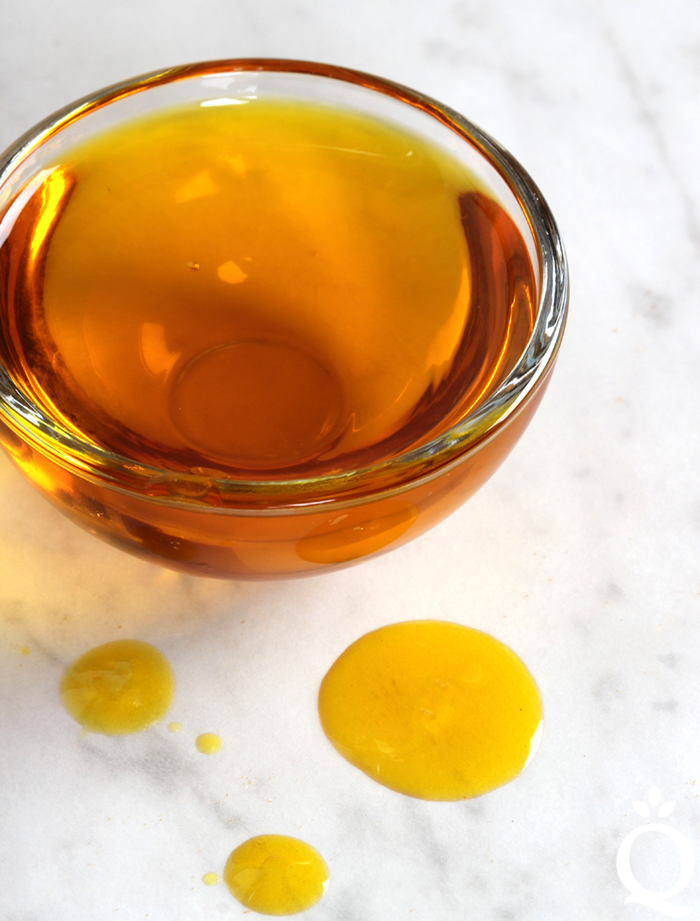 The shelf life is 1 year. The usage rates are:
Cold process soap: 5-10%
Lotions and creams: 5-15%
Balms: 5-10%
Wheat germ oil has a dark yellow color and a nutty/oaty scent. When used at 10% or less and with a strong fragrance, that won't be as noticeable.
Borage Oil
This oil is one of the richest sources of essential fatty acids. One of those fatty acids is gamma-linolenic acid, which helps nourish and hydrate the skin. It works well especially for those with sensitive or mature skin. As with most skincare products, the benefits of this oil aren't a new discovery. The borage herb has been used for more than 1500 years. Roman historian Pliny wrote that borage leaves were commonly brewed in a medicinal tea. Today, we love adding it to massage oils and lotions.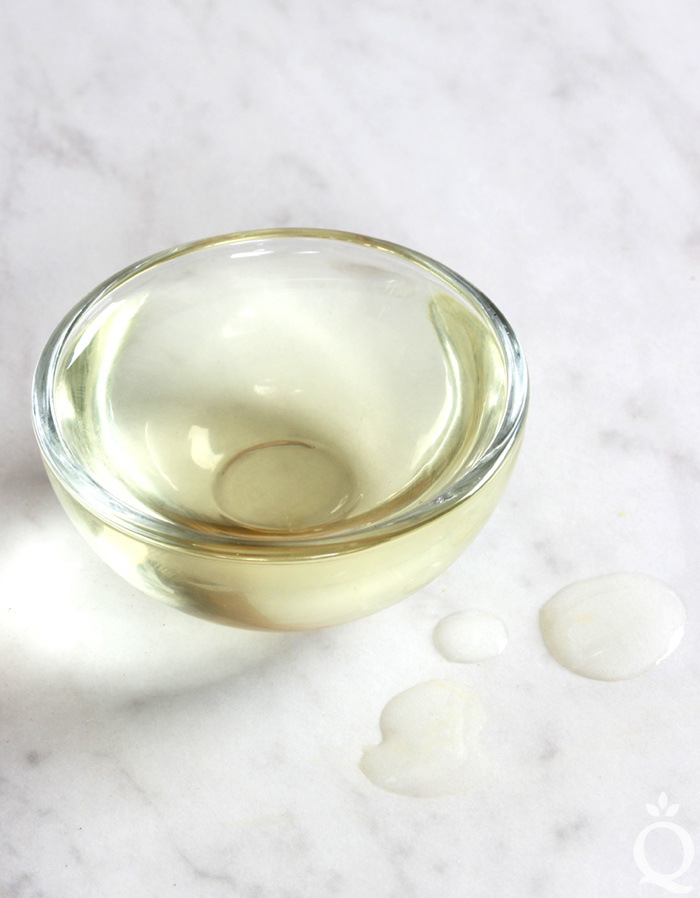 The shelf life is 3 years. The usage rates are:
Cold process soap: 5-33%
Lotions and creams: 2-10%
Balms: 1-50%
We'll share tutorials that demonstrate all the ways you can get creative with the new products. Which one is inspiring you the most? Let us know using the tag #BrambleOn.