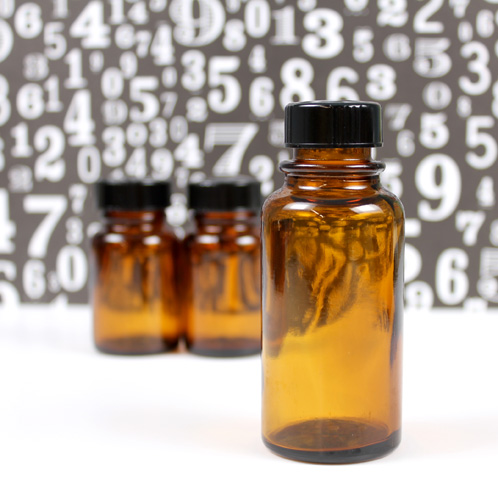 I've got some exciting news! We're making a couple changes at Bramble Berry to help keep costs as low as possible. As commodities costs continue to rise (has anyone seen the price of milk and cereal lately? Yowzers!), we've been putting our thinking caps on to keep prices reasonable for everyone. One of the solutions we came up with, with the help of a select group of customers and their awesome suggestions, is to do away with the smallest size of fragrance oil (our 1 oz. bottles) and instead do a starter size of 2 ounces. This lessens the amount of labor that has to go into each unit and helps us lessen damages in transit by moving towards more standardized sizing. You'll see this change take effect in the next month or two. But we know that people like to try before they buy, so as always, you can request which free sample you'd like to get in your order (use the NOTES section right after your order) and we'll do our best to include it (assuming it can be shipped via the method you chose and it's in stock). We're also adding some new sampler kits to our line to make sure that you can try even more fragrances before you buy. And don't forget our ever-popular sniffy program (see details here) – you can sniff before you ever buy a fragrance!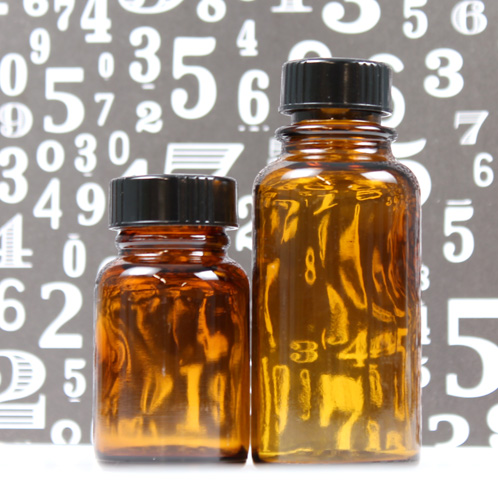 1 oz bottle on the left and new 2 oz bottle on the right.
We'll be trying out this new size over the next year and see how it goes. As we start rolling it out, let me know if you like it, hate it, are indifferent or are someplace in between.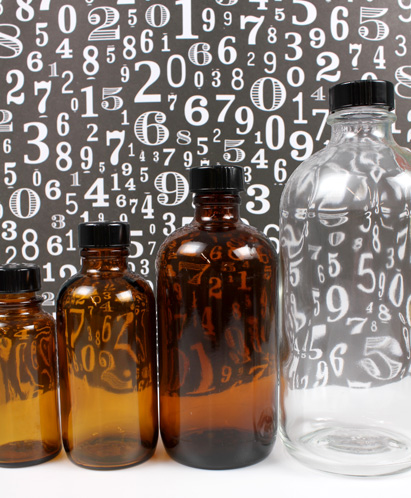 Our new sizes will look like this, from left to right: 2 oz, 4 oz, 8 oz and 16oz.