Floral products aren't a new concept – they've been a staple of soap designs for years. If you're looking for something new, we have just the thing. Our Modern Floral Collection is a fresh take on classics like roses, orchids, and daisies. Shop all the new Modern Floral products here.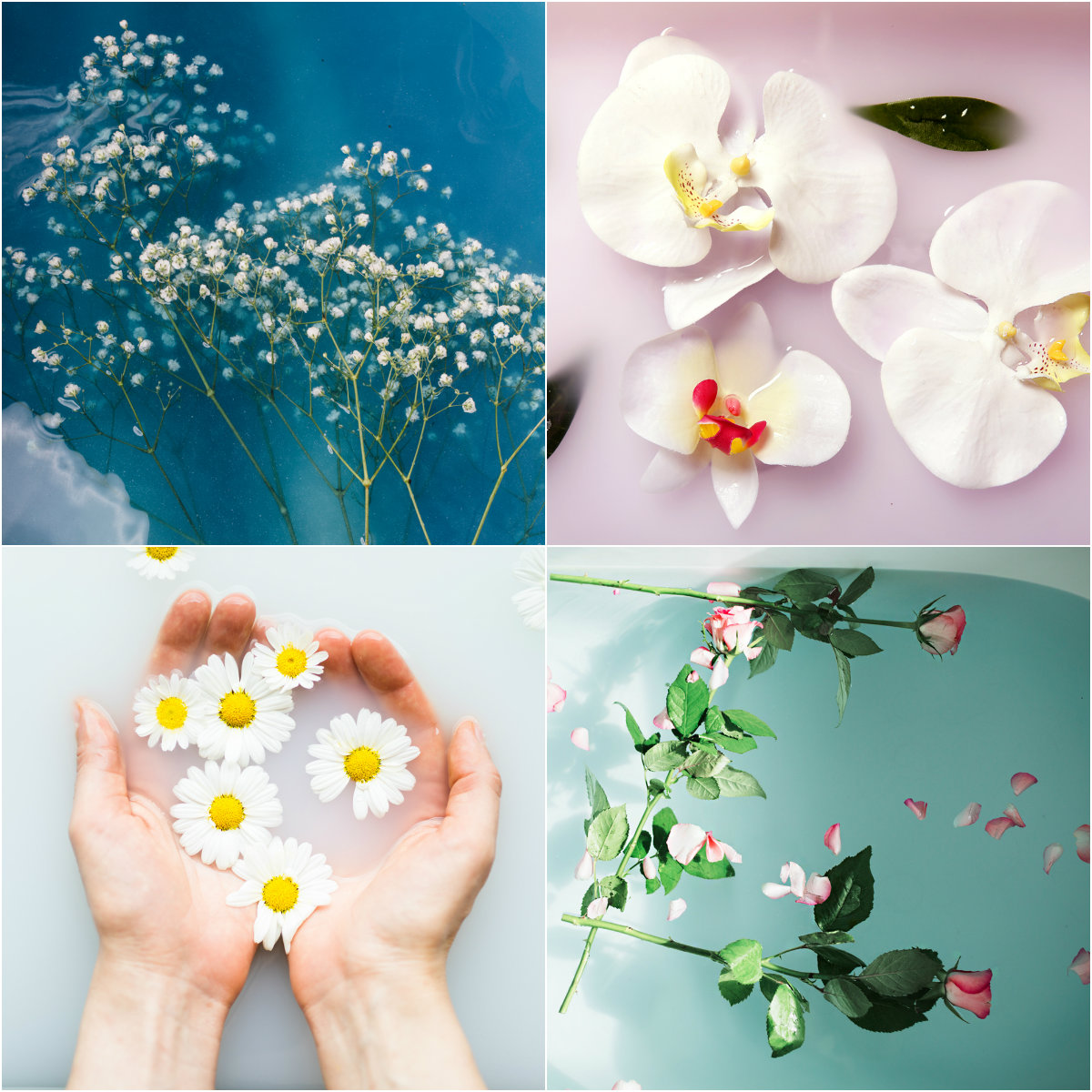 Wild Rose Fragrance Oil
You'll love the notes of orange peel, pink rose, geranium, mimosa, lily of the valley, guaiac wood, vanilla, and musk.
Baby's Breath Fragrance Oil
This delicate fragrance oil has notes of grapefruit, bergamot, tea leaf, jasmine, peach, lily, musk, amber, and Copaiba Balsam.
Blushing Orchid Fragrance Oil
This complex and alluring blend has notes of lemon, lime, cucumber, tuberose, rose, clove, coconut, balsam, and musk.
Daisy Chain Fragrance Oil
This scent is inspired by Marc Jacobs Daisy and has notes of violet, strawberry, jasmine, vanilla, and musk.
Modern Floral Fragrance Oil Collection
Get all four new fragrances for 40% off. Don't wait, it's only available while supplies last.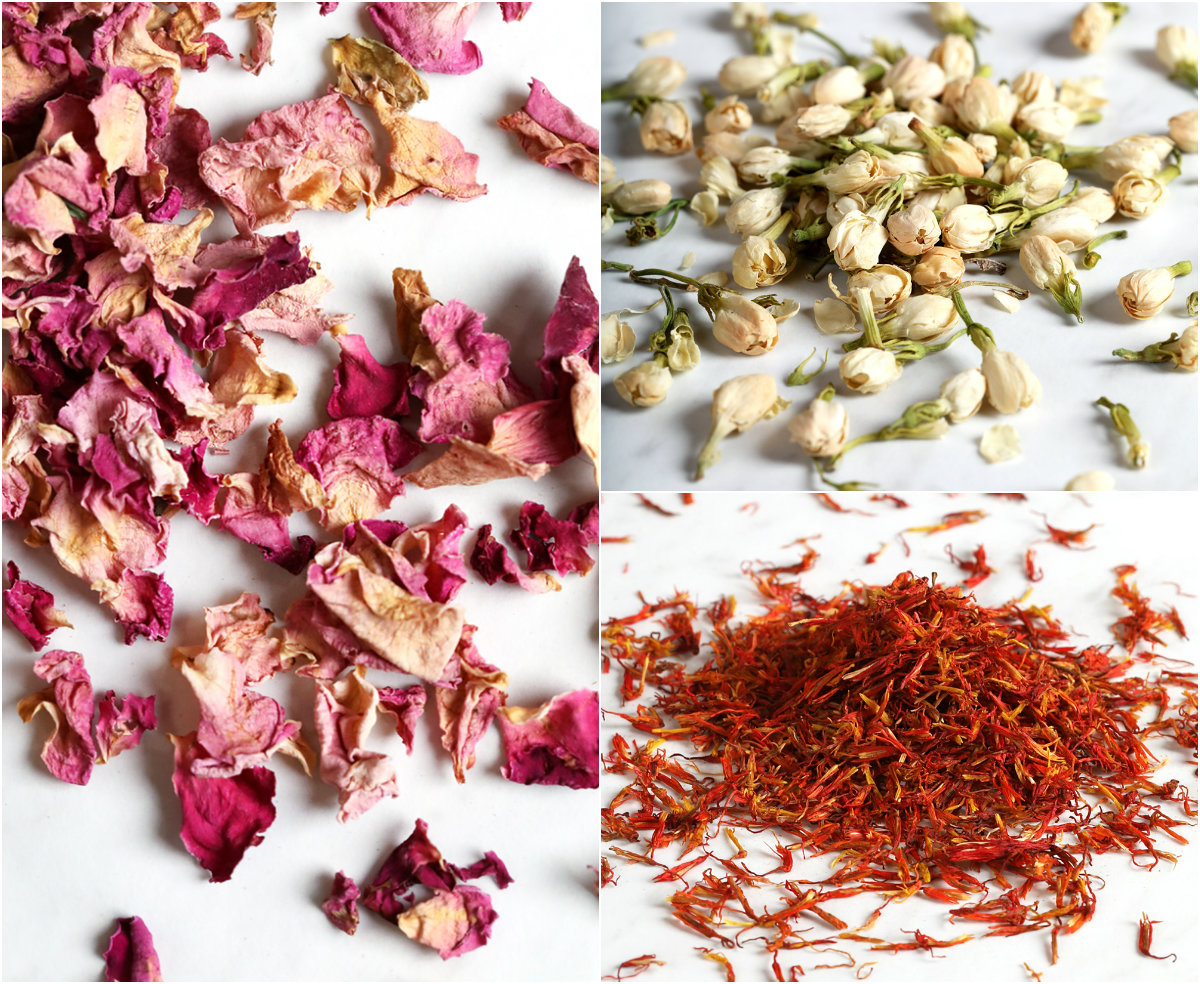 Pink Rose Petals
 Add a touch of elegance to your products with these petals. They look beautiful on their own or mixed with red rose petals.
Jasmine Flowers
You'll want to add these sophisticated dried flowers to all of your DIY projects.
Safflower Petals
These orange-red petals are the perfect finishing touch for your next cold process soap recipe.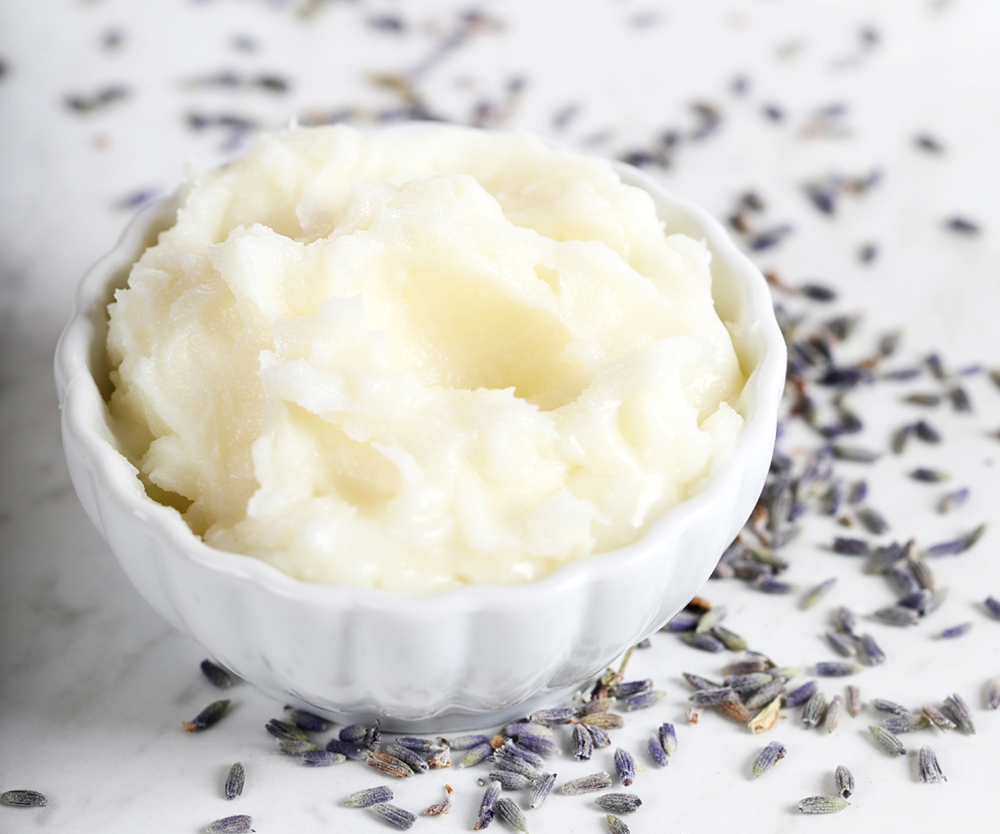 Lavender Butter
This product leaves skin feeling smooth and the subtle lavender scent will be a customer favorite.
Lotus Flower Extract
People love lotus flower because of its hydrating properties. It's especially suited for those with dry or mature skin. 
Orchid Extract
Orchids aren't just beautiful to look at – they're used in skincare because they're full of antioxidants and help draw moisture to the skin.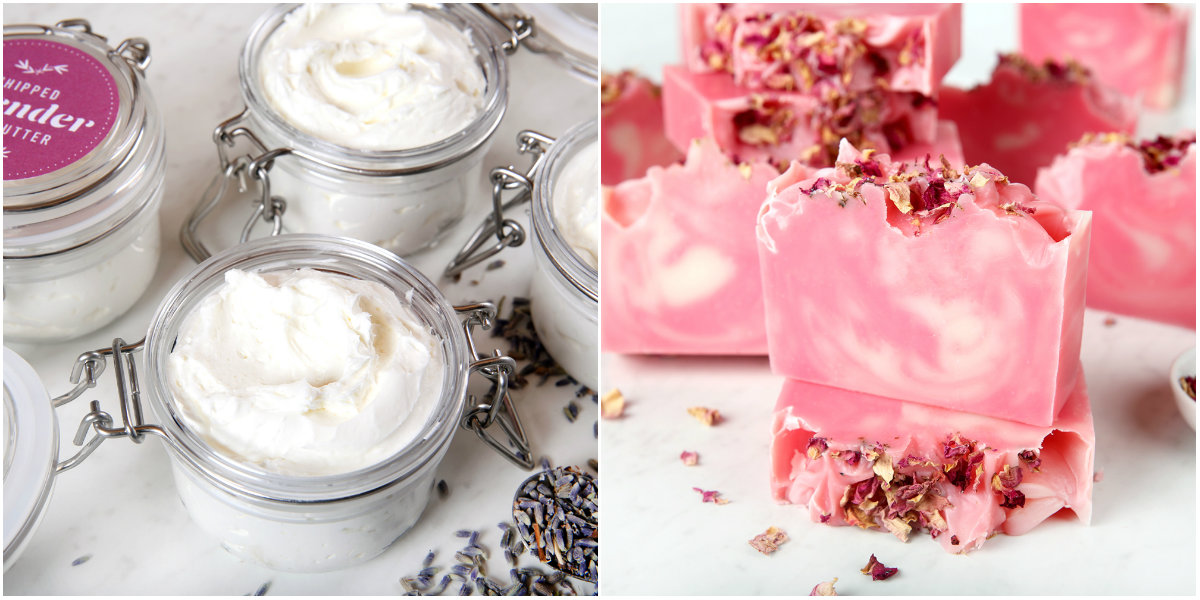 Floral Cold Process Kit
Pick up this kit to create elegant bars your skin will love.
Whipped Body Butter Kit
You only need a few ingredients to create this luxurious and relaxing body butter.
We can't wait to see all the elegant designs you create with this collection. Share using the tag #BrambleOn.