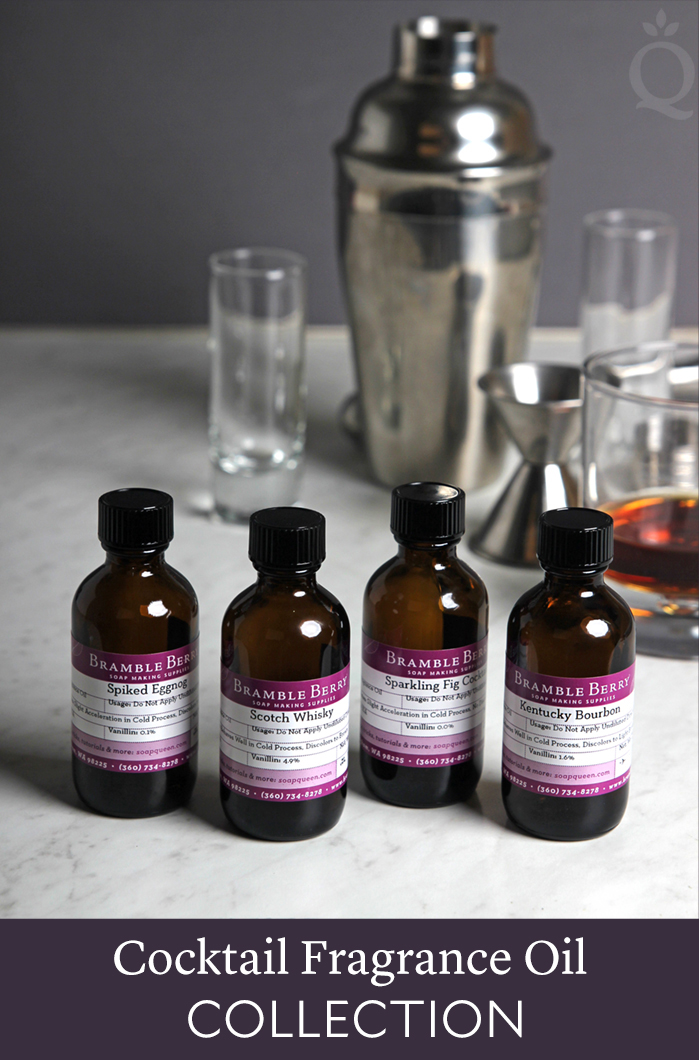 We have a new collection of cocktail-inspired scents that will get you in the creative spirit. It includes Scotch Whisky Fragrance Oil, Spiked Eggnog Fragrance Oil, Sparkling Fig Cocktail Fragrance Oil, and Kentucky Bourbon Fragrance Oil. They have warm, spicy, and sweet notes that work well in holiday projects, but can also be used year-round. We can't wait to see all the beautiful things you create using this collection.
For a limited time, you can sample all four of the new fragrances and find your favorite. The Cocktail Fragrance Oil Collection includes 2 ounces of each scent for just $15.50, which is $10 off the retail price. Don't wait, this offer is only available until Sunday, Sept. 24th. After that, the fragrance oils will be available for purchase individually.
Scotch Whisky Fragrance Oil: This complex blend is different than the usual whisky scent. It opens with subtle jasmine and heliotrope, followed by bright Italian bergamot. It has rich middle notes of vanilla bourbon, Scotch whisky, and cigar, and base notes of cedarwood and musk.
Spiked Eggnog Fragrance Oil: Creamy, warm, and comforting, this fragrance oil is relaxation in a bottle. Vanilla and nutmeg blend to perfection with rum. A dash of sweet caramel, cinnamon, and aromatic clove perfectly complete this delectable fragrance.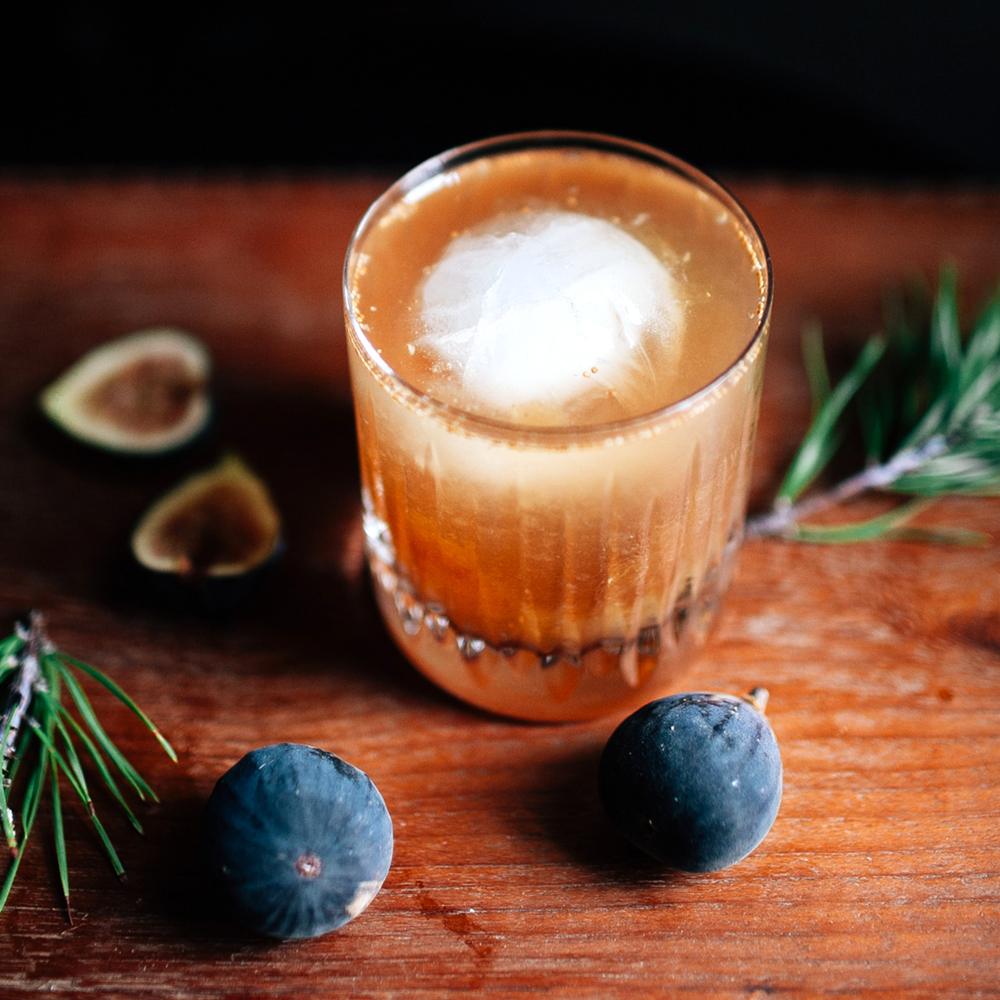 Sparkling Fig Cocktail Fragrance Oil: Sweet and fruity with a healthy dose of fresh green notes, this exotic cocktail is mouthwatering and intriguing. Top notes of exotic dragonfruit, orange, and green apple are balanced with peach nectar, pink peony, and neroli. The shining star in this fragrance is the finishing note of fresh green fig leaves.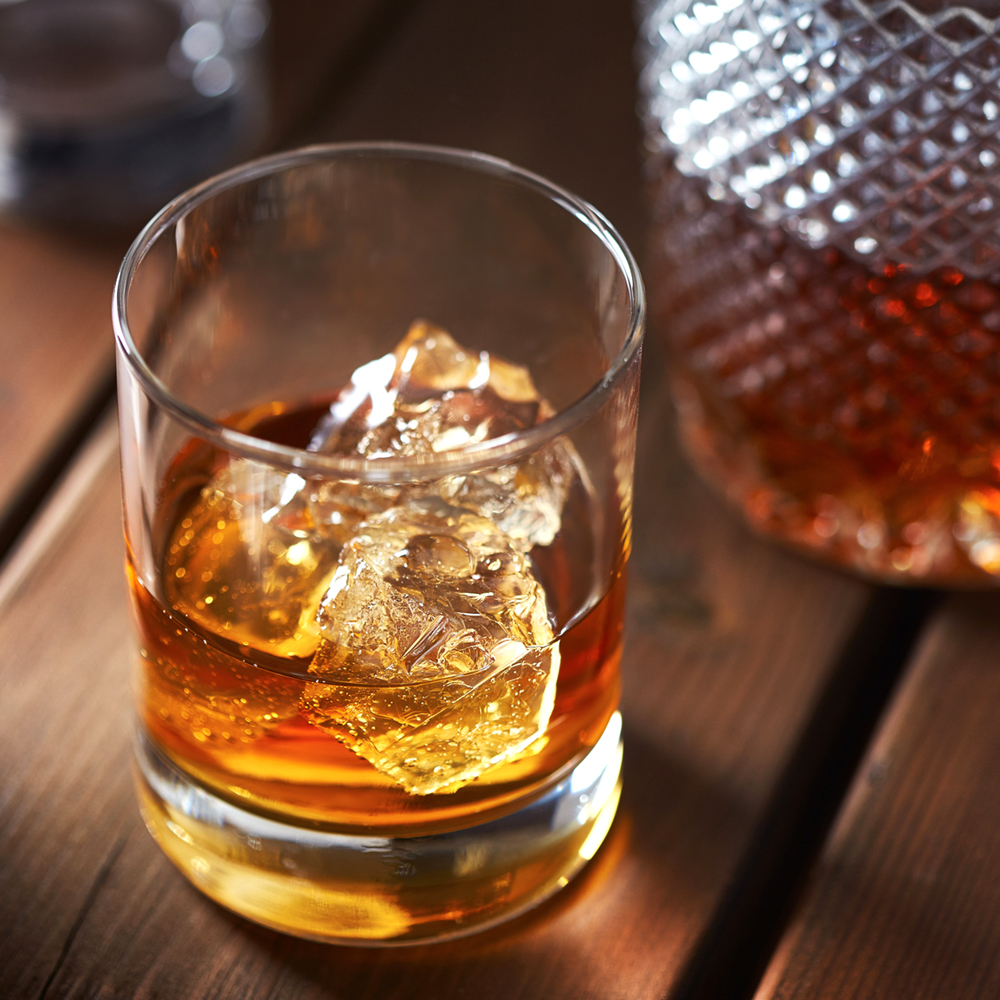 Kentucky Bourbon Fragrance Oil: This bourbon fragrance oil is dark and sophisticated. Top notes of Brazilian orange and bergamot are followed by a spicy heart of clove and midnight orchid. A base of musk, leather, oak cask, and patchouli round out this hearty scent. 
Which scent is inspiring you the most? Let us know using the tag #BrambleOn.