If you're ever passing through Bellingham, Wash., stop by and pay Otion a visit. Otion is Bramble Berry's retail outlet, and it carries fragrances, molds, bases and more. Otion is also a great place to take a soapmaking class, practice soapy techniques and chat with expert soapmakers.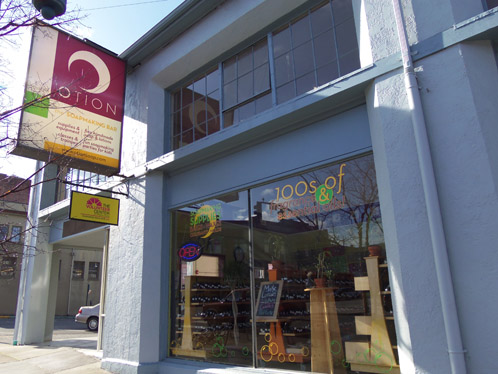 The Otion storefront on a beautiful Bellingham day.
Education and outreach are a big part of Otion's mission, and so they're very excited to announce the opening of Crafter's Corner with a celebration on May 8. The event will begin at 10 a.m., and the first 30 people to stop by will receive exclusive goodie bags filled with Bramble Berry and Otion supplies.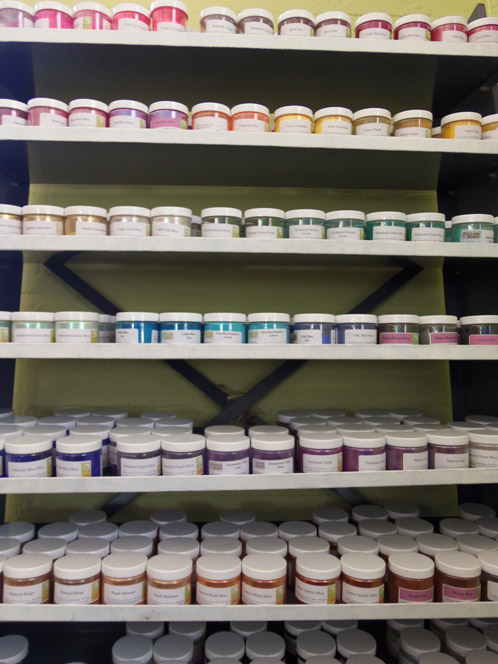 Otion carries the same colorants you can find at BrambleBerry.com.
The new Crafter's Corner inside Otion gives people the opportunity to walk in and make their own lip balms, nail polish and bath bombs right on the spot. These projects are great for all ages and skill levels, and there will always be knowledgeable Otion employees on hand to answer questions or troubleshoot. Prices range from $10 to $20 and come with instructions and all the supplies to make and take home fully finished projects.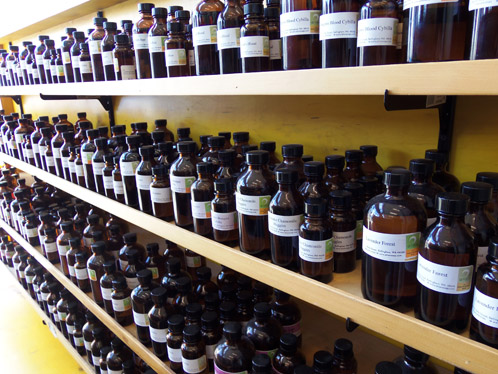 Fragrances galore!
We're very excited about Crafter's Corner, and we hope you can join in on the fun! Otion is located at 301 W Holly St, Bellingham, Wash. They have their own blog with all kinds of soapy and crafty projects here (including an adorable donut project). Otion also teaches a variety of classes. You can find their full class list here.  We hope to see you on May 8 for the grand opening of the Crafter's Corner at Otion!