When it comes to skin care, are all salts created equal? Not according to a study done by the Journal of the European Academy of Dermatology and Venereology, which tested the effects of "common salt" (like table salt) vs. the effects of Dead Sea Salts.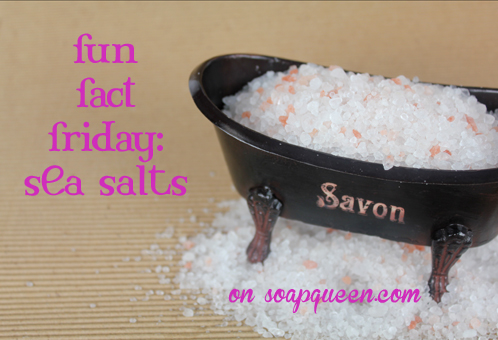 Testers took once daily baths for a controlled amount of time, and the results came back in favor of the attributes of the Dead Sea salts, particularly in the treatment of psoriasis vulgaris (a skin condition involving rapidly dividing, overactive cells that causes patchy, scaley skin). The study also concluded that bathing with any type of salt can benefit skin conditions like psoriasis, however the high concentration of chloride and bromide in salts from the Dead Sea have a particular impact on certain skin conditions.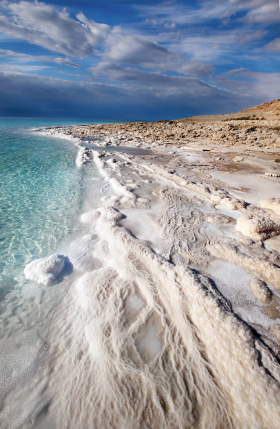 I love a bath salt scented with a soothing essential oil like Lavender or Lemongrass, or the exfoliating power of a salt scrub scented with an invigorating fragrance like Energy or Juniper Sage. Bramble Berry carries a wide range of sea salts, including Dead Sea (Medium Grain is on sale this month!), Pink Himalayan, and Brazilian. Check out some of the salt soaks and scrubs that I've made in the past. Remember, you can always sub any salt in these recipes. You can put Dead Sea Salt in them all! =) What's your favorite way to use Dead Sea Salts?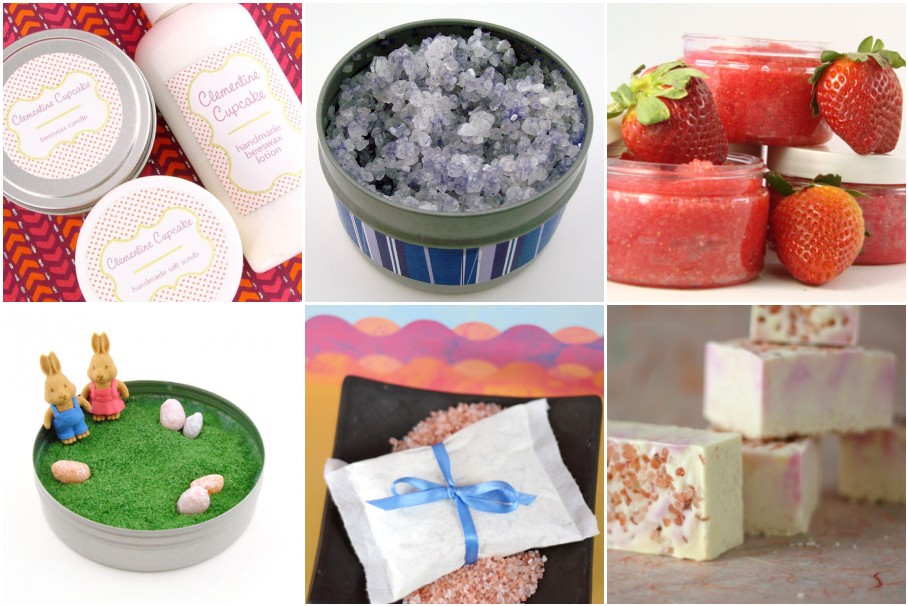 1-      Quick Stocking Stuffers: Salt Scrub Recipes, 2 – Sea Salt Foot Scrub For Mom, 3 – Summer Strawberry Salt Scrub
4-    Simple Easter Scrub, 5- Tub Time: Goatsmilk Bath Tea 6 – Pretty in Pink: Salty Cold Process