Yields:
Four 1 oz. Push Tubes
From extra time in the garden to afternoon runs, summer months are a great time to increase activity. For areas of high friction such as heels, the extra fun in the sun can result in some discomfort. This Gentle Glide Sport Stick is created with additional Arrowroot Powder and Aloe Extract to leave the skin feeling comfortable and soothed.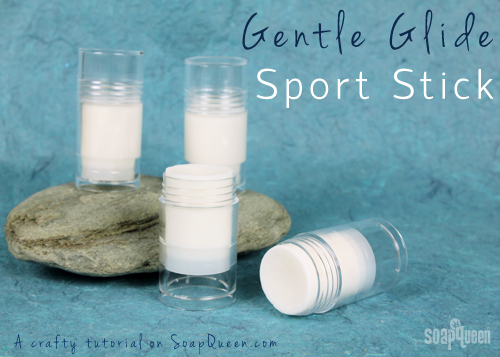 Easy to apply, this product helps prevent blisters and chafing. This multi-purpose stick can also be used as a deodorant, and is great for sensitive underarm areas. Lightly scented with Baby Powder Fragrance Oil, this sport stick is a great project for beginners.
What You Need:
4 oz. Aluminum Free Deodorant Base
.5 mL Baby Powder Fragrance Oil
1 mL Cyclomethicone
1 mL Aloe Extract
.5 tsp Arrowroot Powder
Push Tubes (Four 1 oz. tubes)
Optional: Droppers

Click here to add everything you need for this project to your Bramble Berry shopping cart!
Note: While this product has a tendency to occasionally fall out of the tube, we think it's worth it! 

ONE:
In a small heat safe container, add deodorant base and melt in the microwave on 15 second bursts.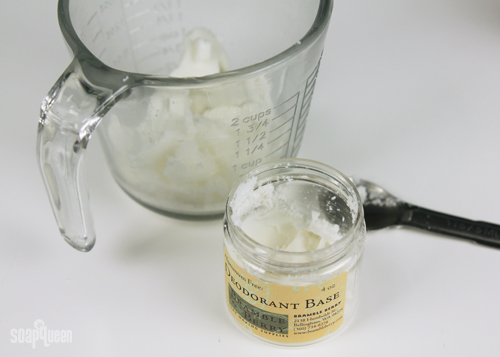 TWO: Once melted, stir in the aloe extract, cyclomethicone and the Baby Powder Fragrance Oil.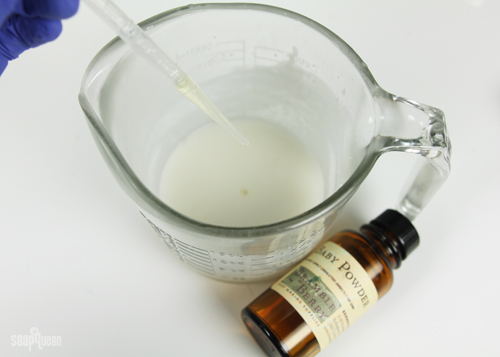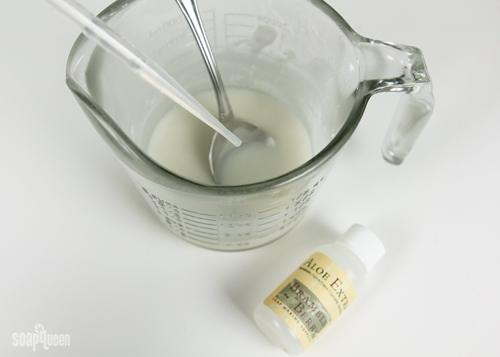 THREE: Stir in the arrowroot powder using a whisk. Once fully incorporated, pour deodorant mixture into the push tubes.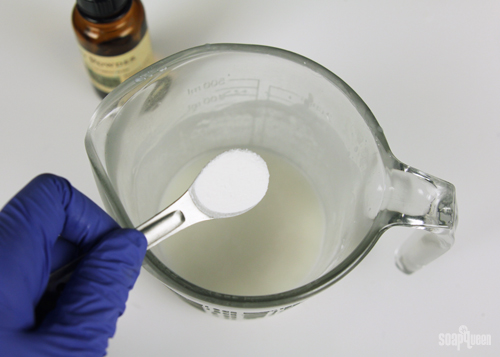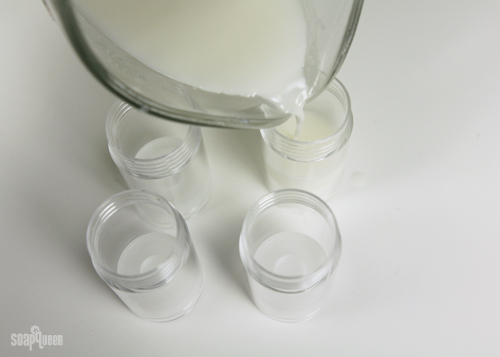 FOUR: Allow the deodorant to fully cool and harden. Once cooled, your deodorant is ready to use!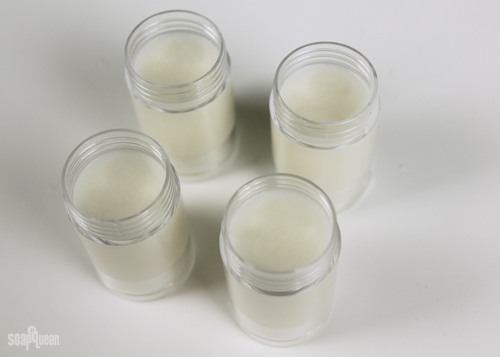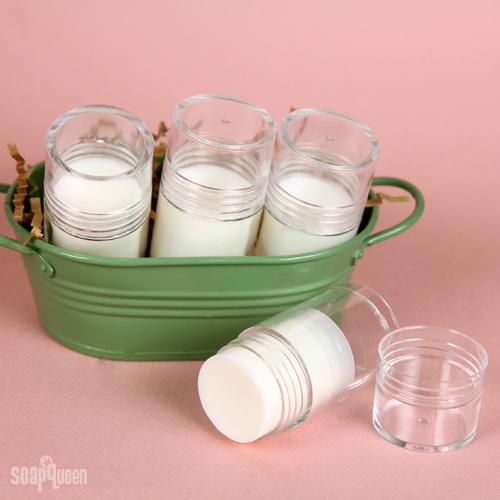 What is your favorite outdoor activity during summer?